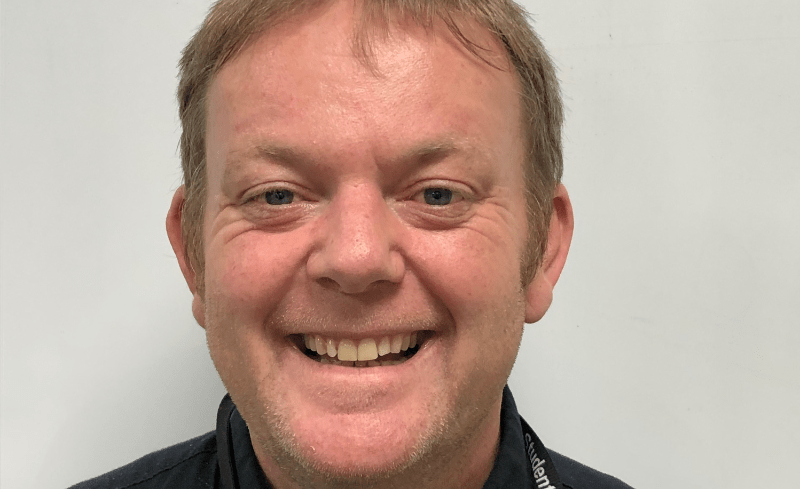 Dave Thomson
Training Manager
Dave designs and develops our training courses and assessments, as well as delivering them around the world. He is course tutor for LMP & OTC e-Learning students.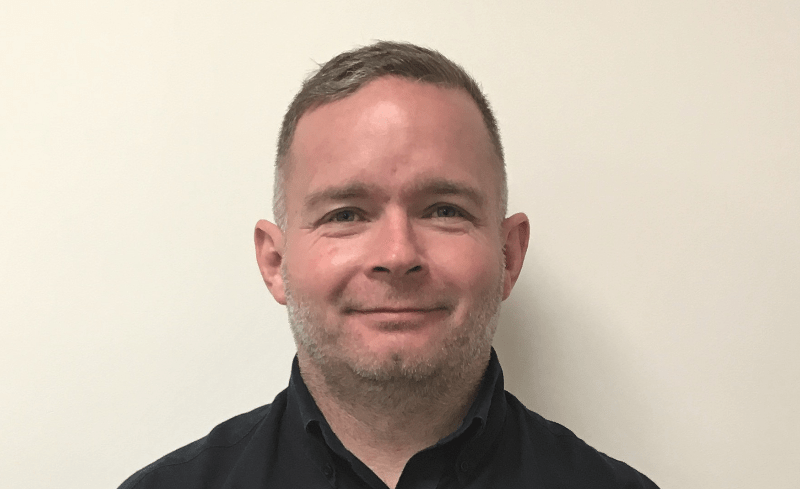 Dave Tucker
Senior Training Specialist
Dave travels extensively delivering LEEA training courses. He is the course tutor for e-Learning students studying LMM, RCS and North American versions of FOU and LEG.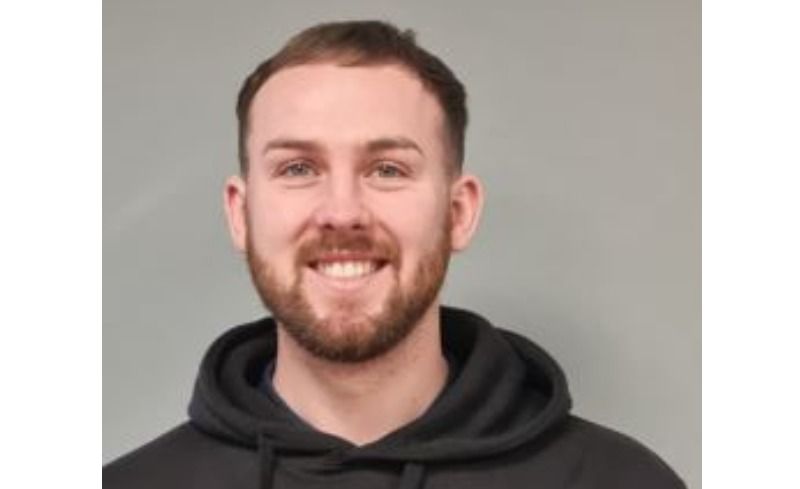 Ryan Hillyer
Training Specialist
Ryan joins the team as a training specialist. He joined the team from the military, from this he brings his experience of lift planning, lifting inspections and heavy winching operations. Ryan will be responsible for delivering the LEEA training courses for our global members.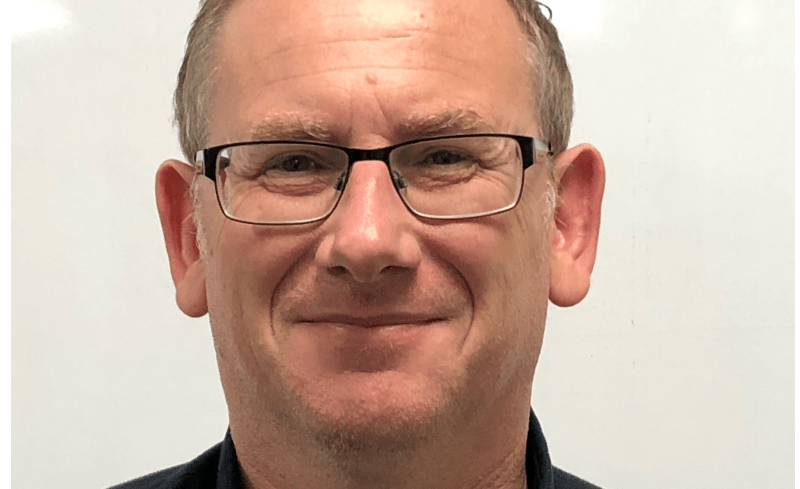 Scott Barnes
Training Specialist
Scott delivers LEEA training courses worldwide. He is the course tutor for our Foundation e-Learning students.