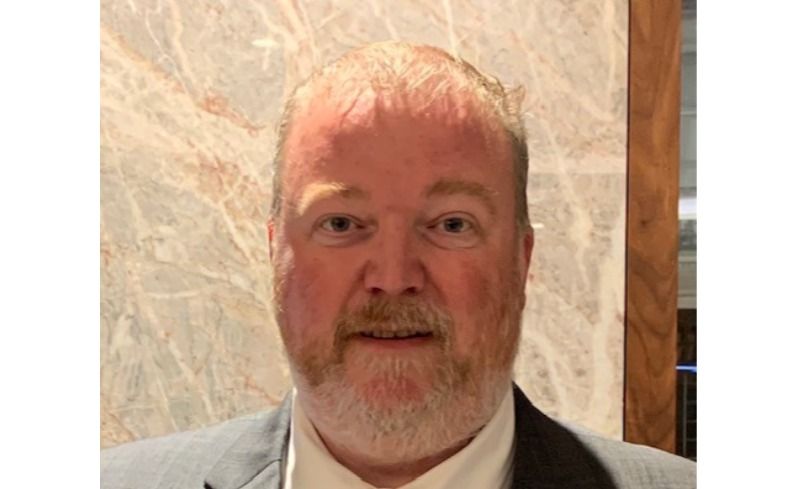 Ashley Hall
Board Member
Ashley is an Area Sales Manager for The Crosby Group in the UK, and has been in the lifting industry for 28 years. As a Crosby authorised trainer, Ashley is often out on the road with Crosby's Rig Safe Rig Smart trailer, delivering toolbox talks and supporting LEEA's ethos of safe lifting.
Ben Burgess
Board Member
Ben is a director at William Hackett Lifting Products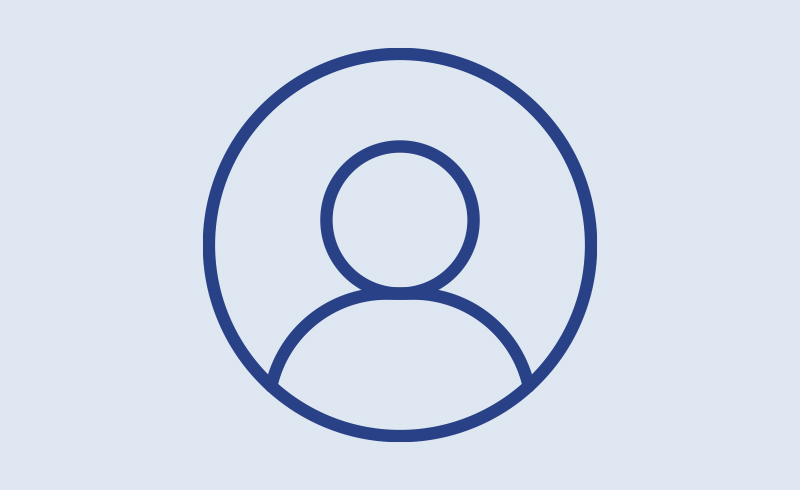 Chris Towne
Learning and Development Committee Chair
Chris has been the Director of Towne Lifting and Testing since 1975. Currently engaged in delivering Lifting and Slinging Training particularly to do with Lift Planning.
Chartered Member of IOSH and Fellow of the Nautical Institute

Dave Cormack
Board Member
Dave is the Managing Director at Delphini Ltd.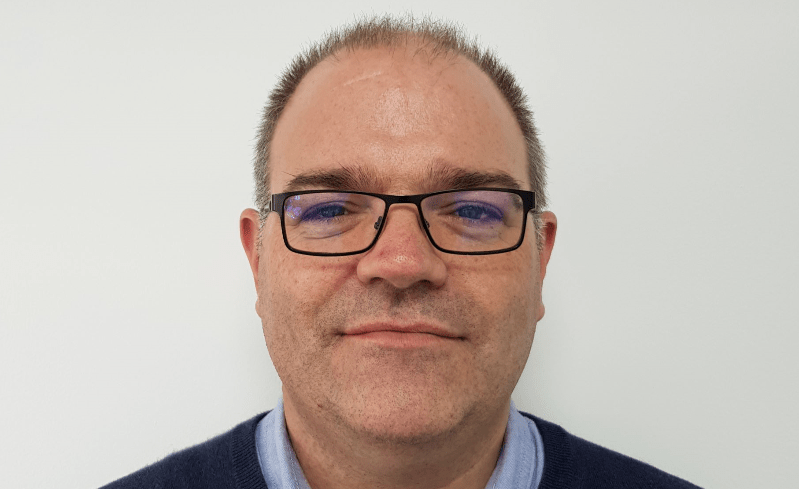 Derek Buck
Chairman of the Technical Committee
Derek is the Managing Director at Delmark Lifting Equipment, who specialise in bespoke lifting solutions.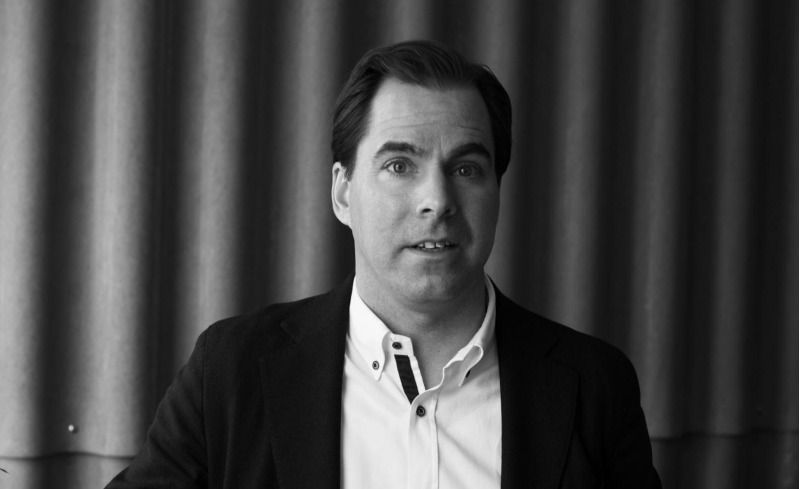 Erik Lissola
Board Member
Erik represents Certex Denmark A/S and is Digital & Marketing Director for Axel Johnson International who has 23 companies specialising in lifting equipment, steel wire rope and services.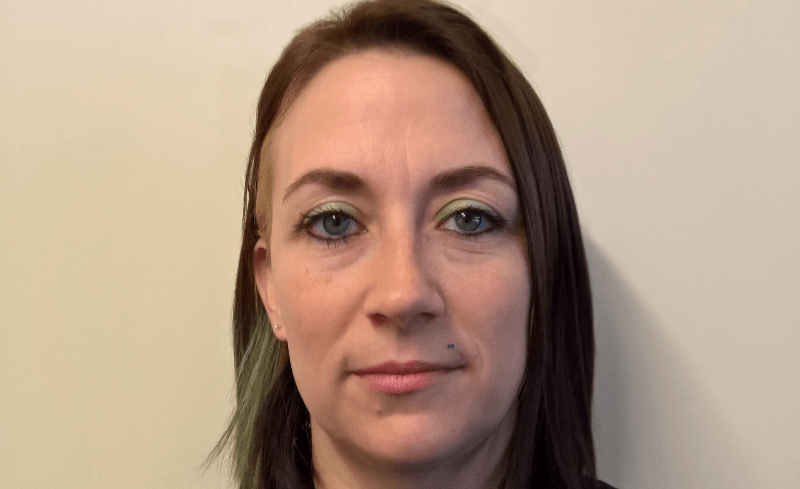 Kat Moss
Chair
Kat represents Catena Inspection & Engineering Services Ltd, a supplier of lifting equipment, proof load testing and statutory inspections in the Midlands.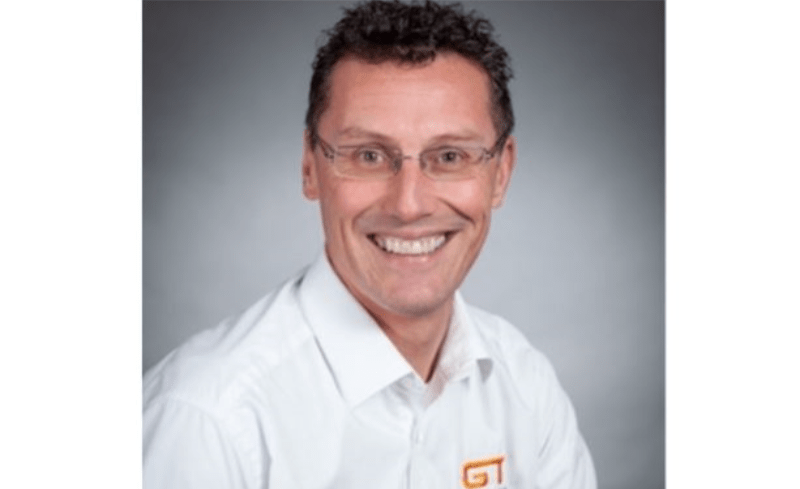 Marcus Curry
Board Member
Marcus is Managing Director of George Taylor Lifting Gear, one of the UK's leading brands of lifting, hoisting and mechanical handling products.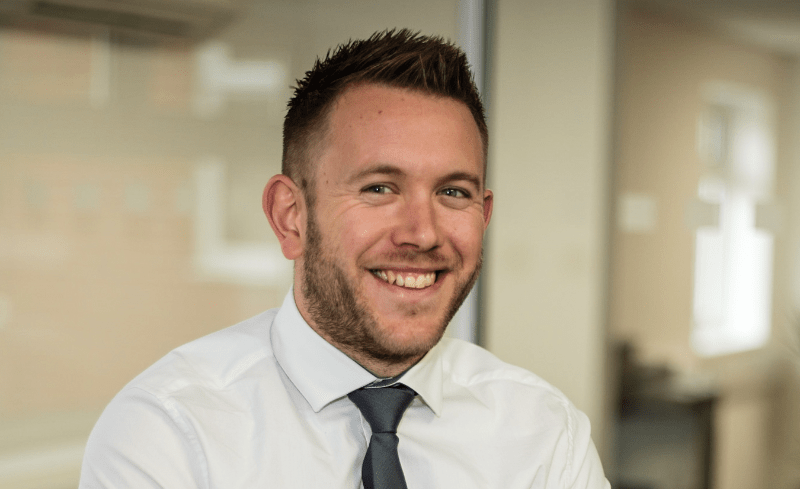 Martin Halford
Board Member
Martin is Managing Director and owner of Dynamic Load Monitoring (UK) Ltd, who specialise in the Design and Manufacture of Load Cells and Load Monitoring Equipment, as well as a Director at Vulcan Offshore Ltd who specialise in Engineering services to the Offshore Industry.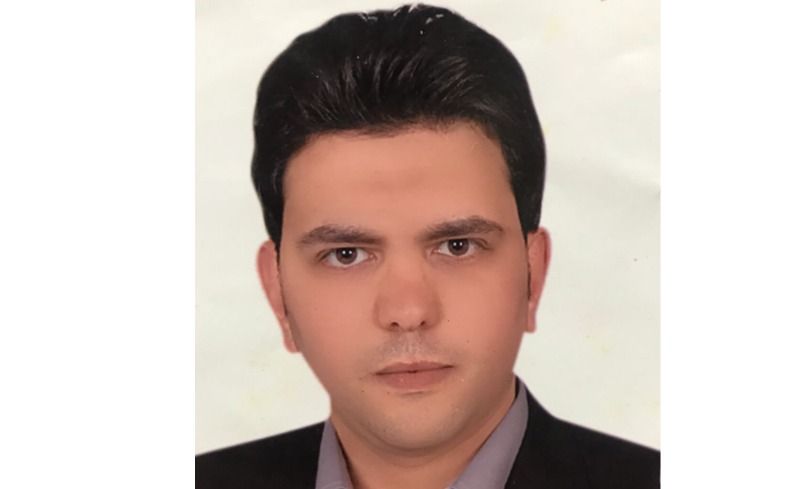 Mostafa Salah Shama
Board Member
Mostafa is the Technical Manager at SCOPE Petroleum Services.
11 years of experience in the Lifting Operation (Offshore and inshore), including planning, inspection and training. QA,QC Mangment. Member of an Association AGMEP as international trainer, IADC Trainer
Oliver Auston
Vice Chairman
TBC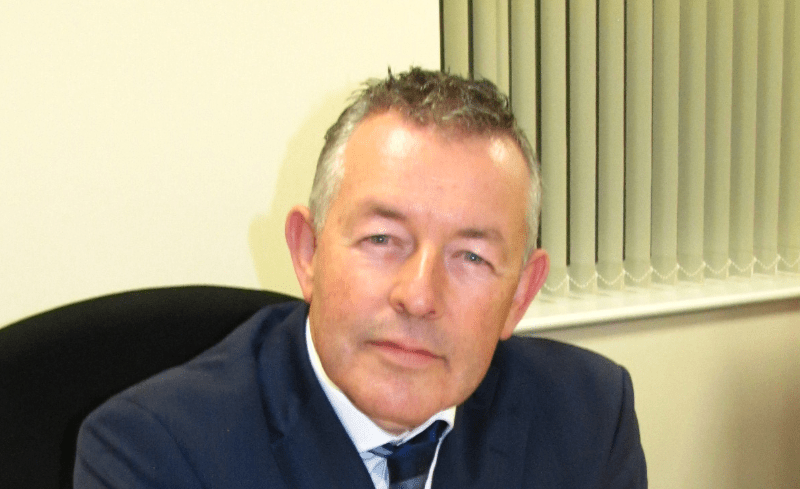 Paul Fulcher
Board Member
Paul is the owner and Managing Director of Rigging Services (formerly LGH Rigging), a specialist service provider to the Events Industry.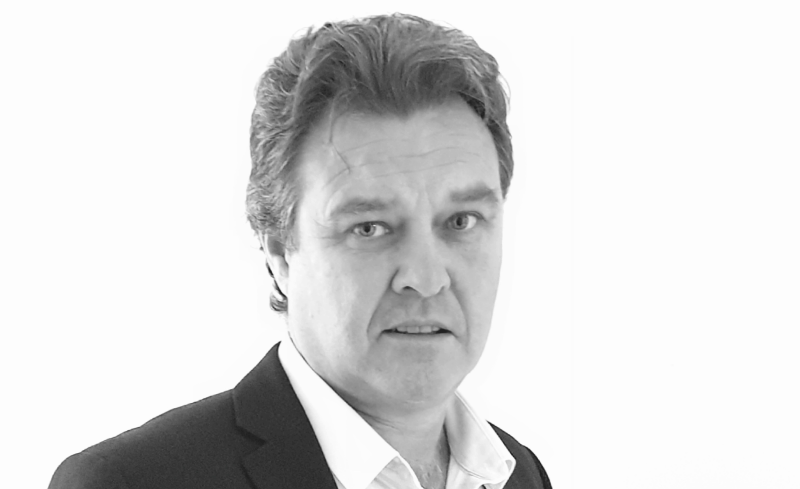 Steve Flint
Board Member
CEO and Co-founder of The Rigging Shed, lifting and rigging equipment specialists in Perth, Western Australia