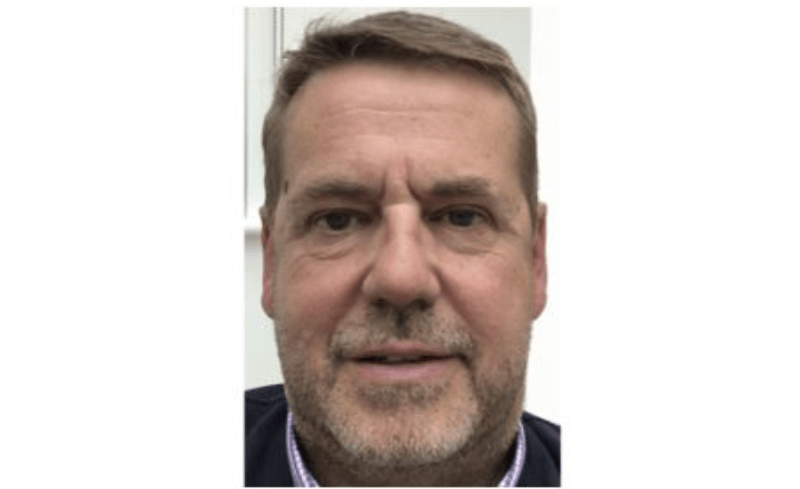 Richard Money
Chairman
Richard is Managing Director for Sahm-Splice, who design, manufacture and distribute complete systems for the mechanical swaging and testing of wire ropes.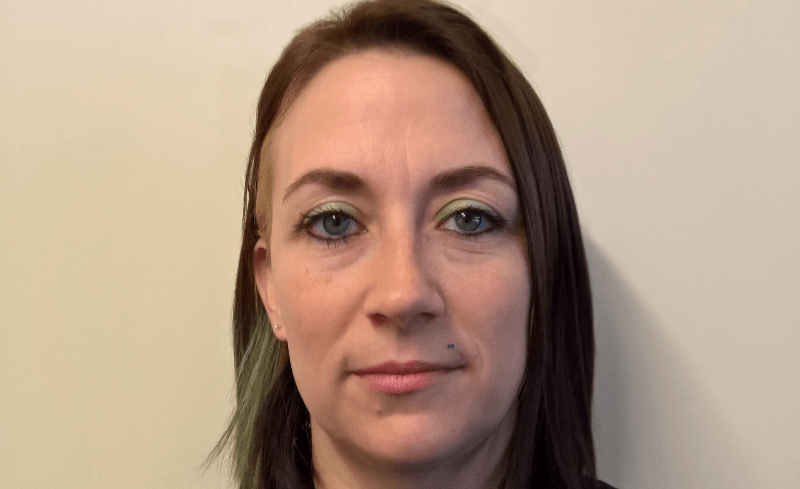 Kat Moss
Vice Chairman
Kat represents Catena Inspection & Engineering Services Ltd, a supplier of lifting equipment, proof load testing and statutory inspections in the Midlands.
Dave Cormack
Board Member
Dave is the Managing Director at Delphini Ltd.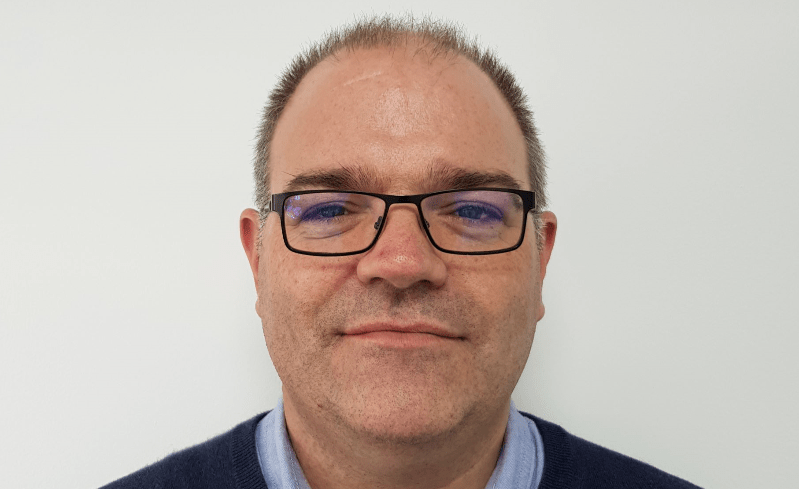 Derek Buck
Chairman of the Technical Committee
Derek is the Managing Director at Delmark Lifting Equipment, who specialise in bespoke lifting solutions.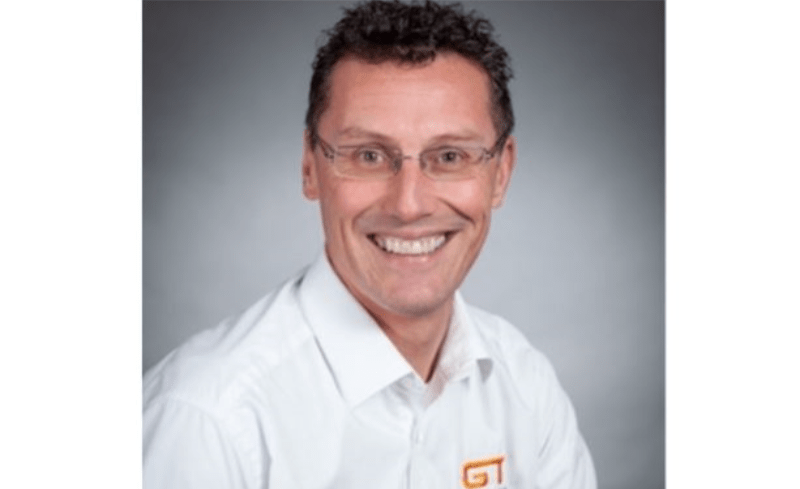 Marcus Curry
Board Member
Marcus is Managing Director of George Taylor Lifting Gear, one of the UK's leading brands of lifting, hoisting and mechanical handling products.
Oliver Auston
Board Member
Oliver Auston is Managing Director of Checkmate Lifting & Safety Ltd, an innovator, designer, and manufacturer of lifting and height safety equipment. He is also Chief Innovation Officer at the Pure Safety Group.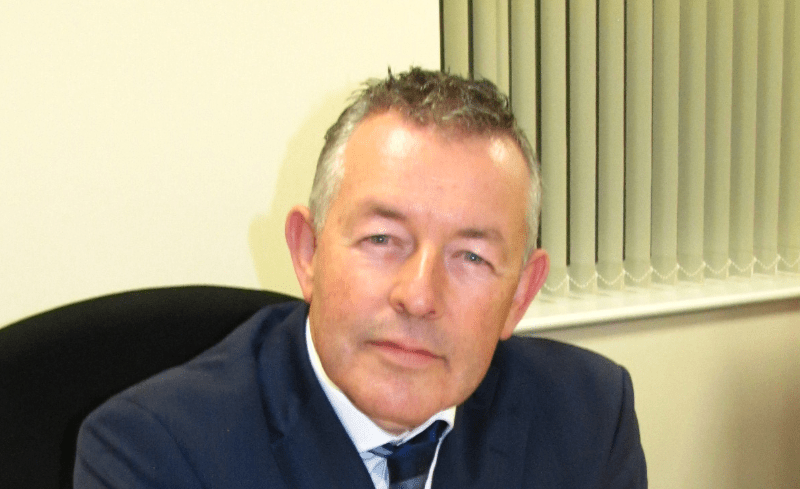 Paul Fulcher
Past Chairman
Paul is the owner and Managing Director of Rigging Services (formerly LGH Rigging), a specialist service provider to the Events Industry.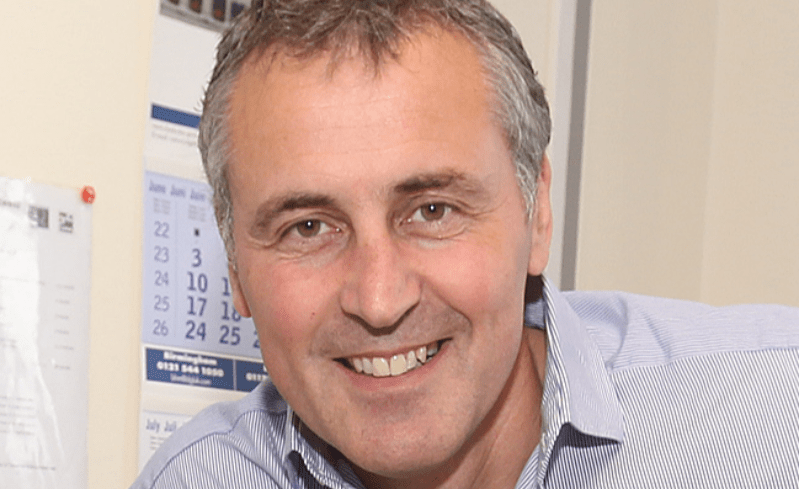 Tim Burgess
Board Member
Tim is Chairman and Managing Director at William Hackett, a leading provider of chain products and lifting system solutions in the UK.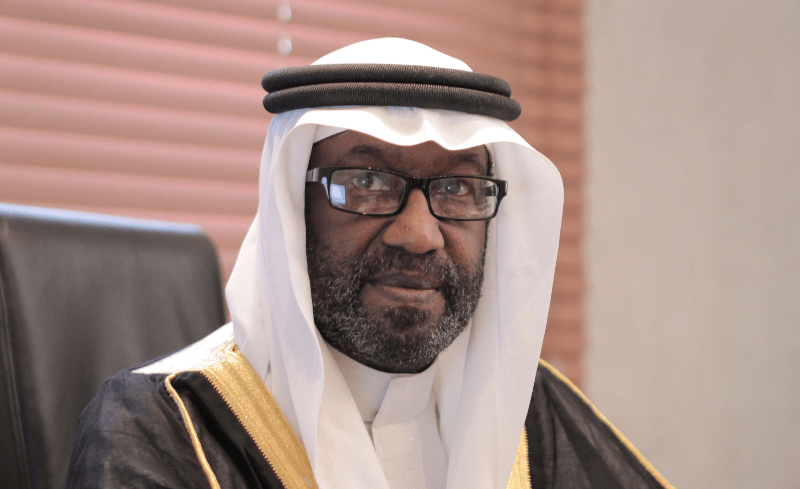 Yassin A. Al Hussain
Board Member
Yassin is owner and CEO of Central Plant Services Arabia CO, a provider of overhead lifting equipment and related services, based in Saudi Arabia.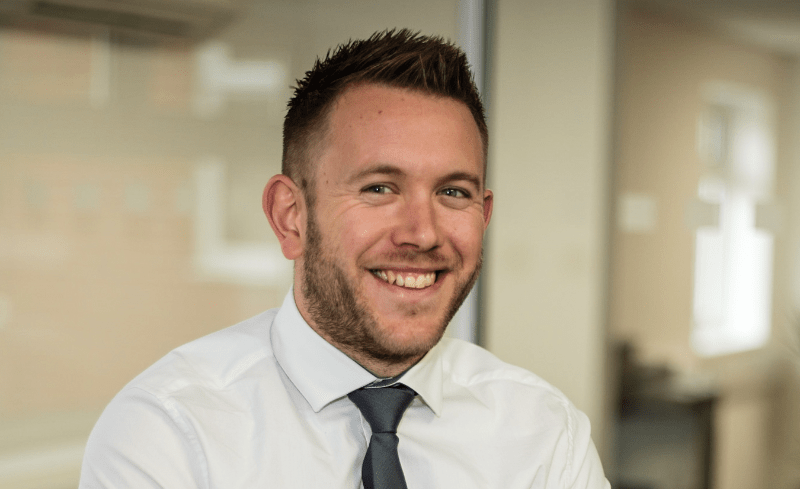 Martin Halford
Board Member
Martin is Managing Director and owner of Dynamic Load Monitoring (UK) Ltd, who specialise in the Design and Manufacture of Load Cells and Load Monitoring Equipment, as well as a Director at Vulcan Offshore Ltd who specialise in Engineering services to the Offshore Industry.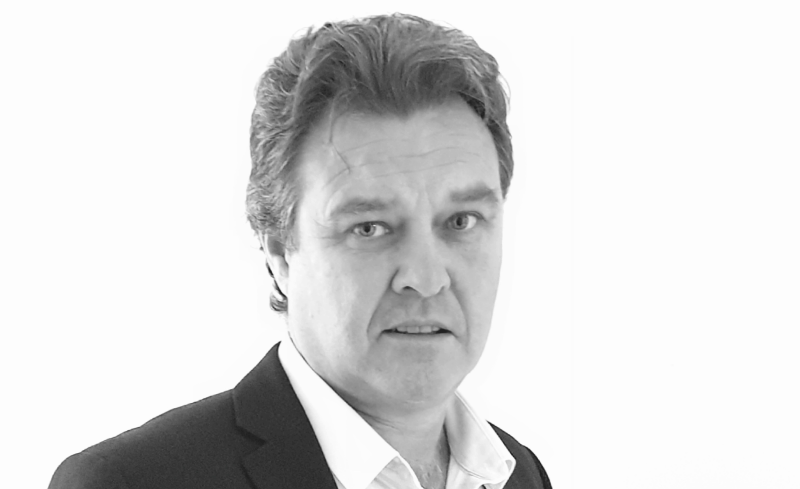 Steve Flint
Board Member
CEO and Co-founder of The Rigging Shed, lifting and rigging equipment specialists in Perth, Western Australia