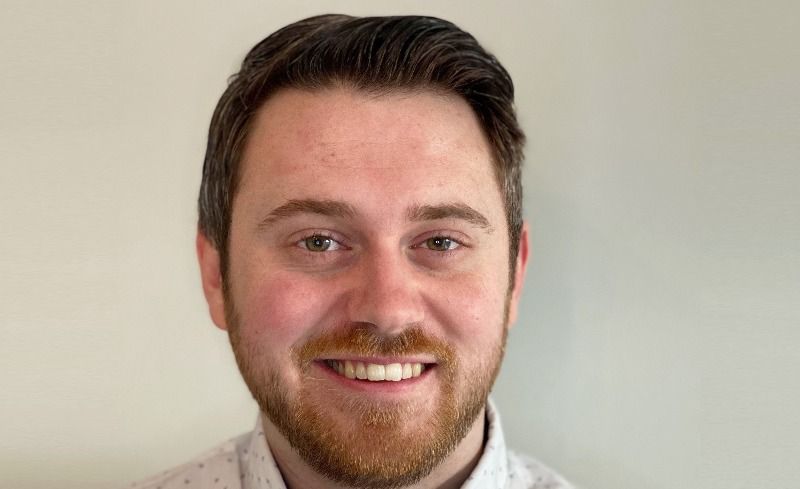 Adam Chipperfield
Project Officer
Adam drives and oversees all of LEEA's major project work, working closely with project leads to plan, implement and deliver projects across the association.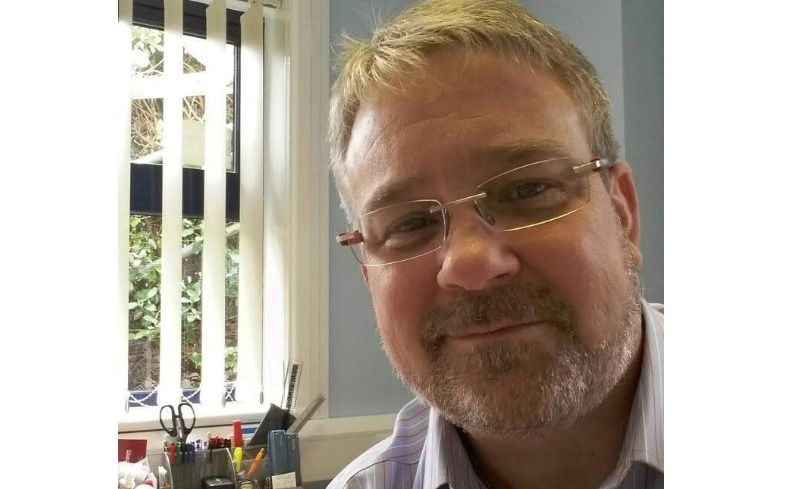 Andrew Wright
Deputy Chief Executive Officer
Andrew works closely alongside our CEO to implement strategies and manage business operations.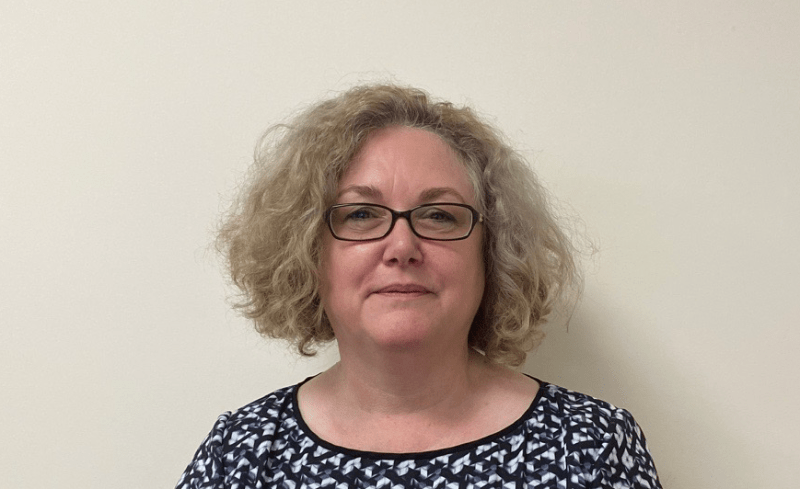 Marie Vertigan
Finance Officer
Marie manages our operational finances, working closely with the Head of Business Services and our accountants.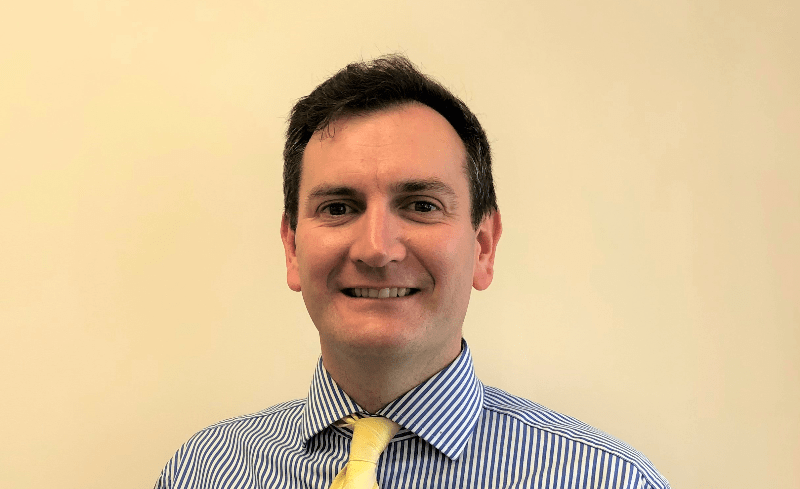 Ross Moloney
Chief Executive Officer
Ross is our CEO. He develops LEEA's business strategies and builds relationships with our stakeholders and industry partners, amongst other things.