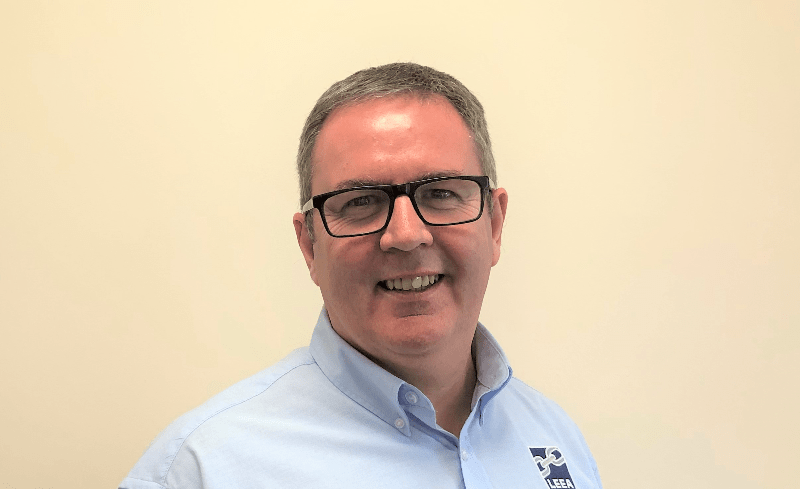 Robert Wilson
Head of Member Engagement Services
Robert manages our Member Engagement Services and oversees all membership matters, including applications, audits and events.
Isabelle Martin
Office Manager & PA to the Chief Executive
Issi manages the day to day business administration for LEEA as well as acting as Personal Assistant to our Chief Executive.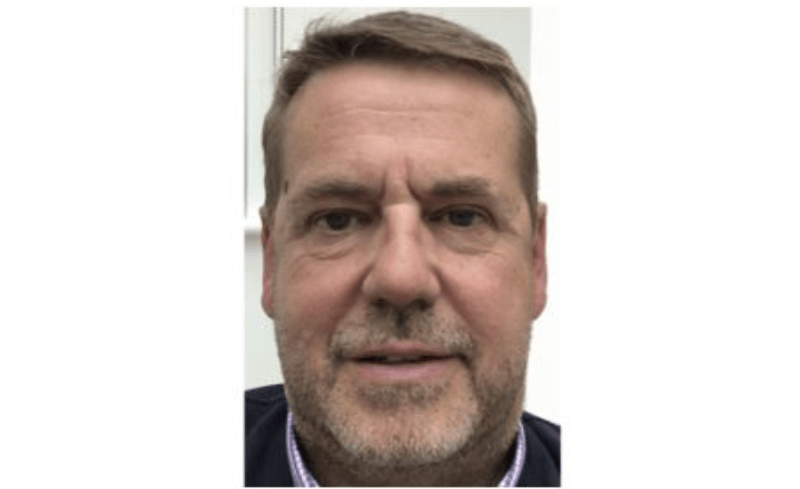 Richard Money
Chairman
Richard is Managing Director for Sahm-Splice, who design, manufacture and distribute complete systems for the mechanical swaging and testing of wire ropes.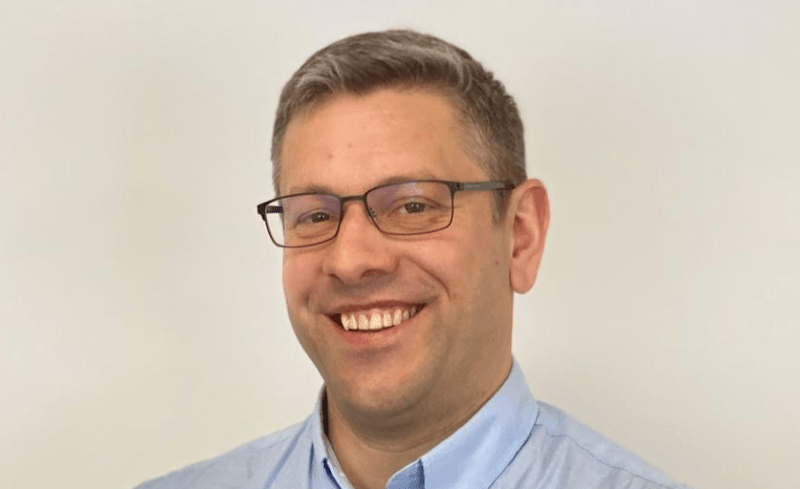 Ben Dobbs
Head of Technical Services
Ben manages technical interpretation of legislation and standardisation, provides technical support and best practice guidance, and represents member interests on standard bodies.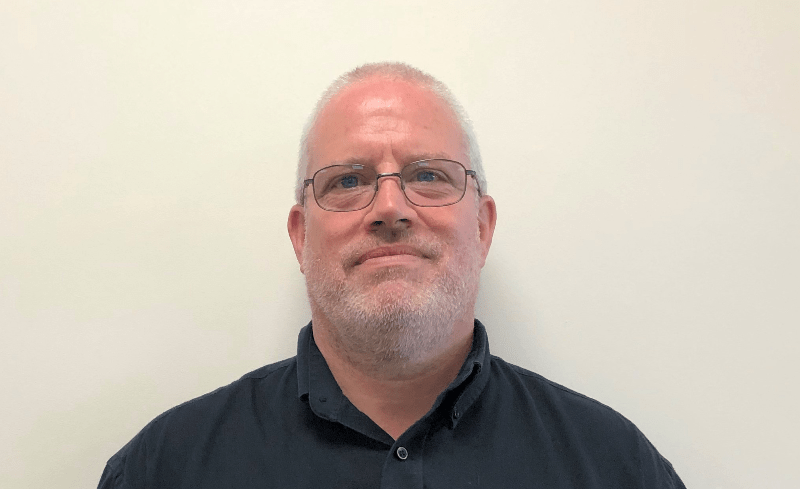 Baz Trewhella
Training Manager
Baz is responsible for all the training LEEA delivers and the team behind it.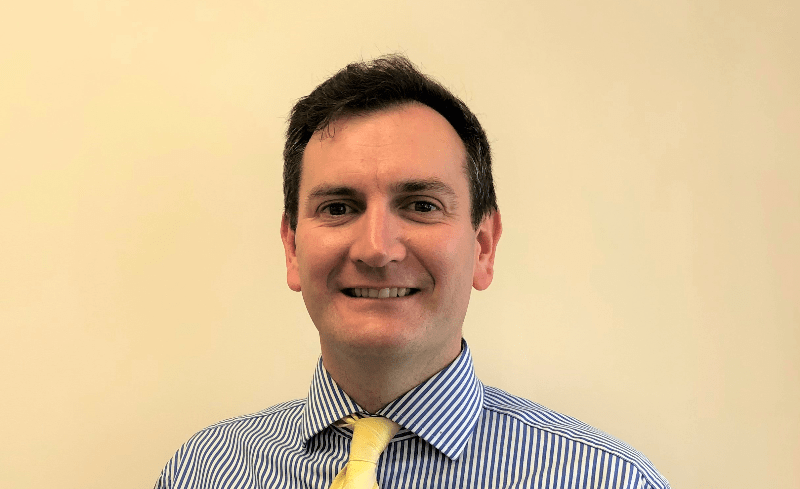 Ross Moloney
Chief Executive Officer
Ross is our CEO. He develops LEEA's business strategies and builds relationships with our stakeholders and industry partners, amongst other things.
Andrew Wright
Deputy Chief Executive Officer
Andrew works closely alongside our CEO to implement strategies and manage business operations.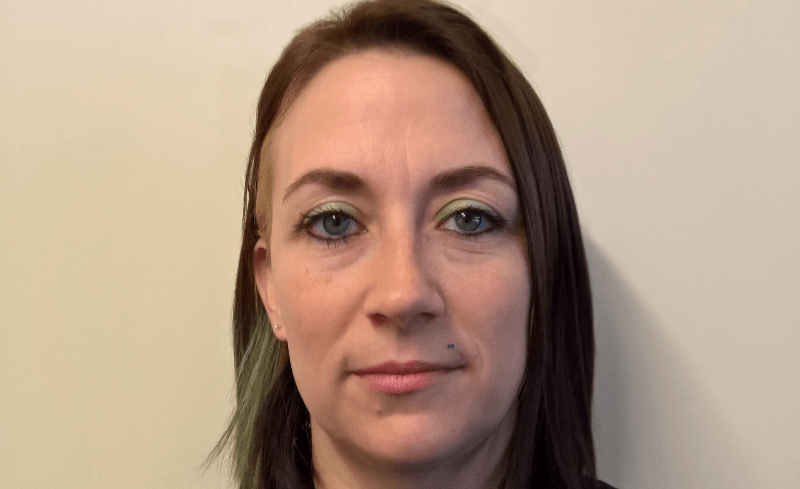 Kat Moss
Vice Chairman
Kat represents Catena Inspection & Engineering Services Ltd, a supplier of lifting equipment, proof load testing and statutory inspections in the Midlands.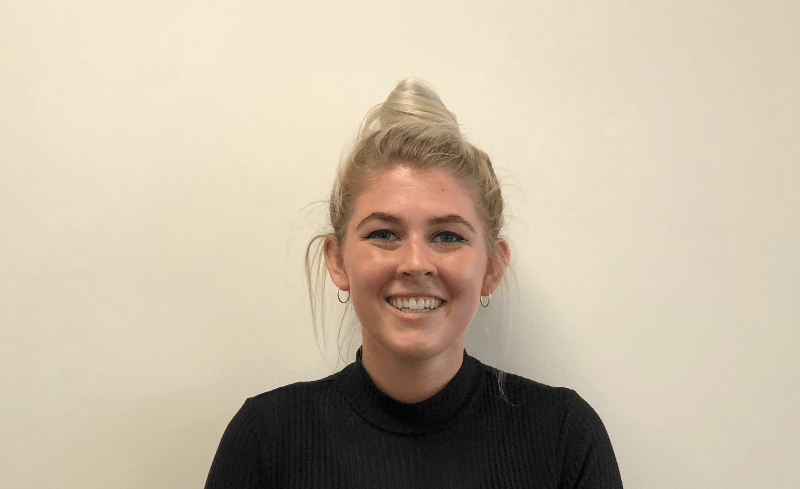 Hannah March
Business Support Administrator
Hannah spends most of her day doing training administration, such as printing and shipping course materials and assessments, and dealing with enquiries.
Amro Hassan
Member Engagement Services
Amero works with members in the Middle East.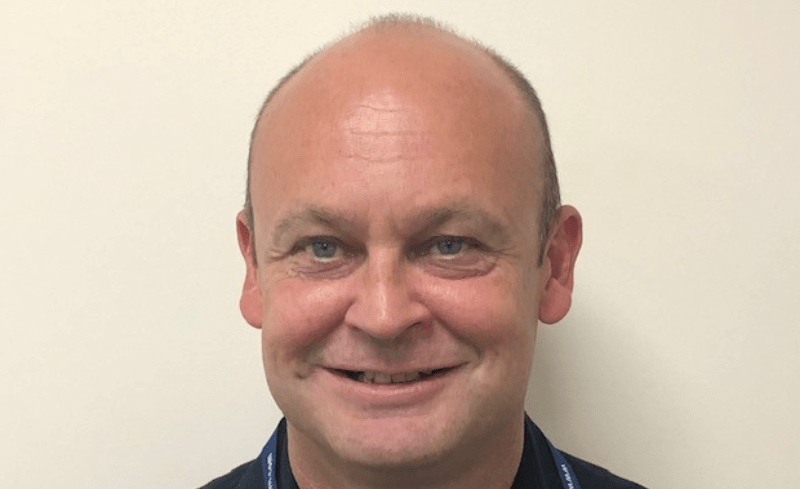 Craig Morelli
Accredited Training Manager
Craig handles enquiries, applications and audits for our Accredited Training Scheme providers. He also reviews, develops and delivers LEEA training courses.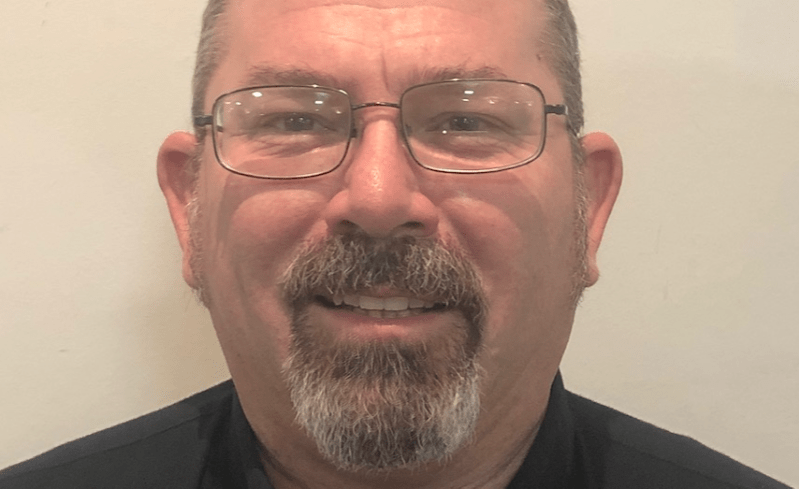 Bernie Winters
Technical Services
Bernie provides technical support internally and to our members.
Stacey Lewis
Senior Administrator
Stacey is responsible for training administration, which includes processing course and assessment bookings, TEAM cards, preparing training and assessment materials, and handling enquiries.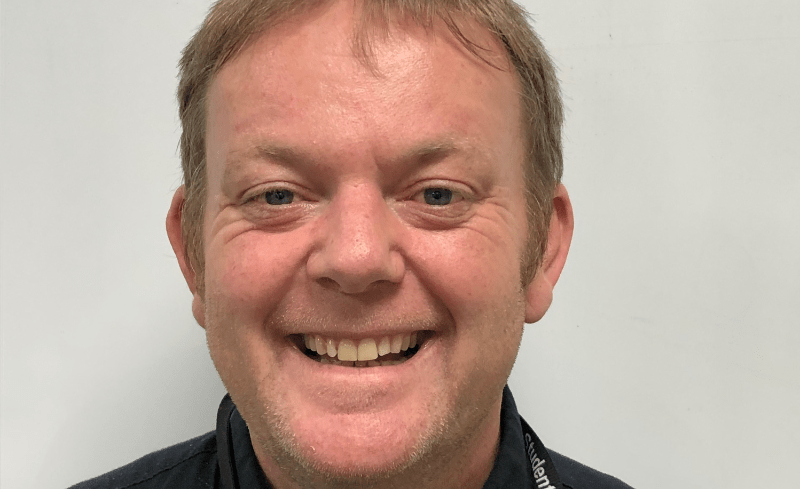 Dave Thomson
Developer/Training Specialiast
Dave designs and develops our training courses and assessments, as well as delivering them around the world. He is course tutor for LMP & OTC e-Learning students.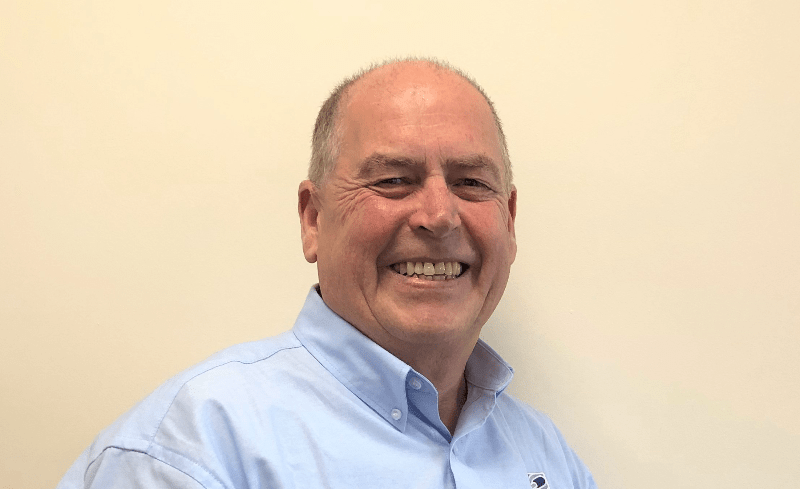 Denis Hogan
Performance & Special Projects Manager
Denis oversees all aspects of LEEA's quality management system and performance. He also manages all of LEEA's project work.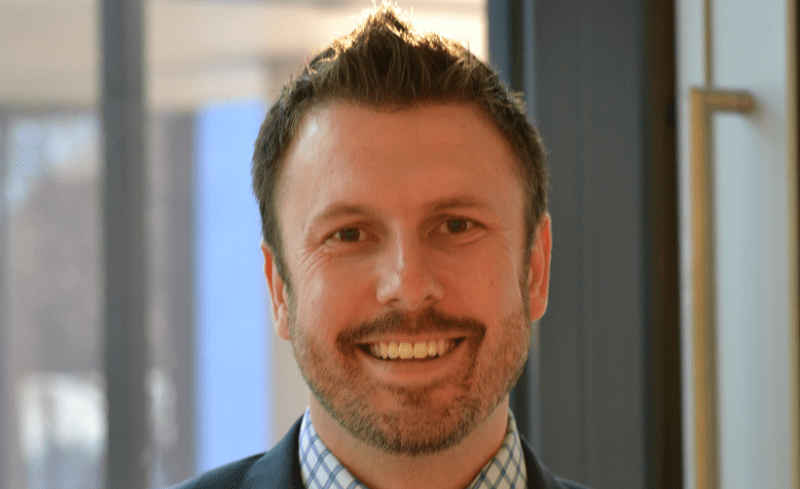 Justin Boehm
Member Engagement Services
Justin is the LEEA representative in Australia and New Zealand.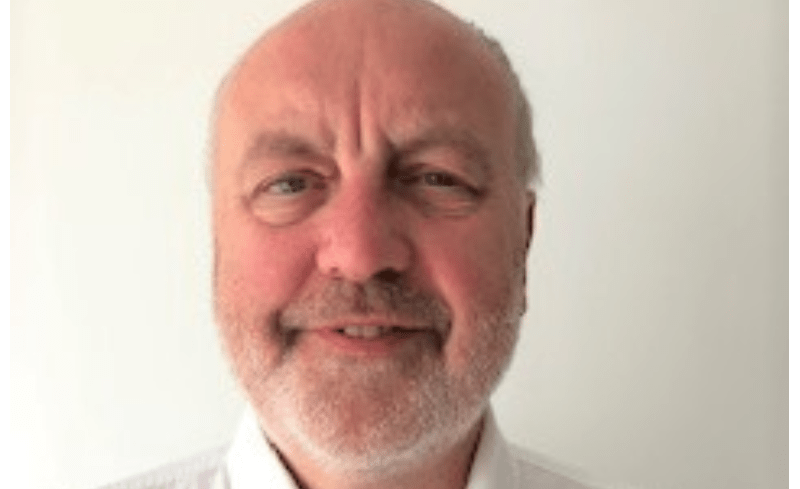 Keith Tonge
Technical Services
Keith provides technical support internally and to our members.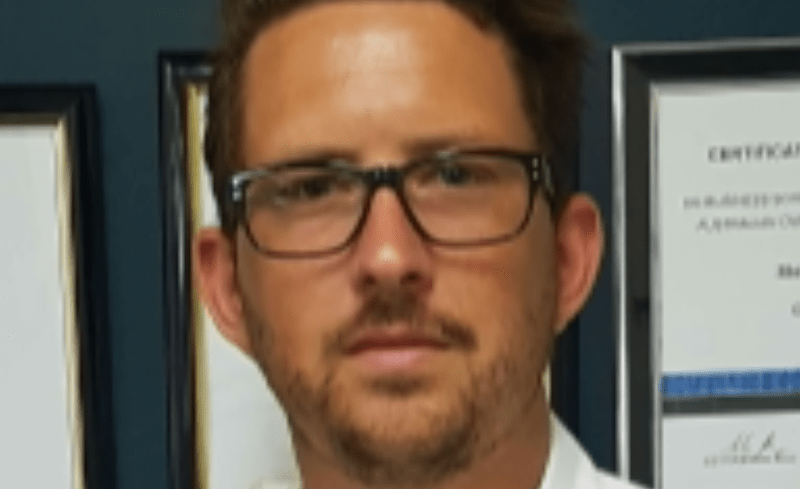 Ashley Thacker
Board Member
Ashley Thacker is General Manager of Ranger, who provide specialist lifting, rigging and safety solutions to clients in the Australian mining, civil, construction and rail industries, as well as government sectors.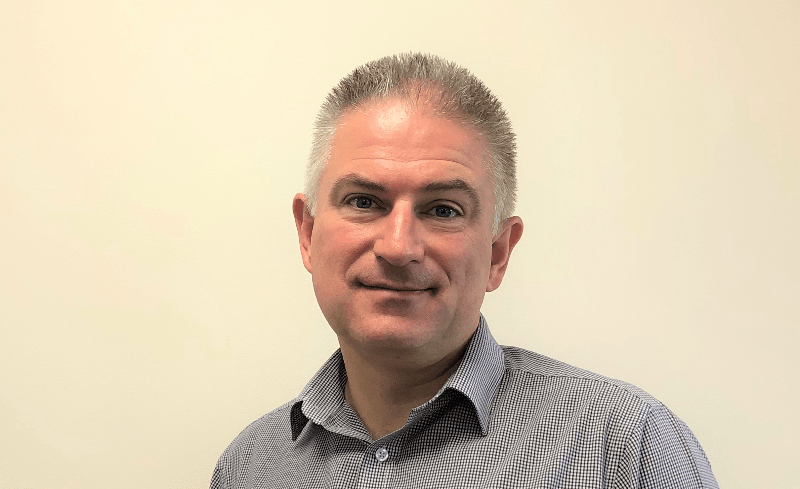 Giles Shaw
Head of Technology
Giles delivers and manages LEEA's systems, software, data management, online platforms and communications technology. That includes our IT, CRM, the LEEA website, apps, eLearning platform, digital security and cyber-protection systems.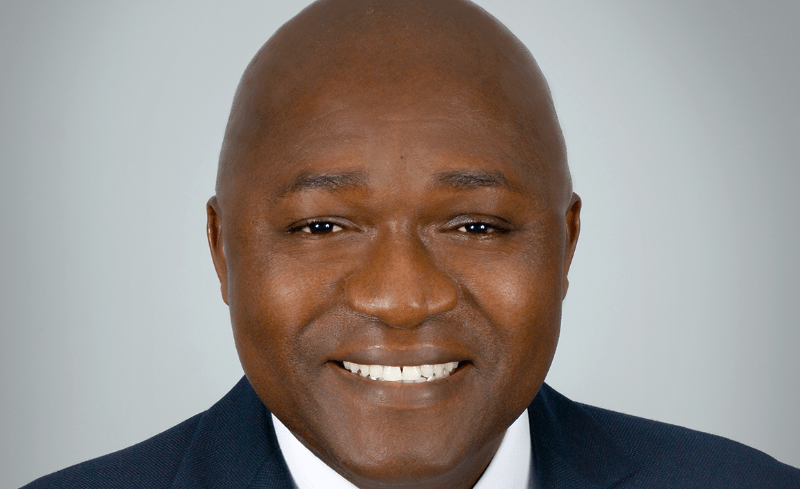 Austin Joseph
Board Member
Austin Joseph is MD/CEO of JC International, providing inspection, training and rope access services to the Nigerian oil & gas, marine and construction industries.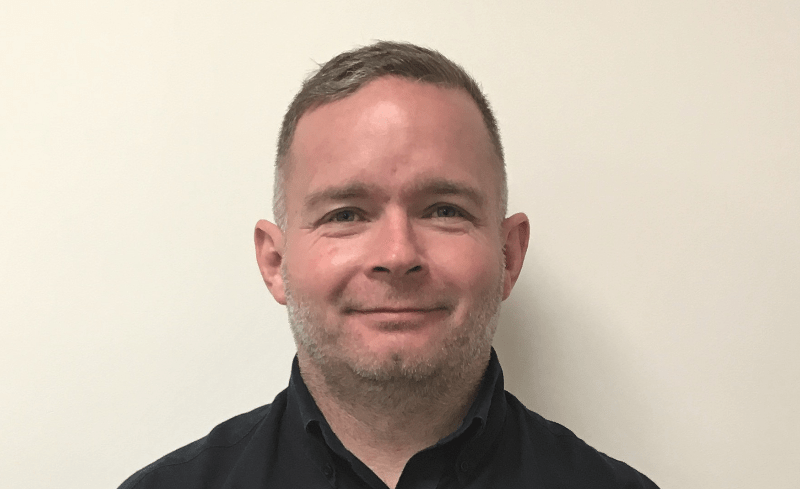 Dave Tucker
Senior Training Specialist
Dave travels extensively delivering LEEA training courses. He is the course tutor for e-Learning students studying LMM, RCS and North American versions of FOU and LEG.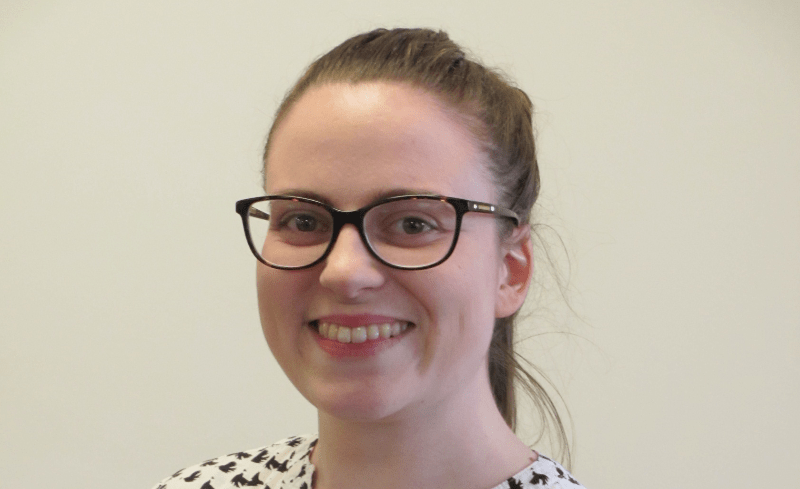 Katherine Wright
Events Coordinator
Katherine is the contact point for all of our events, including regional meetings, LiftEx and Golf Day.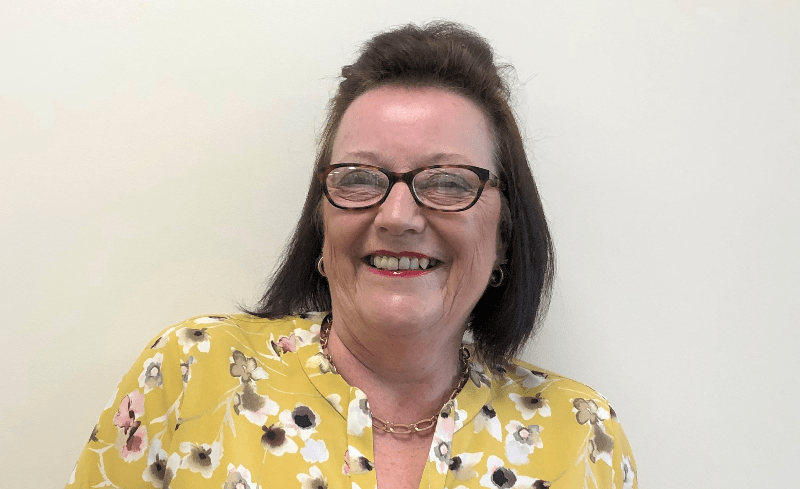 Judith Ambrose
Learning & Development and Technical Support Coordinator
Jude supports our Learning & Development department by coordinating instructor led training across the world, organising meetings and handling administration. She also supports the Technical Services team.
Dave Cormack
Board Member
Dave is the Managing Director at Delphini Ltd.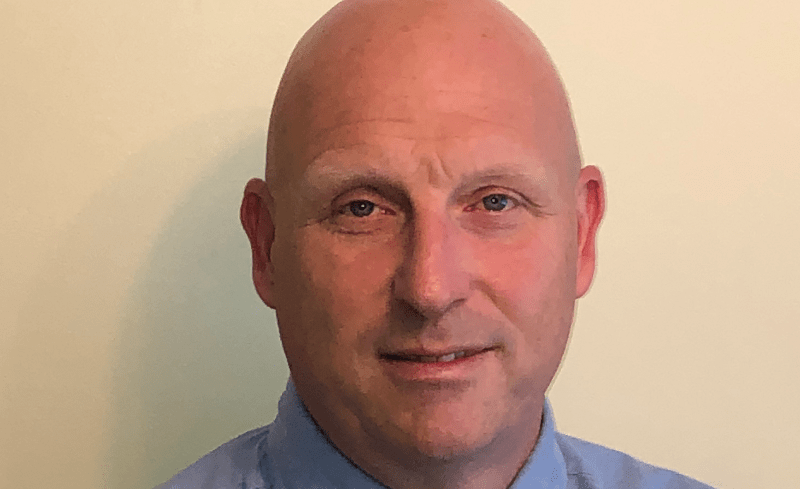 Mark Atkinson
Member Engagement Services
Mark looks after our members predominantly in the East and North East of England.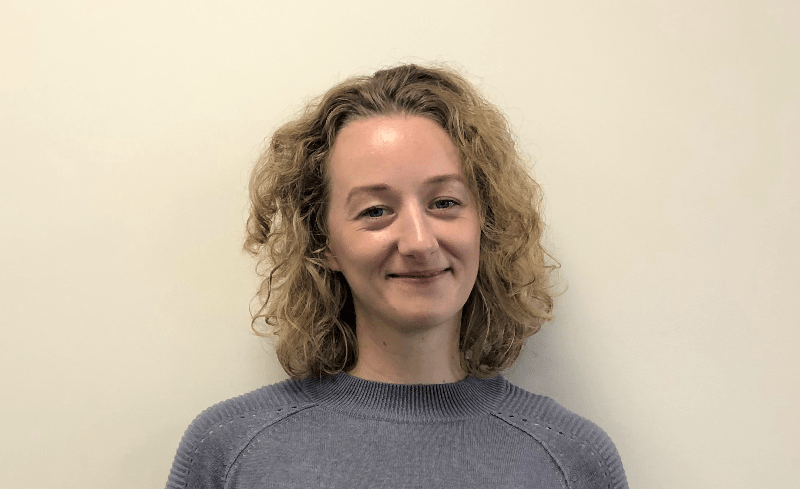 Jessica Coxsedge
HR Officer
Jess is responsible for our Human Resources systems, staff records and policies. She also provides business guidance on employment matters, support and advice to our employees and helps us recruit great people to be part of our team.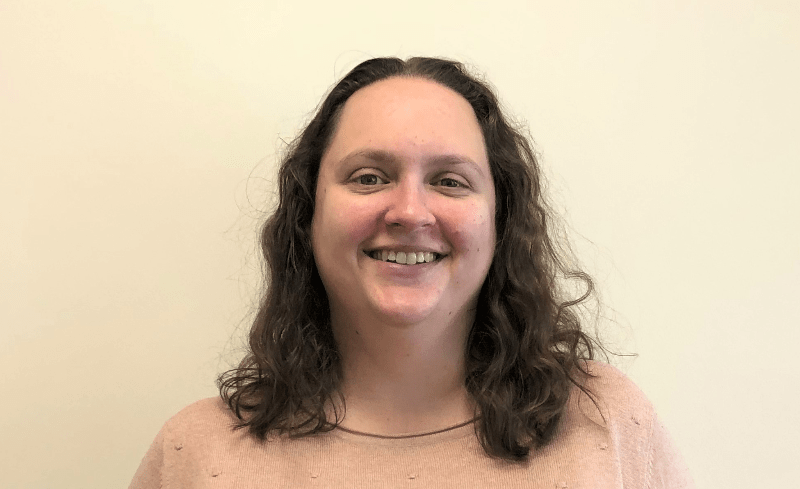 Kristy Novakovic
Member Information Systems Supervisor
Kristy looks after our IT systems and the content inside them, including our e-Learning platform, CRM membership database and website. She works on projects to ensure our systems, processes and records are up to date.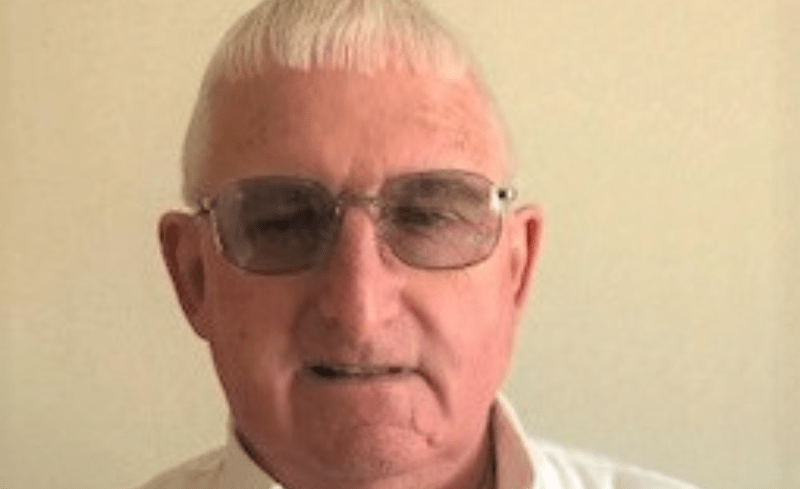 Rod Towns
Trainng Specialist
Rod has extensive experience with Mobile Cranes and delivers our MCE course around the world.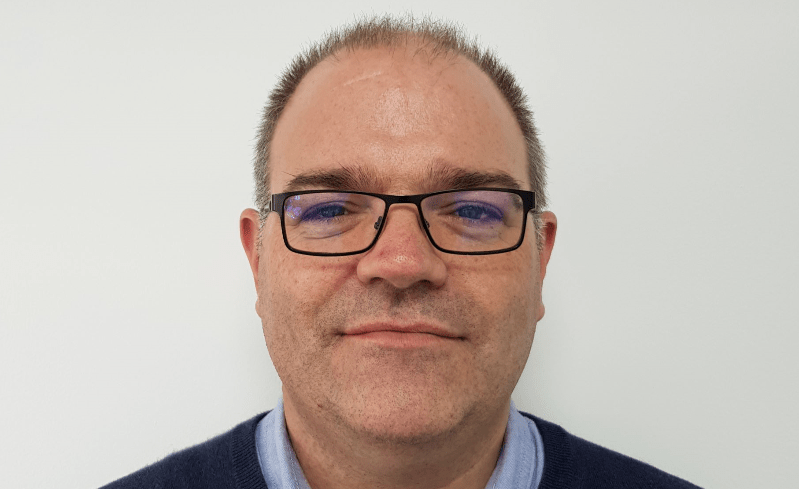 Derek Buck
Chairman of the Technical Committee
Derek is the Managing Director at Delmark Lifting Equipment, who specialise in bespoke lifting solutions.

Robert "Rory" Rorison
Member Engagement Services
Rory provides support to members in Scotland, Ireland, the North West of England and North Wales.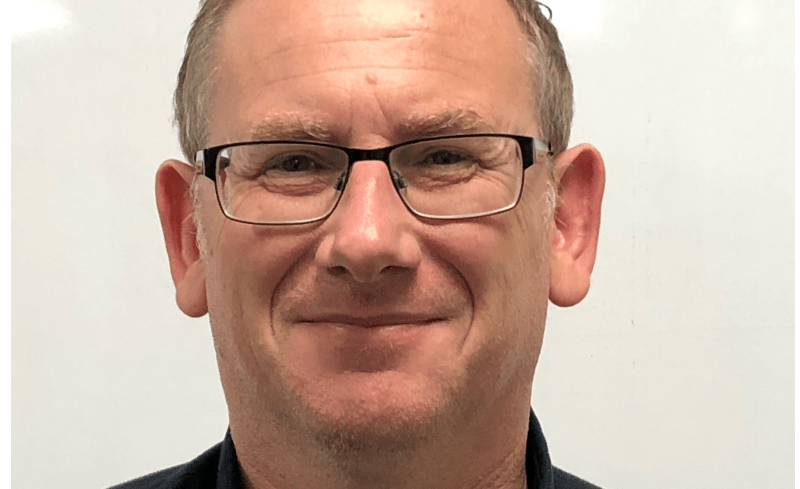 Scott Barnes
Training Specialist
Scott delivers LEEA training courses worldwide. He is the course tutor for our Foundation e-Learning students.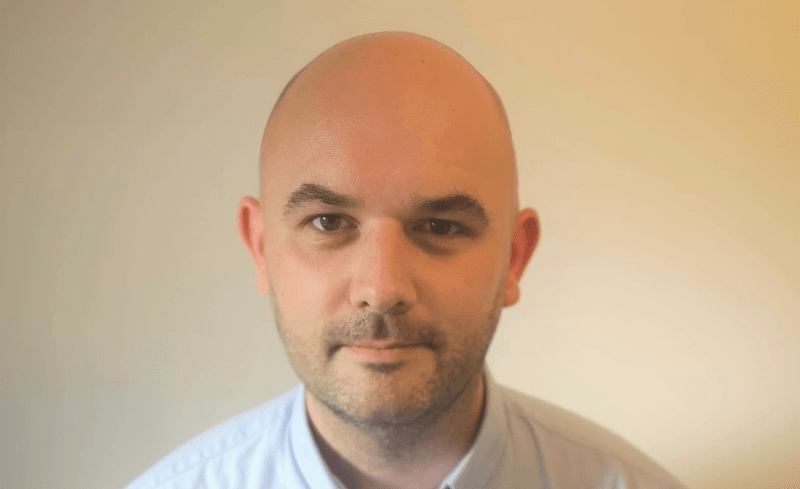 Paul Henry
Member Engagement Services
Paul liaises with members located in London, the South of England and in South Wales.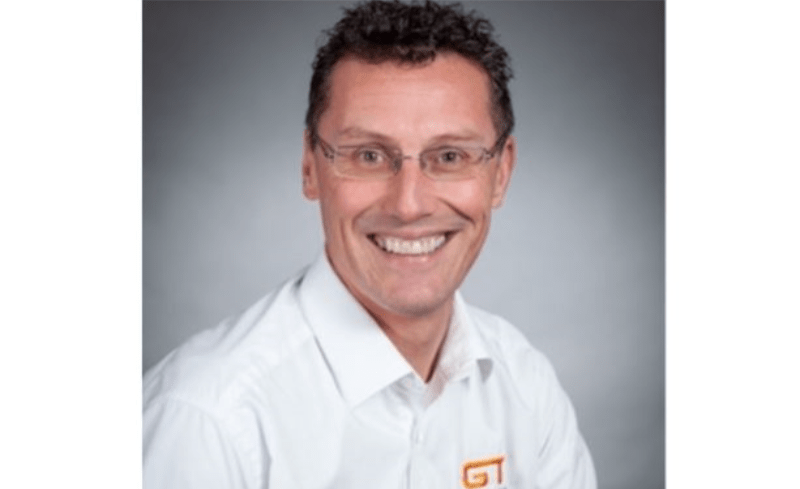 Marcus Curry
Board Member
Marcus is Managing Director of George Taylor Lifting Gear, one of the UK's leading brands of lifting, hoisting and mechanical handling products.
Oliver Auston
Board Member
Oliver Auston is Managing Director of Checkmate Lifting & Safety Ltd, an innovator, designer, and manufacturer of lifting and height safety equipment. He is also Chief Innovation Officer at the Pure Safety Group.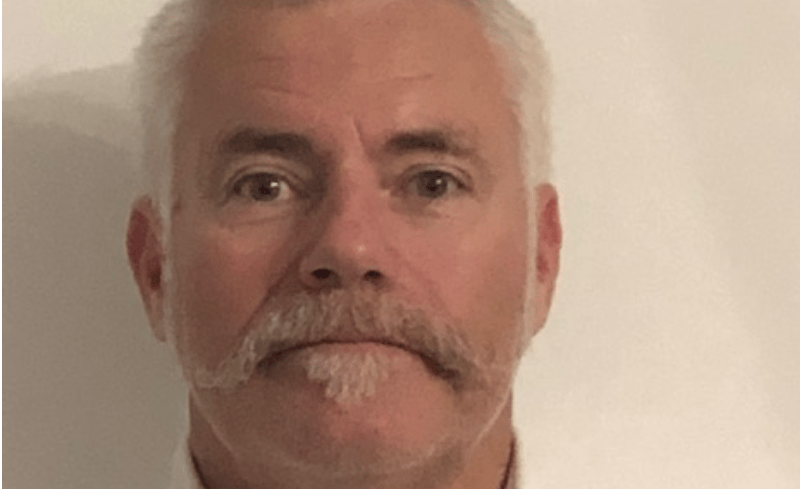 Steve Bowron
Member Engagement Services
Steve looks after our members across the whole of Africa, India and mainland Europe.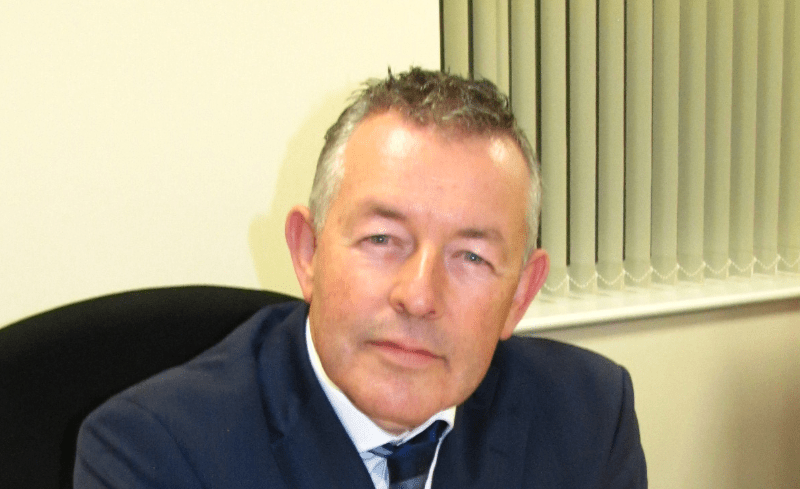 Paul Fulcher
Past Chairman
Paul is the owner and Managing Director of Rigging Services (formerly LGH Rigging), a specialist service provider to the Events Industry.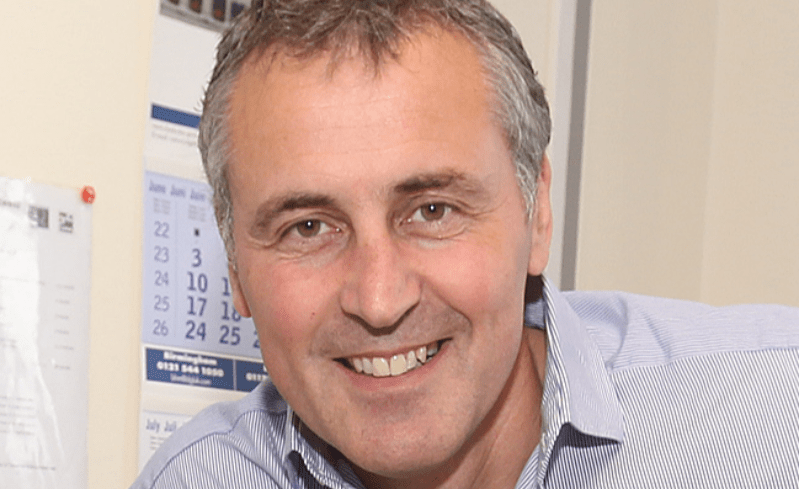 Tim Burgess
Board Member
Tim is Chairman and Managing Director at William Hackett, a leading provider of chain products and lifting system solutions in the UK.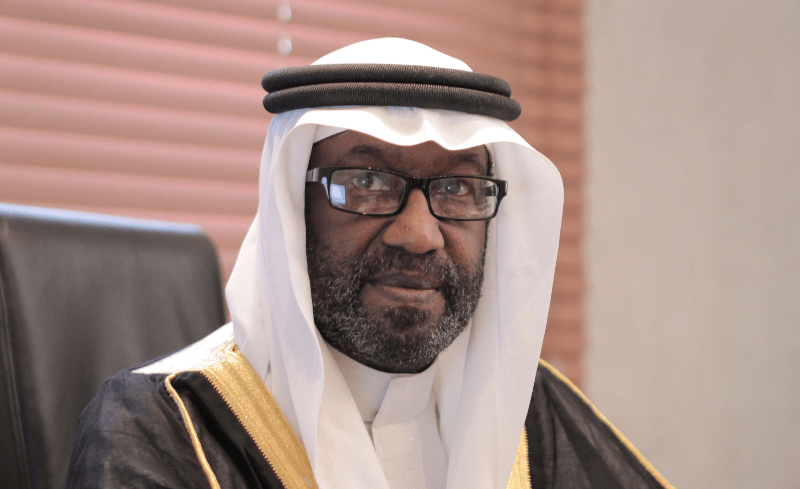 Yassin A. Al Hussain
Board Member
Yassin is owner and CEO of Central Plant Services Arabia CO, a provider of overhead lifting equipment and related services, based in Saudi Arabia.