09-03-2021
LEEA Awards 2021: a cause for celebration
The LEEA Awards 2021 portal is now open for entries at https://awards.leeaint.com/.
Read More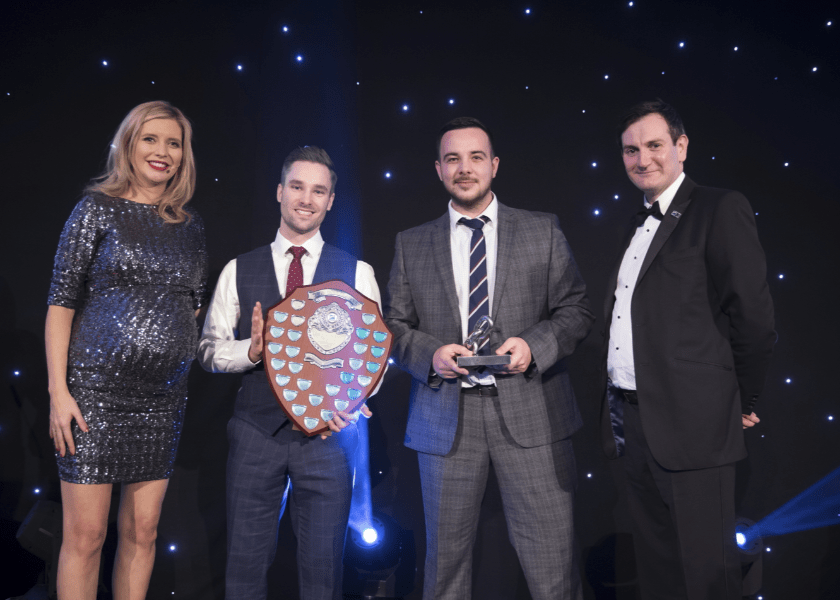 13/11/2019
LEEA congratulates its 2019 Awards winners
LEEA congratulates the winners of the 2nd Annual LEEA Awards 2019, held on 13 November at the Doubletree by Hilton Hotel in Milton Keynes
Read More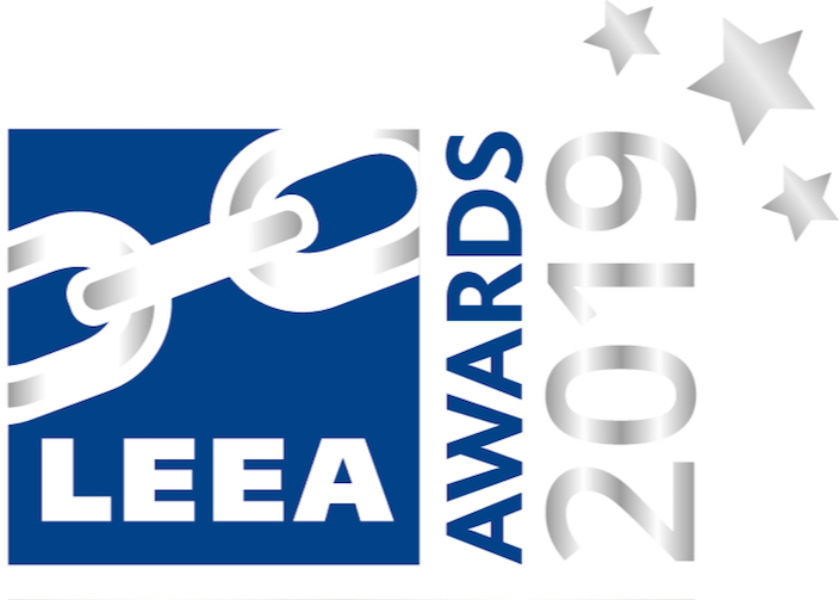 03/10/2019
Finalists for the LEEA Awards 2019 announced
The Lifting Equipment Engineers Association (LEEA) is proud to announce the finalists for The LEEA Awards 2019. As the largest trade...
Read More