09-03-2021
LEEA Awards 2021: a cause for celebration
The LEEA Awards 2021 portal is now open for entries at https://awards.leeaint.com/.
Read More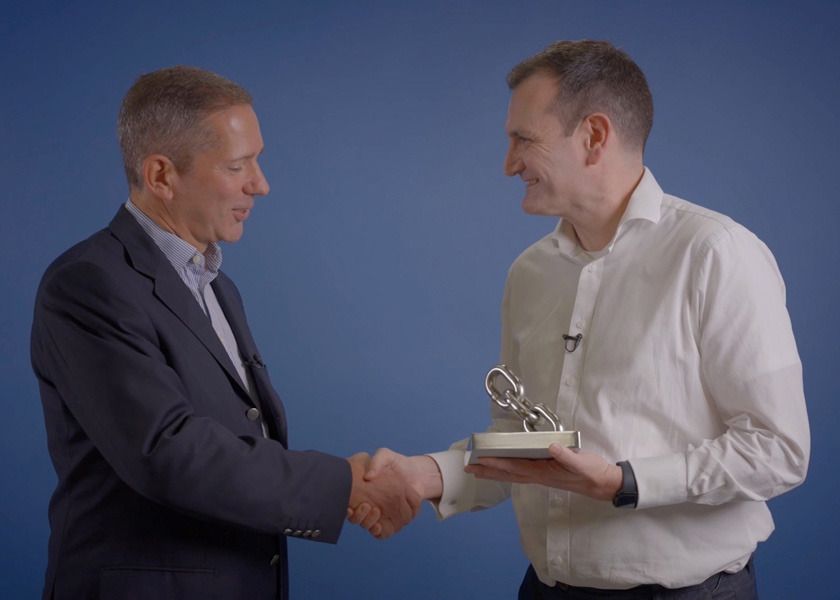 24/10/2022
Jonathan Djanogly MP wins LEEA CEO's Award
The LEEA CEO's Award 2022 was presented to Jonathan Djanogly, Member of Parliament for Huntingdon, during the LEEA Awards 2022.
Read More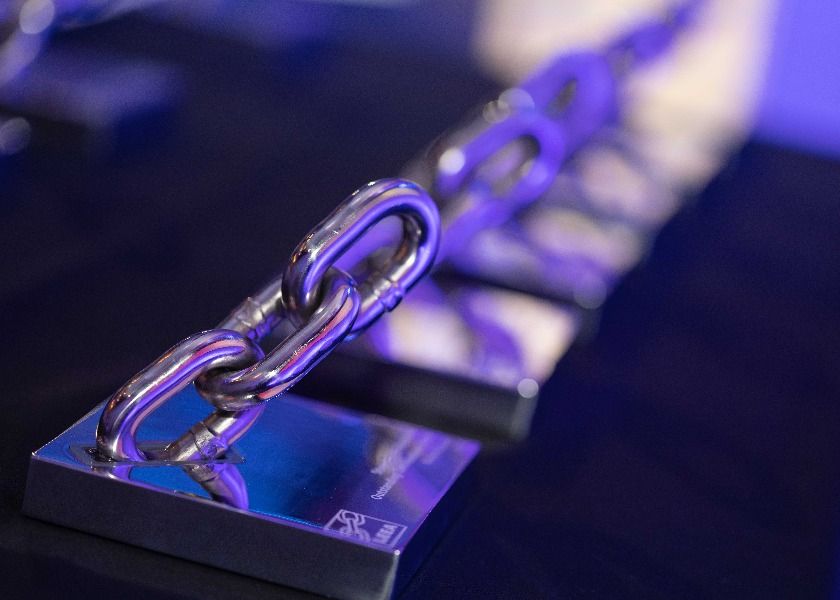 17/10/2022
Celebrating the LEEA Awards 2022 winners
The fourth annual LEEA Awards winners were announced during the 'party of the year' at the Awards Ceremony, held at P&J Live in...
Read More