02-07-2020
LEEA Golf Day 2020
This event has now been postponed until next year. Please click for details.
Read More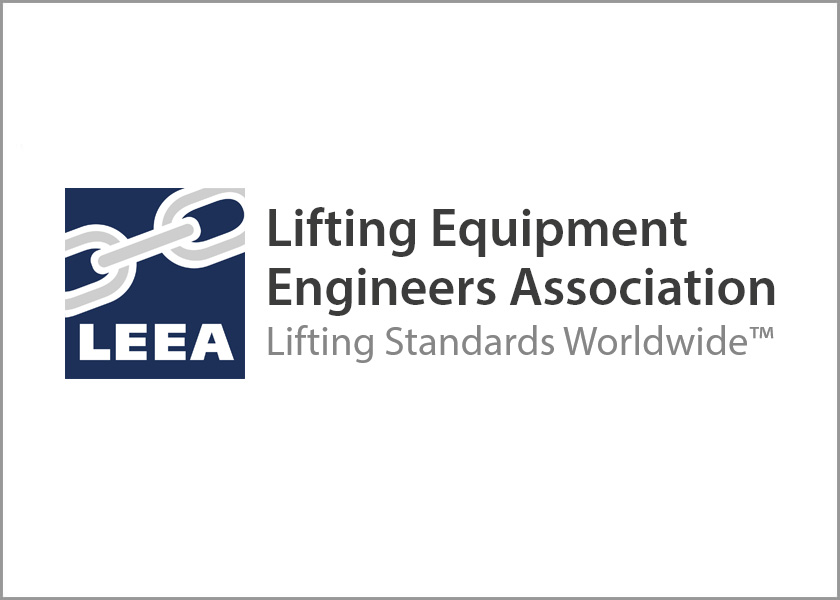 17/07/2019
LEEA Parliamentary Reception, July 2019
An exclusive afternoon for LEEA members at the Palace of Westminster, London on 17 July 2019.
Read More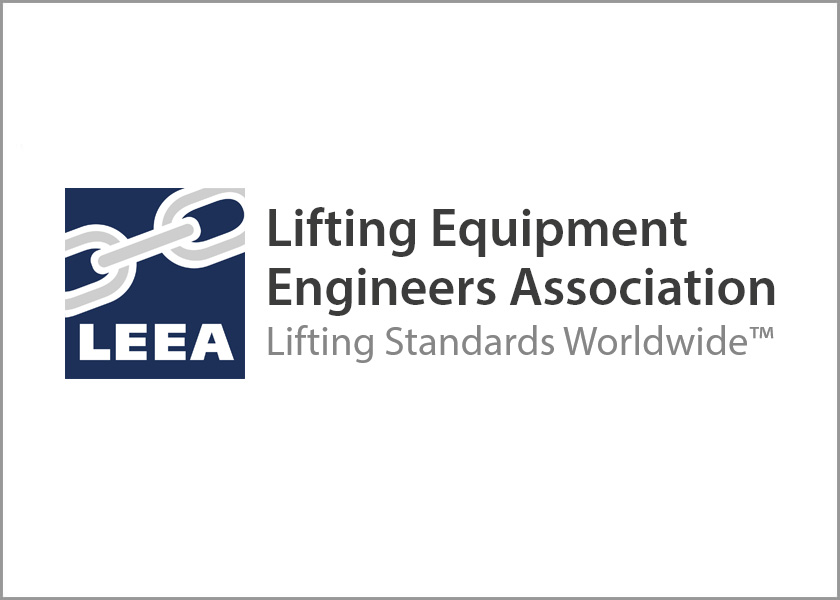 11/07/2019
LEEA Golf Day, July 2019
Enjoy a day of golf and networking with LEEA members. Speedy Services host this year's Golf Day at Mottram Hall in Macclesfield on 11 July...
Read More