LEEA Academy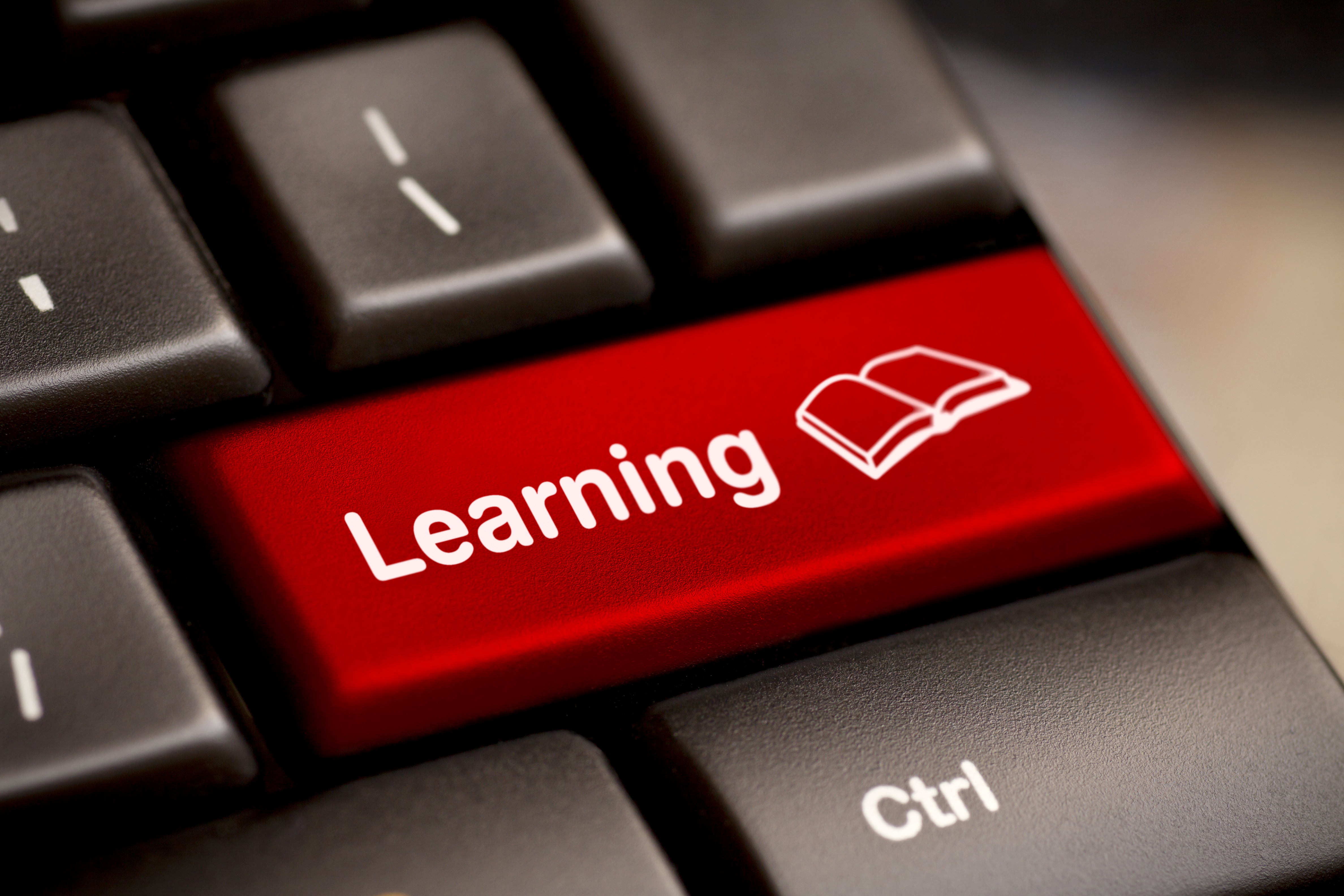 Specialist training services to its members for over 50 years
Dedicated training centre in Huntingdon, UK
Training at members' premises
Interactive e-learning courses for members worldwide
Our comprehensive training programmes cover every aspect of lifting equipment from manufacture, assembly and testing, through to examination and certification. Health, safety and legal requirements are also included.

We are proud that our training courses are accredited by City & Guilds - our guarentee of quality!
All LEEA training courses include a written assessment
LEEA's Advanced Programmes are recognised across our industry as the leading form of training and assessment for technicians and engineers responsible for the testing and examination of lifting equipment
Find out how to access LEEA training courses
CPD (Continual Professional Development)
LEEA recommends that all qualified individuals maintain a record of appropriate CPD as evidence of work-related experience. The TEAM card logbook is provided to all TEAM card holders by LEEA for this purpose.
What is CPD?
It is "the systematic maintenance, improvement and broadening of professional knowledge, understanding and skill and the development of personal qualities necessary to undertake professional and technical duties throughout the practitioner's working life"
It's taking a structured approach to life-long learning
It's about keeping up to date with new technical and business related subjects
It's about being even better at what you do
It's about skills and knowledge enhancement
Are you following CPD?
Accredited Training from Member companies
Many of our Members provide training for end users covering a wide variety of subjects related to lifting equipment. Please visit our Accredited User Training page to find a training provider in your area.