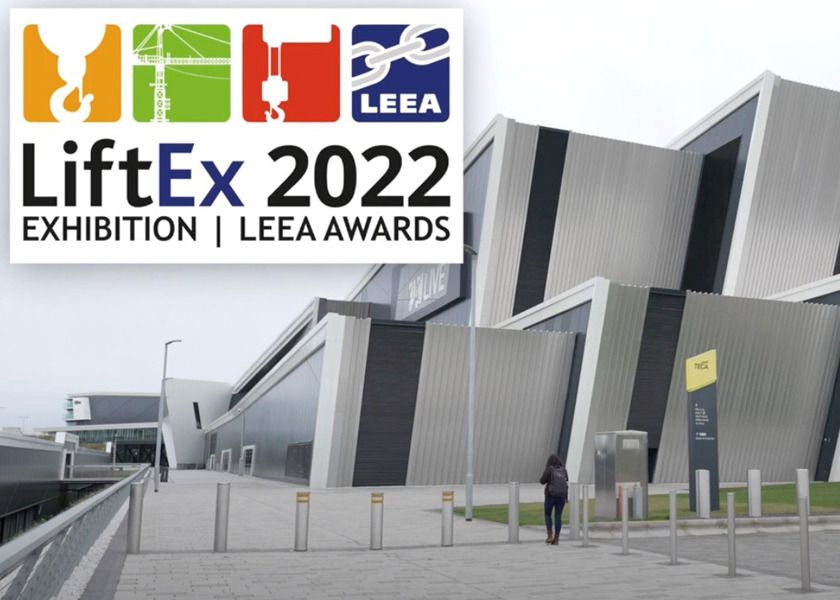 Watch LiftEx 2022 highlights
Some of the highlights from LiftEx 2022 can be found on LEEA's YouTube channel HERE. Don't forget to like and subscribe and keep an eye out for the full highlights video. ?
Sponsorship and Exhibition opportunities are now available for LiftEx 2023. You can view the floorpan for next year HERE. Requests will be dealt with on a first-come, first-served basis, so please contact Leah Phelps on +44 20 3488 2865 or at enquiries@L2Events.com to secure a sponsorship package or a prime position on the exhibition.
The LEEA_INT YouTube channel can be found HERE and offers a range of informative films – keep dropping by to see the latest updates.