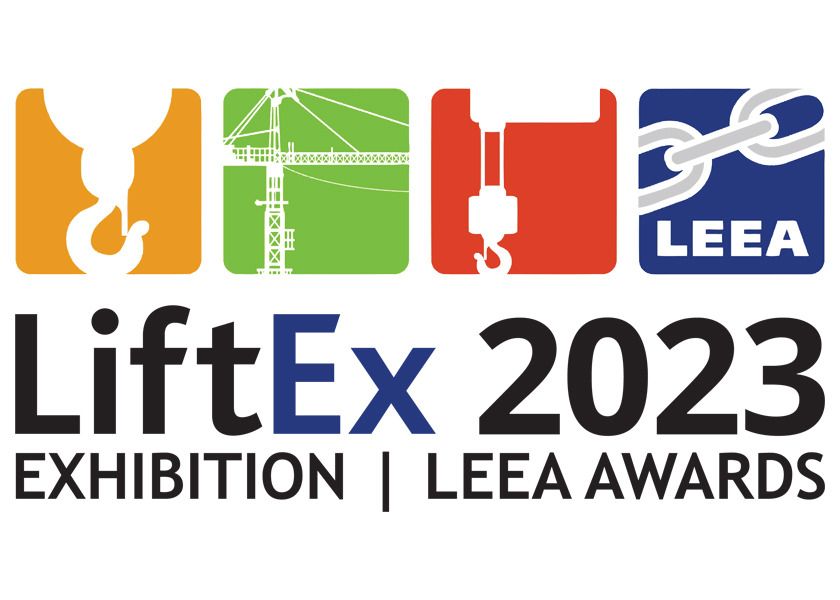 Act fast to be part of LiftEx 2023
With still over 10 months to go, exhibition space at LiftEx 2023 is already becoming limited. Potential exhibitors are advised to act fast to be part of the leading networking event for the lifting industry. This year's event takes place at the Exhibition Centre Liverpool on 21-22 November, and also incorporates the 5th Annual LEEA Awards.
Face-to-face meetings are the very best way to build strong working relationships. At LiftEx 2023 you can showcase and demonstrate your products and services to a targeted and quality audience of lifting professionals and prospective buyers. It is the ideal place to network with the industry and meet end users from sectors including Construction, Energy, Cargo & Bulk Handling, Offshore, Defence, Oil & Gas, Nuclear, Utilities, Engineering, Manufacturing and Entertainment.
Exhibitors can also raise their profile through numerous sponsorship opportunities:
Platinum Sponsor - available
Gold Sponsor - available
Silver Sponsor - sold
Lanyard Sponsor - sold
Official Water Sponsor - sold
LEEA Awards Headline Sponsor - available
LEEA Awards Category Sponsors – available
A big thankyou to all our current sponsors and partners: Rope and Sling Specialists (RSS); Delta; Van Beest and LHI (Lift and Hoist International) magazine
Current stand availability can be seen at: https://liftex.org/library/upload/LiftEx 2023/Floorplans/LiftEx 2023 Floorplan_100123.pdf and you can request an exhibitor Booking Form or sponsorship prospectus by emailing: enquiries@L2events.com.