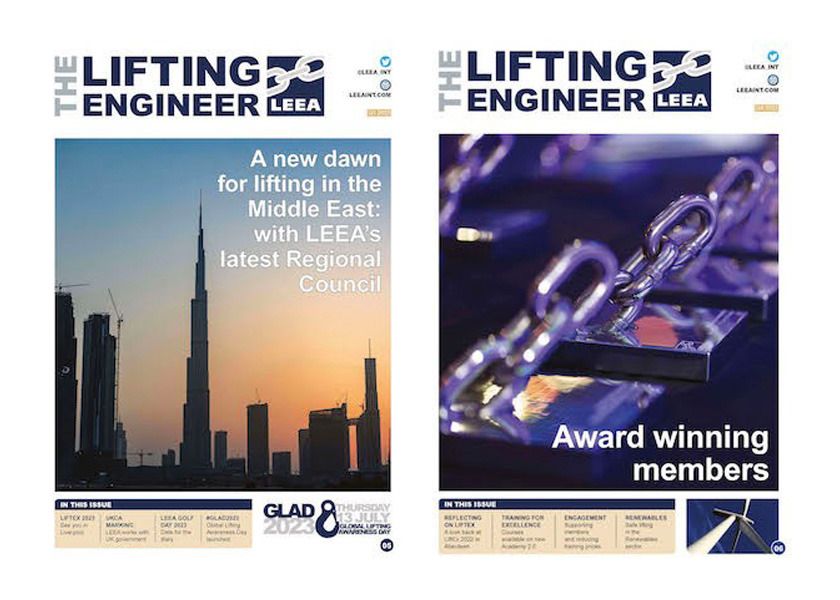 TLE wants your news
LEEA is pleased to announce that it is inviting members to send in their editorial content to be considered for feature in The Lifting Engineer magazine.
TLE is LEEA's quarterly newsletter focussed on presenting LEEA to end users around the world through LEEA in-house editorial content.
With the addition of news, features and comment from LEEA member companies, TLE will further demonstrate to end users in all supply chains the excellence embodied by the LEEA logo. The magazine will be seeking stories about new projects, technology and products, case studies demonstrating the excellent service of the member, comment on topical industry issues and the benefits of LEEA membership. Members are encouraged to submit their articles and press releases, along with high resolution (300dpi) JPEG pictures via email to editorial@amapr.com.