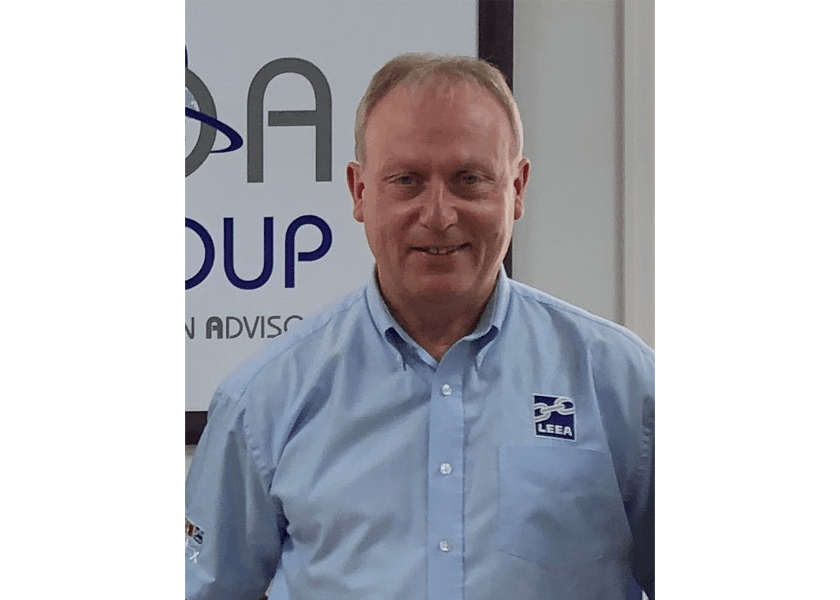 The basics of compliance
In a new downloadable video, Robert 'Rory' Rorison, LEEA Member Engagement Manager, Scotland, Northern England & Ireland, discusses LEEA compliance audits.
Rory is responsible for conducting audits and visits on LEEA member companies, which ensure they are fulfilling the requirements of the Association to remain compliant with current legislation and best practice in their scope of work and, ultimately, raising standards in the Lifting Industry.
These requirements are directly related to the design, manufacture, testing, supply, hire, inspection, maintenance, periodic examination, the use of lifting equipment, and compliance. They are part of the conditions for LEEA membership. In the video, Rory highlights some of the key areas he looks out for when conducting a LEEA audit on a company.