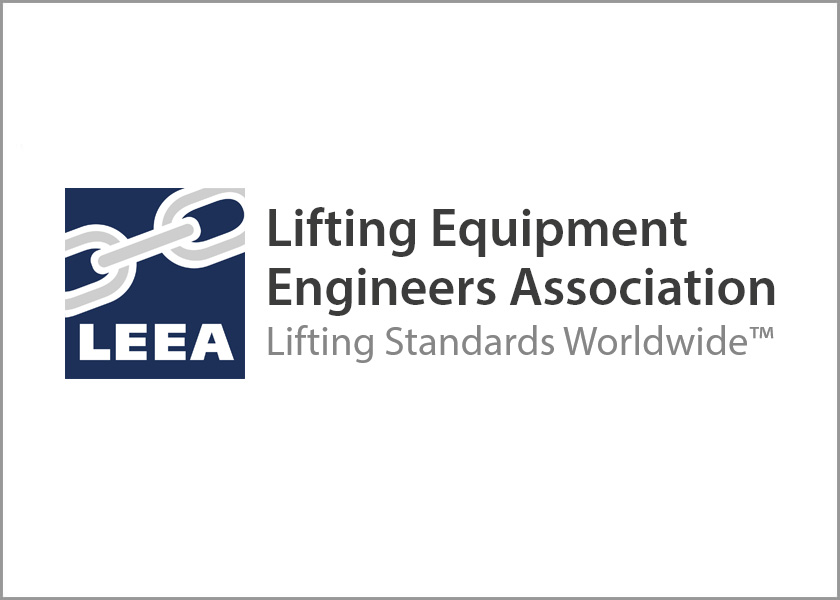 Siobhan Hitchen become first female director of LEEA
Siobhan Hitchen, managing director of Rope Assemblies Ltd, has become the first female director of LEEA (Lifting Equipment Engineers Association). Siobhan was elected onto the board of the fast-growing organisation, which now represents over 740 member companies worldwide, alongside three other new directors, Douglas Price of Gunnebo, Richard Oldknow of The Crosby Group and James Bolger of Certs Assured.
Siobhan has worked in the lifting industry since she joined Rope Assemblies in 1997. Established by her father in 1986 and based in Retford, Nottinghamshire, the company manufactures and supplies a wide range of wire rope and fibre rope assemblies to customers working in sectors that include the entertainment industry and climbing and personal protection equipment.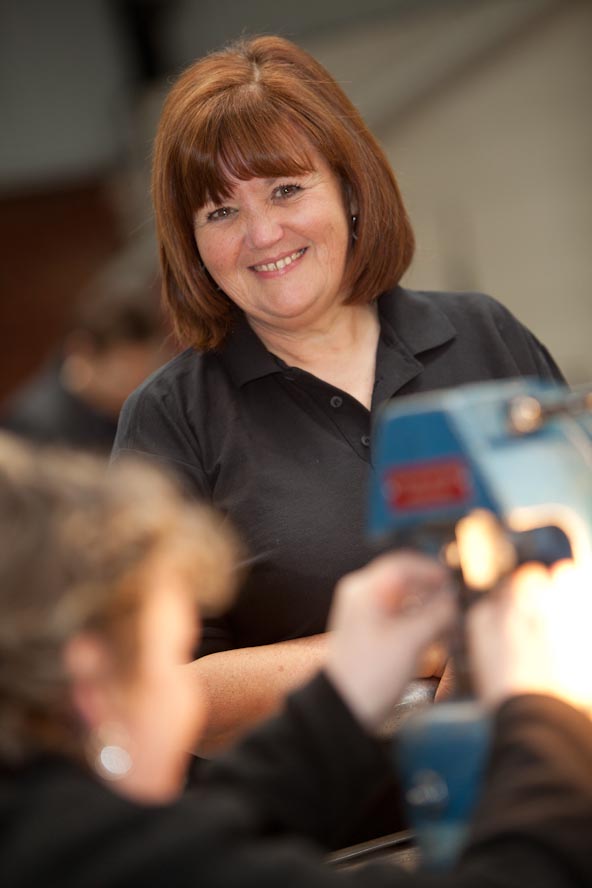 Siobhan Hitchen, managing director of Rope Assemblies Ltd
Commenting on her election, Siobhan said: "I'm delighted to be able to support the invaluable work of LEEA. In particular, I am keen that the association reflects the needs of members that are serving rapidly developing markets such as theatres, lighting and rigging, and the leisure industry, which typically have very distinct lifting requirements to the manufacturing, construction and offshore sectors."
She added: "The overwhelming majority of our 22-strong team at Rope Assemblies is female, and I hope that my new role at LEEA highlights the growing opportunities for women looking to pursue a successful career in the lifting industry."
-Ends-
Press contact:
Anthony Nicolson, Anthony Nicolson Marketing Services, 21 Walton Street, St Albans, Herts AL1 4DQ
Tel/Fax: 01727 832309 Mobile: 07941 182979
Email: anthony.nicolson@zen.co.uk
Reader Enquiries:
LEEA, 3 Osprey Court, Kingfisher Way, Hinchingbrooke Business Park, Huntingdon PE29 6FN
Tel: +44 (0)1480 432801 Fax: +44 (0)1480 436314 www.leeaint.com
Email: mail@leea.co.uk
About LEEA
Established in 1944, LEEA has over 740 member companies worldwide and campaigns vigorously for higher standards of safety and professionalism within the overhead lifting industry. Key services provided include training, accreditation and expert technical advice. Member companies are involved in the design, manufacture, hire, repair, refurbishment, test, examination, verification and use of lifting equipment. Applicants are subject to an initial technical audit before full membership is granted, and then to a continuing programme of assessments. For large scale users of overhead lifting equipment, associate membership provides benefits such as access to technical information and training, without the need for auditing. Further details on the work of LEEA, and a full list of members, is available at www.leeaint.com