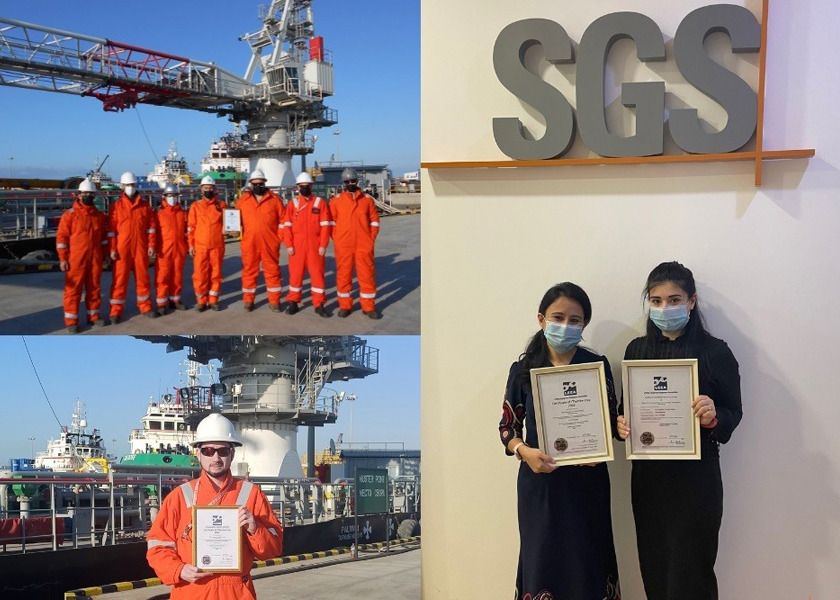 SGS Turkmen admitted as Full Member
Congratulations to SGS Turkmen Ltd, a member of SGS Group, for becoming a Full Member of LEEA in February 2022. Initially admitted as a Development Member of LEEA in 2018, SGS Turkmen has since then educated and developed its staff, increasing their experience and competency to ensure that high quality services are provided to all customers.

The first company in Turkmenistan to receive membership for Inspection and Certification Services in the Lifting Equipment Industry after an LEEA audit, SGS Turkmen is committed to continually raising its standards of practice, improving its working practices and developing employees.

As a member of LEEA, SGS Turkmen, has established a new industrial division for the provision of lifting inspection services in accordance with international standards and best practices in Turkmenistan. Through collaboration with LEEA, SGS provides inspection services and support to enable the lifting safety industry to continue to eliminate accidents.
Employees of the company are pictured proudly showing the LEEA Full Membership Certificate.