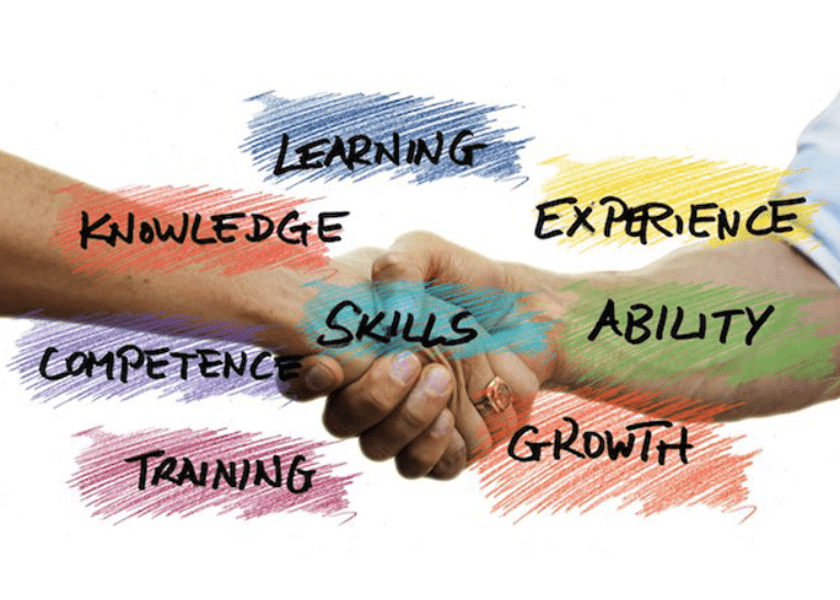 Seeking Apprenticeship training providers
LEEA is looking to support the Trailblazer group, which has developed the level 3 standard Apprenticeship for Lifting Equipment Technician.
At this stage we need to source training providers who are able to deliver Apprenticeships in England. If you are interested in becoming a training provider for the Apprenticeship, please do let us know and we'll put you in touch with the Trailblazer group. The Apprenticeship reference code ST0872 with all necessary details available on the Institute for Apprenticeships web site. Further details are available at: http://ow.ly/MF0050AM0WH or contact us at mail@leeaint.com for further details.