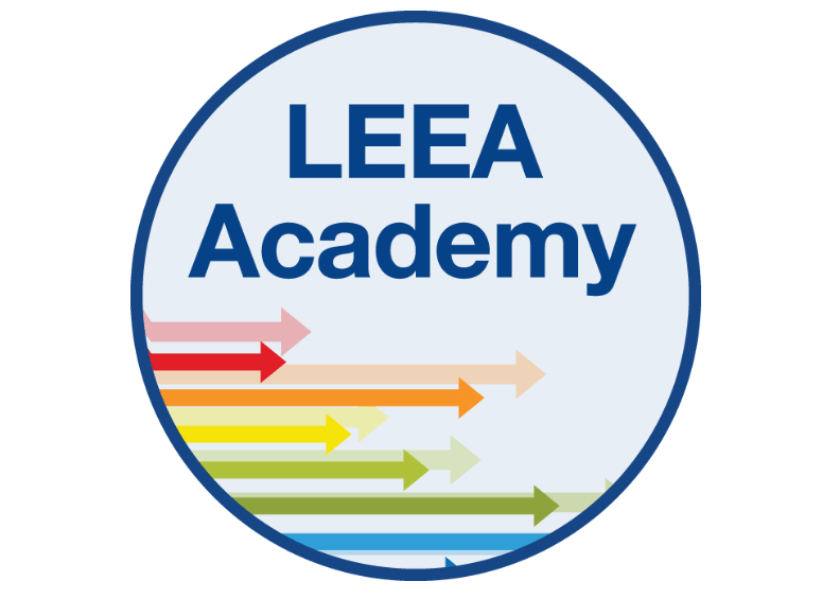 Revamped LEEA Academy to be launched in 2021
A completely revamped LEEA Academy is due to be launched in 2021. Andrew Wright, Deputy CEO of LEEA (Lifting Equipment Engineers Association) commented:
"We have a project team dedicated to carrying out this revamp, which will result in members benefitting from new and revised training courses, new methods of assessment, improved interactive eLearning, high-end ZOOM training courses, training courses in languages other than English and much more as part of our all new LEEA Qualifications Framework. We also have a new curriculum including modified Diploma course titles and a planned Master Technician level qualification."
LEEA launched the Academy in 2016 to offer a range of courses designed to raise standards in the examination and inspection of in-service lifting equipment across the world. It has been a great success, with over 1000 qualifications issued to LEEA members worldwide and, in the autumn of 2019, it received a Bronze Award in the 'Best Learning and Professional Development' category at the Association Excellence Awards.