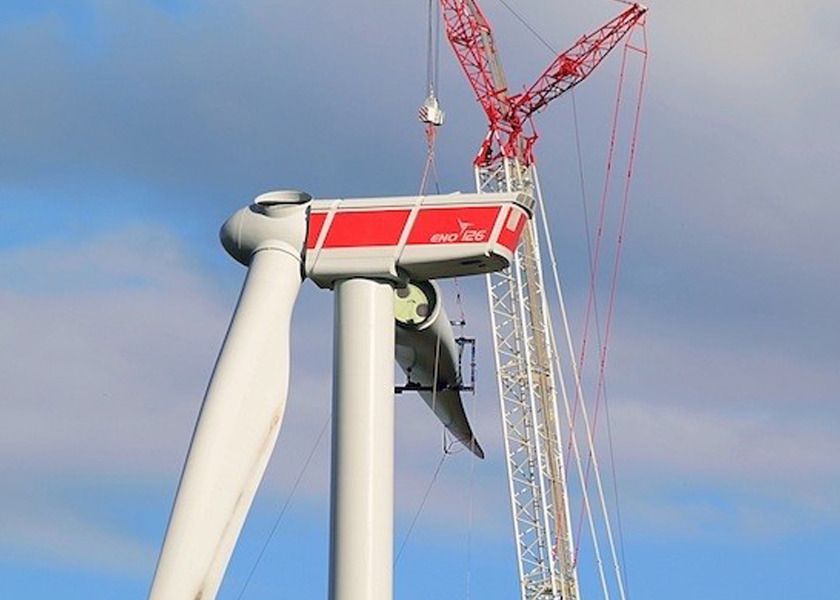 Raising renewables issues
You are invited to join the conversation between LEEA members and Renewables industry managers in our upcoming webinar on Wednesday 21 September, 10.00 - 11.00 am BST, via Zoom.

In this one hour session, we will explore how lifting equipment plays an essential role in Renewables operations and how the consequences of non-compliance to standards and ignorance in relation to lifting can result in severe consequences beyond handicapping a company's progress: an accident, a visit from health and safety inspectors and, ultimately, punishment.

By attending this webinar you will gain an overview of legislative frameworks, responsibilities, training, and best practices applicable to owners and end users of lifting equipment in the Renewables industry. If you haven't already, please book now here.