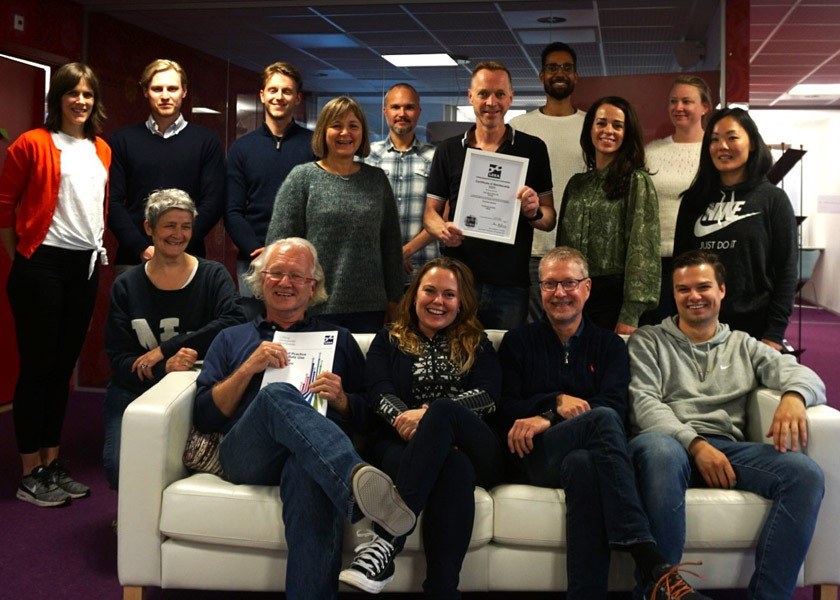 Onix becomes Associate Member of the Association
Onix Work has become an Associate Member of the Association.
The Norwegian software company develops and delivers the web portal Onix Work, which is used worldwide to manage lifting equipment and other types of work equipment. Onix Work allows equipment owners, inspectors and suppliers to digitally share, create and deliver information about equipment. Cooperate is facilitated in the cloud-based software platform and everything is available 24/7. The picture shows the Onix team holding the membership certificate.