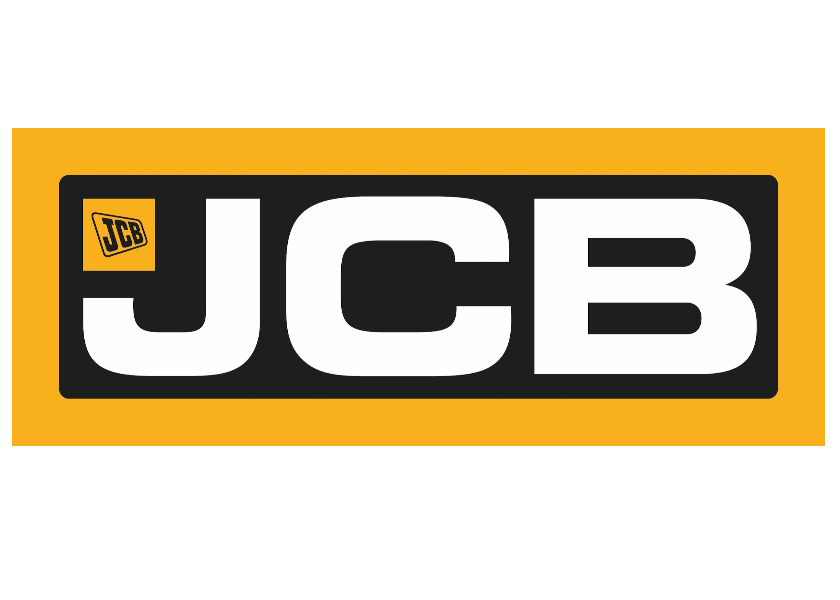 Showing JCB the benefits of using LEEA members
Having joined LEEA as an associate member, JCB – the world renowned manufacturer of equipment for construction, agriculture, waste handling and demolition – invited the association to its global headquarters in Rocester, UK to analyse operating practices for lifting equipment at its plants in UK, US and India.
LEEA provided JCB's management with the necessary information for risk assessments, gap analysis and lifting plans on their plant, and to help consider their current suppliers and inspection bodies. Throughout the process, LEEA was able to demonstrate to JCB the benefit of employing LEEA members to supply goods and services for the process.
Operating market leading quality procedures, JCB's line managers are responsible for procuring all the lifting equipment they need for their process. This responsibility extends to employing inspectors of that equipment.
The role of LEEA's team was to guide JCB managers, to help them to identify any 'gaps' in lifting equipment support. LEEA's team was able to point the line managers towards the best procurement strategy and standards, which means using a LEEA member. JCB engaged in courses offered by the LEEA Academy, either by sending staff to LEEA's training facility in Huntington, or receiving the association's team to deliver the LEEA academy courses at any of their centres worldwide.
Delivering a training programme since September 2017, LEEA has now completed seven courses at JCB's global head office in Rocester in addition to two courses in Mumbai, India and one in Georgia, US. Approximately 200 staff from these JCB manufacturing centres have been involved in the programme. JCB worked with LEEA to design the training programme to fit its needs and best practices with regards to lifting operations.  A further key requirement for JCB was LEEA being a City & Guilds accredited training provider, with the course specifically accredited for this purpose.
The programme's range of topics includes everything from common lifting accessories such as shackles, lifting beams, spreader beams, lifting magnets and vacuum systems to correct procurement and documentation. Finally, and essentially, the programme directs JCB's managers to the right people by providing the right information and the right questions to ask of their providers to procure their equipment that is the best kit for the job.
Chris Briggs, Group Health and Safety Manager at JCB Global, said: "We recognised that as a business we carry out multiple and varied heavy lifting operations and that it is one of our significant risks. It was therefore imperative that we ensured that our manufacturing managers and engineers received the best available training on how to organise and control these operations throughout the JCB Group Globally."
Andrew Wright, LEEA's Head of Learning & Development and Deputy to the CEO, said: "LEEA members undergo regular, vigorous auditing and quality monitoring. This is an assurance to end-users in all sectors that, when using LEEA members for training services or any lifting equipment related matters, they are getting the best possible services for their money."