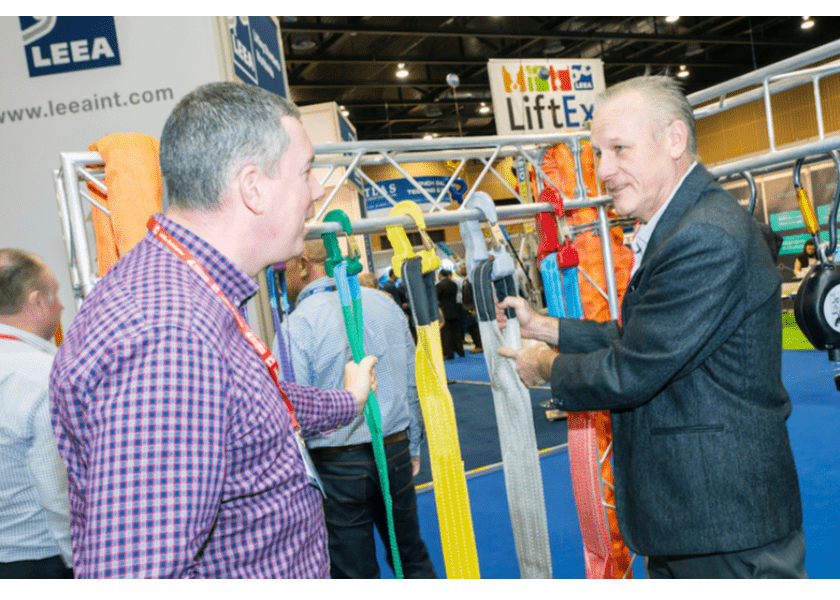 Looking forward to LiftEx 2019
LiftEx 2018 gathered the Lifting Industry together in a new venue – the Arena MK in Milton Keynes – for a vibrant event to showcase innovation, new products and thought leadership for our sector. The Lifting Equipment Engineers Association and the organisers are delighted with the quality and quantity of visitors who were able to enjoy the impressive array of exhibitor stands. There was an extremely positive mood across both days of the show, with a vast amount of networking and discussions taking place. The upbeat nature of the LiftEx is further reflected in the level and quality of enquiries reported by exhibitors. We look forward to receiving our members' continued feedback, which we will be channelling into LiftEx 2019.
To register your interest in LiftEx 2019, email: enquiries@L2Events.com or call +44 20 3488 2865.