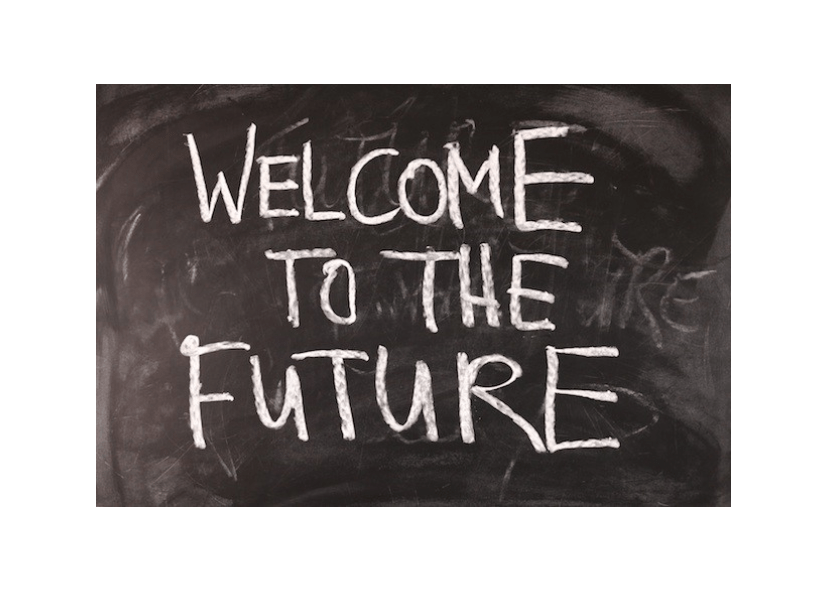 LEEA asks schools to Think Lifting
It is time to bring our industry into the classroom, says LEEA CEO, Ross Moloney.
Our industry comprises a set of very specialised and technical occupations where skills cannot be transferred easily. Finding the next generation of engineers is one of the most pressing concerns we have, so it is vital that we take action now to create a sustainable workforce.
As I have said in previous articles for LHI, sustainability in terms of people and skills is the most important part of creating a vision for our industry's future. I am now pleased to announce that LEEA is fulfilling that vision having developed a set of interlocking initiatives designed to address the crucial sustainability challenge faced by our sector.
Work is already being carried out by the Trailblazer Working Group to create an apprenticeship for our industry. A draft proposal to develop an occupational standard for the provisionally titled 'Lifting Equipment Technician' apprenticeship has been devised, and the overall aim is to produce a useable product and get it to market by November 2019.
This apprenticeship pathway is a fundamental part of our plan to channel new skilled recruits into our sector, but it will quickly become a white elephant if there is no demand.
So LEEA has launched Think Lifting, a new school engagement programme that aims to bring the opportunities of entering the lifting industry to the attention of pre-option secondary school children (ages 11-13) through linking them to the local lifting sector. I am also delighted to say that we will be working with LHI as we roll this out to the UK.
LEEA will provide members who wish to get involved in the scheme with the FREE training required to access local schools and to become comfortable operating in that environment. LEEA will also equip volunteers with a FREE suite of tools including 'experiments' designed for demonstrations and also to allow pupils themselves to get involved in solving problems. There will also be videos introducing students to lifting industry occupation opportunities. Non-LEEA members are also welcome to get involved, though training and tools will be charged.
Through this programme, our members themselves can go out to their local schools and engage with students, with LEEA providing any support we can.
From the Pyramids and Stonehenge, to modern edifices like the Shard and the Burj Khalifa, lifting has been an integral part of building the world around us. We need to show children how important lifting has become in a broader world of applications – whether it is in a concert hall, a wind farm, an oil rig, a hospital ward, defence establishments, a port, a factory, or a construction site.
We want school children to understand how being an engineer is a skilled, attractive and varied occupation, where they can find themselves on-site doing a multitude of tasks. We want them to see the apprenticeship as the gateway to working with a combination of new designs, new development, concepts, new materials and defined approaches in accordance with regulations and legislation.
We are very excited to be working with LHI magazine in this initiative to help our industry's workforce sustainability. The magazine will be joining us at the official launch of Think Lifting during the LEEA's Parliamentary Reception event, which is being held at the Palace of Westminster in July. This will be part of package of programmes and developments designed to celebrate the association's 75th anniversary by looking forward to the industry's future over the next 75 years.
Our industry has been hidden away, but it is now time to bring it into the classroom. If you wish to get involved in the Think Lifting programme and help attract tomorrow's lifting industry workforce, please contact: mail@leeaint.com