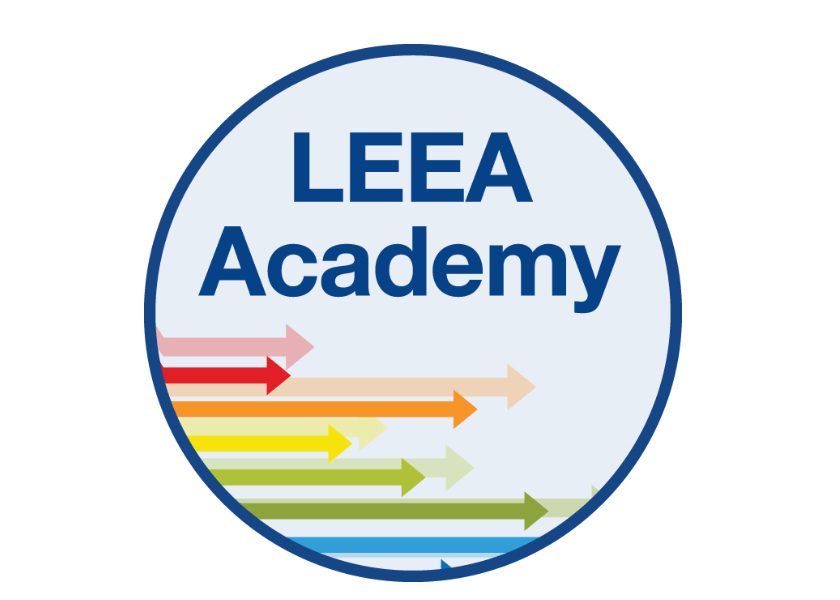 LEEA ACADEMY INTRODUCES NEW e-LEARNING COURSES

We are pleased to announce the release of the following new LEEA Academy e-Learning courses:
P1E (USA)             Part 1 Entrance Certificate (North American version)
LEG (USA)             Lifting Equipment General Diploma                                                                      (North American version)
LMM                       Lifting Machines Manual (Standard version) 
The courses are available via our state of the art e-learning platform which provides an interactive, enjoyable learning experience for the student, including a library of visual aids and 3D computer graphic images and models, quizzes and revision sessions. The e-learning course provides a communication link to a dedicated course tutor and a resources facility within the platform where reference materials such as course step notes, videos and LEEA guidance documents are provided in support of the course material. Additionally, the courses are available onsite at our Huntingdon Training Centre or at members' premises worldwide.
If you are interested in enrolling for the LEG Diploma training, please don't hesitate to contact us for bookings and further information at mail@leeaint.com