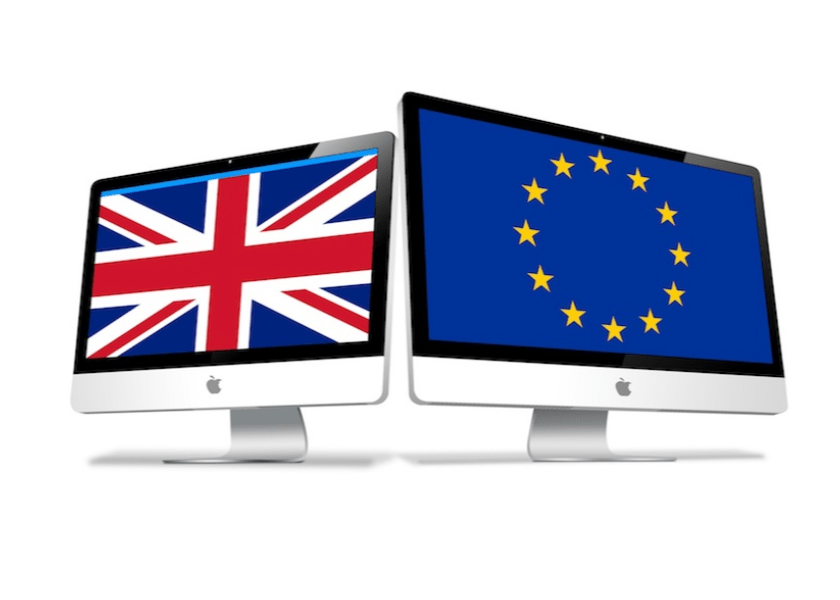 European Standards Organisations approve plan to secure BSI's membership post-Brexit
Important news for LEEA Members: the General Assemblies of the European Standards Organisations CEN and CENELEC have approved a plan that secures BSI's full membership post-Brexit. This will enable the UK to continue to influence and benefit from the content of voluntary standards that support trade across 34 European member countries.
The decisions, taken separately in both organisations, will enable UK industry and other stakeholders to continue their important work shaping and maintaining best practice standards used across Europe and internationally. They also mean that UK experts will continue as chairs, convenors, committee members and policy experts to work on maintaining and developing the 20,000 European Standards that are managed by CEN and CENELEC.
Both organisations have committed to a transition period for their statutes from the date of Brexit through to the end of 2020, including a derogation for BSI from certain eligibility clauses, during which time BSI will undergo an independent review of its processes and both CEN and CENELEC will agree any necessary revisions to their statutes. This not only secures BSI's membership from challenge after Brexit, but also the stability of the European standards system during the UK's withdrawal from the European Union, even in the event of a 'no deal' scenario.
Dr Scott Steedman, Director of Standards at BSI, said: "We are delighted to have secured the UK position in the European standards system, which is a key part of the international standards system, post Brexit.
"This decision provides certainty to British industry and consumers alike, enabling all our stakeholders to continue influencing the development and maintenance of European Standards, as they do today. European Standards make up over 50% of our national catalogue of British Standards and are crucial to the economic growth and international competitiveness of the UK.
"The UK has been a leading nation in the development of market driven pro-competitive standards for over a century, working closely with other countries to deliver better business practices and safer products to consumers. Working with our 33 fellow CEN and CENELEC members at European and international level supports UK interests in increasing global trade, innovation and growth."
This announcement follows UK Government support, pledged earlier this year. In June, Greg Clark, Secretary of State for Business, Energy and Industrial Strategy (BEIS), backed moves to assure the UK's place as a full member of European standards organisations, a move that was then supported in the Government's Brexit White Paper.
Over the past 30 years, the identical adoption of European Standards by all members of CEN and CENELEC and the withdrawal of conflicting national standards has reduced the number of national standards across Europe from an estimated 160,000 to around 20,000 European Standards today. BSI is a member of the IEC, ISO, CEN and CENELEC, ensuring UK expert involvement at all stages of the standards development process. Consensus positions from British stakeholders are fed into the European and international committees, allowing reciprocal market access that underpins 28.4% of annual UK GDP growth, according to The Economic Contribution of Standards to the UK Economy, June 2015. For further information, contact the BSI Brexit and standards team using Europeanpolicy@bsigroup.com.