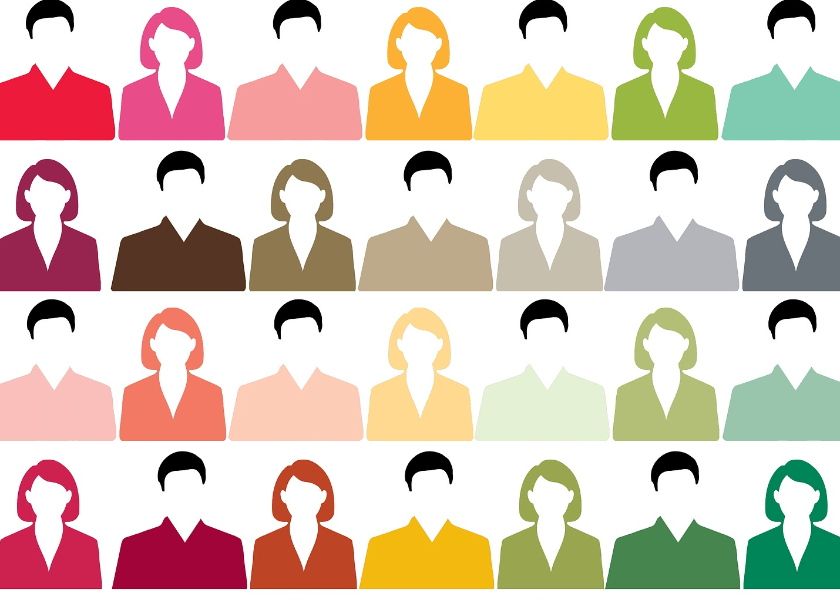 New membership application process for 2020
At LEEA, we are always looking for ways to improve the service we offer to our members.
From January 2020, we are introducing a new process for membership applications. New applicants will be able to choose between Fast Track or Standard routes to membership.
Check back in January for the launch announcement and full details on this exciting development.