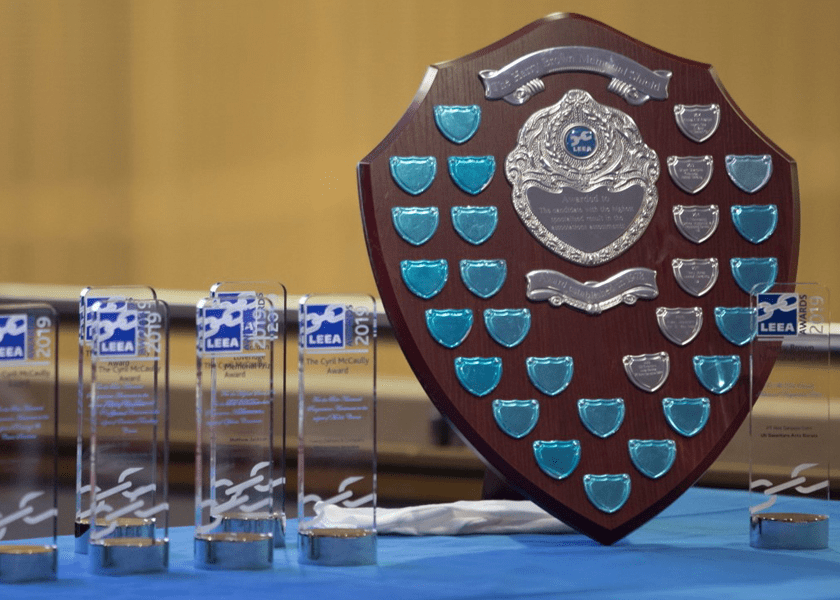 LEEA to host Academy Awards online
LEEA will present the Academy Awards for 2020 on Zoom during the morning of 17 December 2020 in a celebration of the achievements of the Association's global learners.
Part of LEEA's drive towards sustainability of the sector, the annual Academy Awards acknowledge students who have achieved the highest of standards in learning and development. Members of the Association's Learning and Development committee will preside over the categories to determine which students have excelled on their courses during the LEEA academic year to September 2020.
The Academy Awards feature the Gordon Loveridge Memorial Prize for the highest score in the Foundation Certificate Assessment; the Cyril McCaully Memorial Prize for the best paper in in each of the advanced programme subject; and the prestigious Harry Brown Memorial Shield for the best overall Advanced Programme assessment paper across all categories.
To register to watch the awards, please email: events@leeaint.com.