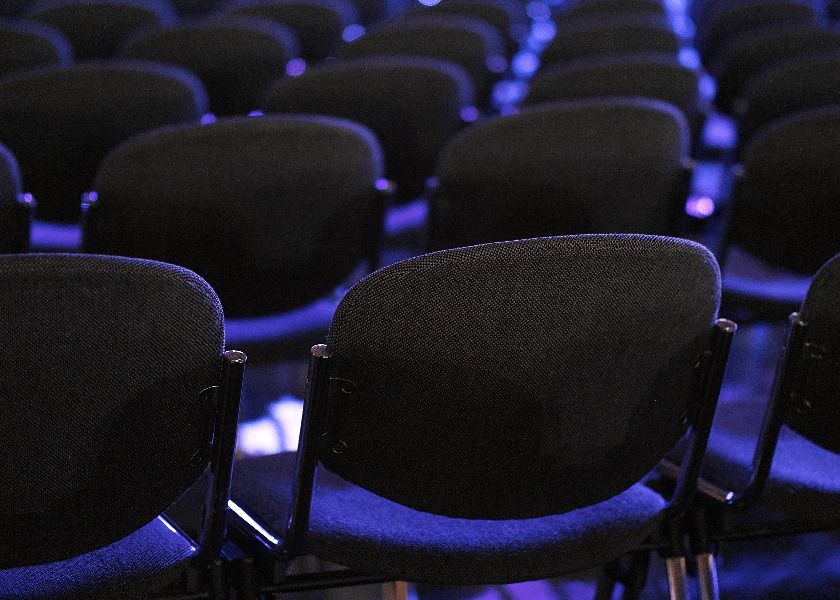 LEEA Technical Forum and Roadshow
On 5 October, LEEA held its Technical Forum and Roadshow via Zoom, attracting an international attendance. With Ben Dobbs, Head of Technical Services, and Derek Buck, Chairman of the Technical Committee, hosting the Technical Forum and an open invitation for LEEA Members to join on Zoom, the event was the first of its kind.
Technical Forums offer LEEA members an insight into the various reports and documents produced by the Technical Committee. They also offer an opportunity for members to question and comment on them and give members the chance to ask directly any burning technical questions they may have.
Following on from the Forum in the afternoon, the Online Roadshow featured Chris Banks and Lee Louder from Access Platform Sales demonstrating a Tandem Lifting Jib that gives the operators an audial and visual alarm if the angle of load being lifted is more than 2 degrees out of level. Leif Schiavone and Håkan Lothigius presented the Eyedog, a dedicated product for the pre-sling bundles to secure lifting. Ben Dobbs spoke about Crane Design Working Periods and the responsibilities of duty holders and sub-contractors.
LEEA appreciates its members' support for these events and thanks everyone who attended.