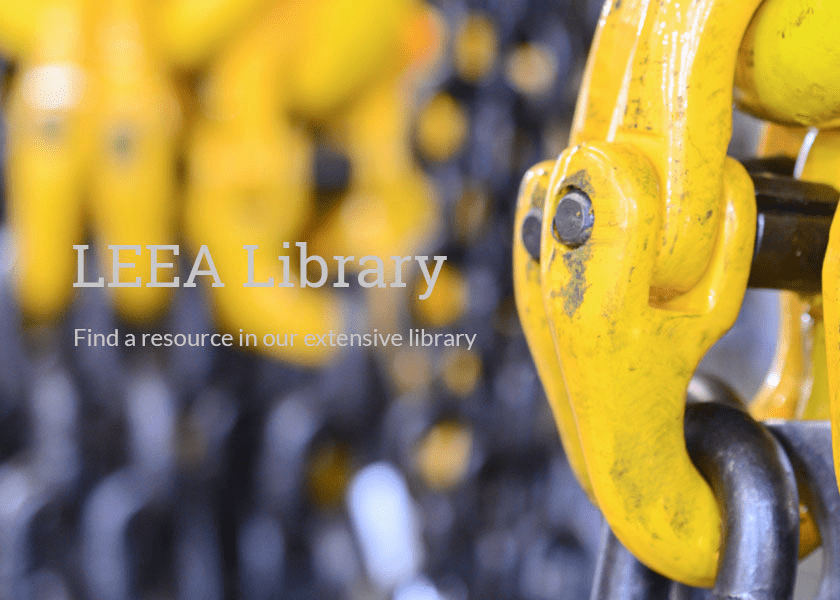 LEEA supports third party use of its invaluable resource library
LEEA works closely with its members to provide support on technical matters. This has led to the Association creating a comprehensive library of documents that set out the LEEA's positions on a range of issues pertaining to standards and best practice.
Consequently, third parties may wish to approach LEEA for assistance or comment in relation to sensitive matters, which fall outside of our usual business footprint.
Given LEEA's position as the leading global trading association for the lifting industry, we are pleased to support agencies and other third parties to navigate the guidance documents we have provided. We expect that our library will be an invaluable resource to these organisations.
If additional support is required, a formal request outlining the nature of the requested support must be made in the first instance to the CEO at: ross.moloney@leeaint.com who will consult with the LEEA Board. This consultation and all discussions of a sensitive matter are covered under our Board of Directors Code of Conduct.