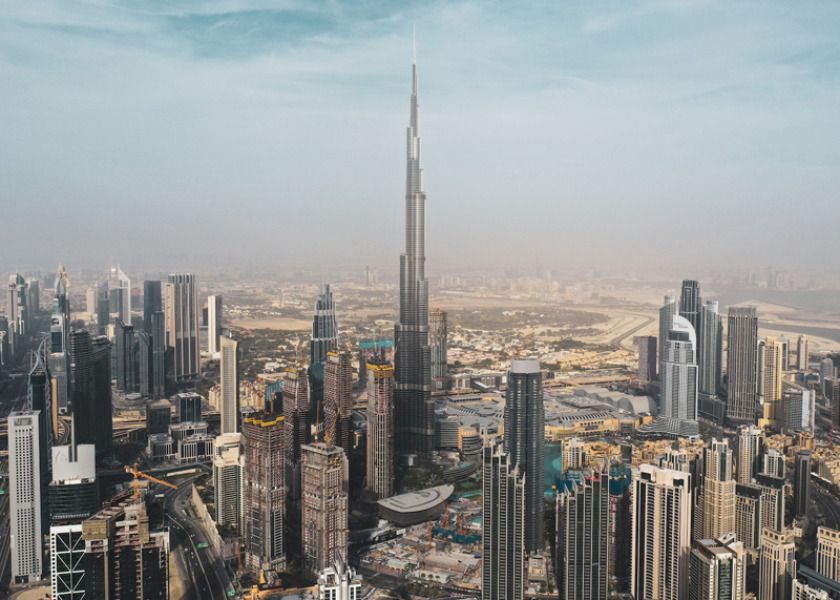 LEEA prepares Regional Council for the Middle East
LEEA is holding an initial meeting in downtown Dubai on 24 November 2022 to establish a dedicated Regional Council for countries in the Middle East area.
With its own people, budget and work plan, the Regional Council will allow LEEA members in the area to take greater control of decisions and devise local solutions for local problems. It will also push the benefits of LEEA membership, while looking to the future of an important industry in what is a significant area for the Association.
Full Members from the Middle East region have been invited to the meeting, during which LEEA's CEO, Ross Moloney, and Head of Member Engagement, Robert Wilson, will be presenting on what the council will involve and what plans and expectations there are for it. Examples from the successfully operational Regional Council for Australia and New Zealand, which was established in mid-2021, will illustrate the concept. Also on the agenda will be setting the date for the first 'official' meeting of the Regional Council for the Middle East.
Ross Moloney explained: "LEEA is the leading global representative body in the Lifting Industry and this meeting represents the next step in bringing decisions closer to our members in the Middle East region. A key aim for the Association is to win the argument for high quality practices and equipment across the globe and in all supply chains, with members around the world united in the desire to make our industry safe."
He concluded: "LEEA started as a London-based association, developed into being nation-wide and, relatively recently in our almost 80 year history, we have progressed and expanded to the point where we have more members outside the UK than inside. We have staff in Sydney, Saudi Arabia and South East Asia and our materials and courses are multilingual. We want the service that our members receive to be the same, whether they are in Adelaide, Aberdeen, or Abu Dhabi, so we can honestly say that wherever you are in the world, LEEA is for you."