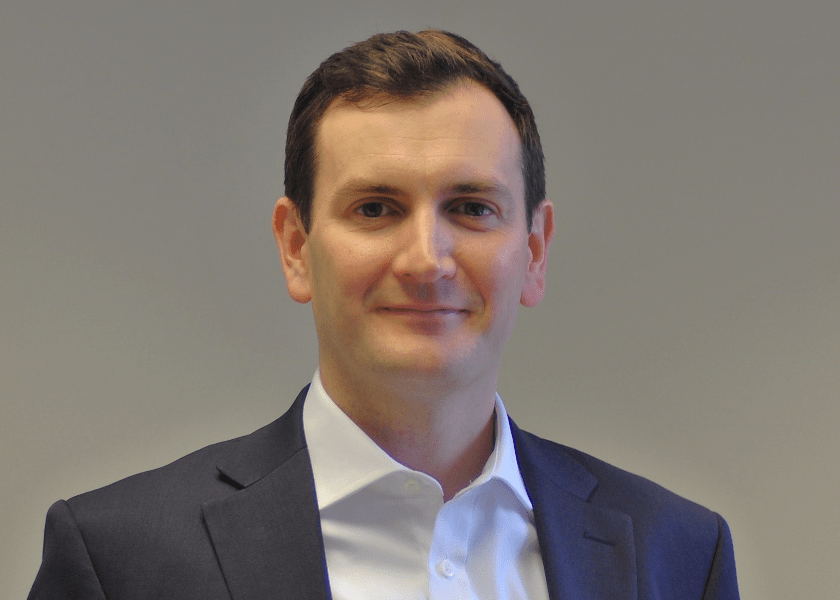 LEEA invites members to join AGM on ZOOM
The LEEA AGM for 2020 will be held on Tuesday 22 September on the Zoom platform. Ross Moloney CEO of LEEA announced: "We are to be holding our next AGM on Zoom to give members a chance to see and hear 'face-to-face' from the association's Chair, Richard Money, as well as the CEO and LEEA board members. All LEEA members are invited to join the AGM on Zoom, though only full members will have voting rights."
The LEEA AGM retains its vital role of conducting the formal business that is essential to a trade body. This year the CEO will give an overview of the association's performance and will hold an open forum, where members will have an opportunity to contribute ideas and suggestions for the 2021 work programme. AGM Papers will be issued on 1 September.
"Zoom, and systems like it, have become an essential communications tool during the Coronavirus COVID-19 pandemic for everybody," said Ross Moloney. "For an association like LEEA, which puts a tremendous amount of effort into communicating with our members, this channel is particularly welcome."
In days gone by, members would hear from the LEEA governance only on annual basis. Recognising the value of clear messaging, updates and engagement, Ross Moloney said: "We have come a long way in opening the doors to our membership – encouraging them to engage in a productive conversation about issues that are important to all of us. Now, those discussions are thriving across our social media platforms of Twitter, Facebook, LinkedIn and WhatsApp. We are thrilled to see initiatives such as Facebook Live and #GLAD2020 successfully raise our profile and bring us closer together. We also have the Triage now established as a trusted oracle that rapidly answers all the technical questions asked by our members. The monthly LEEA Bulletin gives a round up of the latest news, while the quarterly TLE (The Lifting Engineer) magazine will continue to showcase the excellence of our members to end users. All of these channels have become even more vital as we contend with current limitations on face-to-face interaction globally. "
The association is also keen to hear from members interested in joining the LEEA Board – please contact ross.moloney@leeaint.com.