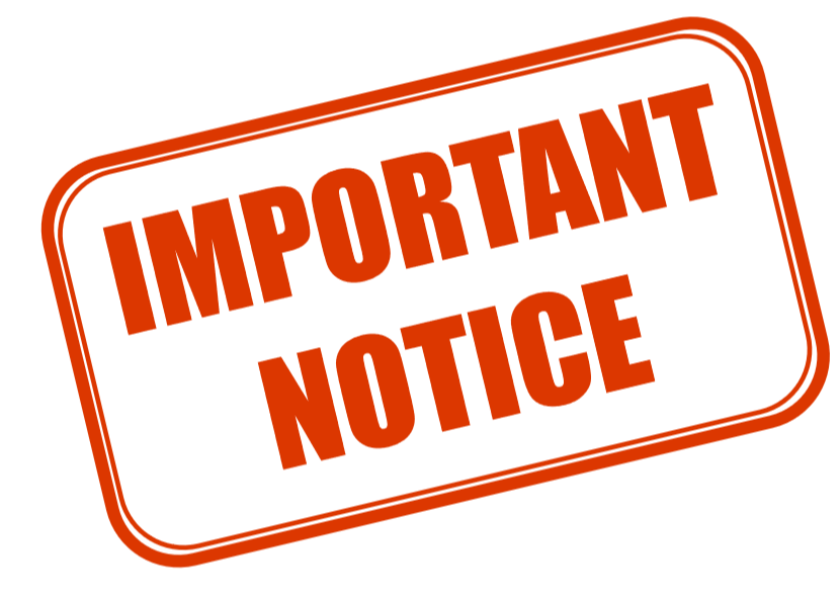 LEEA Global Assessment Day Postponed
Due to the significant outbreak of the Coronavirus (COVID 19), an illness with associated fatality rates, LEEA is duty bound to ensure the safety of its staff and our members, minimizing risk of spreading the infection to other areas, and supporting the global virus containment efforts.
We have continually assessed this situation, and as a consequence of the increased risk and feedback from our members, some of whom have decided to temporarily postpone all but essential travel, we have taken the decision to postpone the scheduled Global Assessment Day taking place on Wednesday 15th April 2020. As you may know, we hold this assessment date as an opportunity for our members to attend an assessment where LEEA have arranged venues on a specific date each year, and due to the corporate decision to temporarily suspend overseas travel, we will be postponing all 8 scheduled locations including both the UK & Overseas.
For those members currently booked for this date, you do not need to cancel your current bookings as we will move these bookings to the new date as soon as we are able to confirm this. You will be notified of this date well in advance, giving you plenty of time to advise if you or your colleagues are unable to attend.
We have stopped processing newly received bookings for the 15th April, and these can be re-booked when the rescheduled date is released.
We sincerely apologize for any inconvenience that this may cause for our members and assure you that LEEA will be exploring all alternative means of service delivery to help you through this extraordinary period. We'll regularly review the situation to allow us to reschedule the Global Assessment Day as soon as possible.