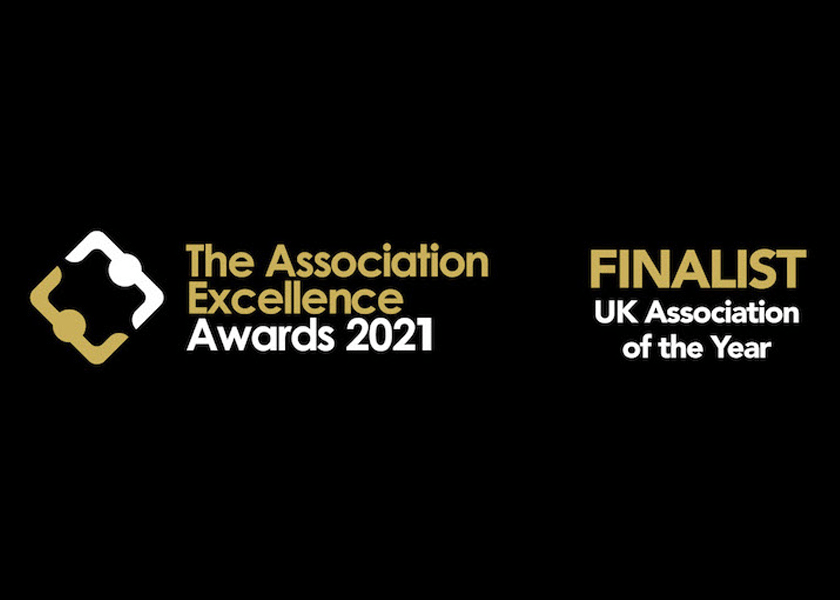 LEEA finalist for UK Association of the Year
We are delighted to hear that LEEA has been shortlisted as a Finalist for the Association Excellence Awards 2021 in the category of UK Association of the Year. Wish us luck on 29 June when the winners are announced.
The Association Excellence Awards have been held annually since 2014 and were founded to recognise the essential work that associations, trade bodies, unions and professional organisations conduct on behalf of their members. LEEA previously received a Bronze Award in the 'Best Learning and Professional Development' category at the Association Excellence Awards 2019 in recognition of the success of the LEEA Academy.