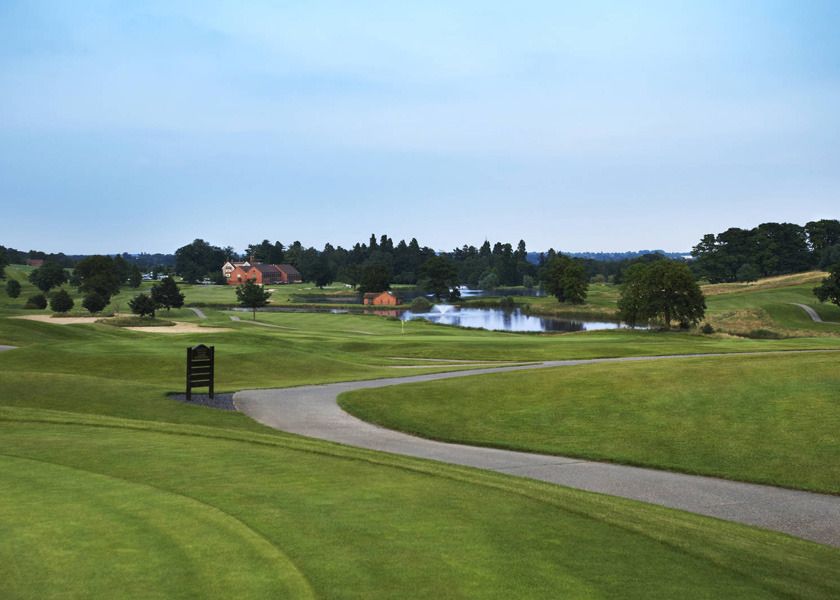 LEEA Charity Golf day tees off in June
The annual LEEA Charity Golf day will be at the Warwickshire Golf Club on 15th June 2023, and is being hosted by LEEA member GAP Group, proudly supporting the Lighthouse Construction Industry Charity.
It promises to be an unforgettable golfing experience at the Warwickshire Golf & Country Club with on-course entertainment and a variety of competitions, followed by post golf drinks, evening meal and networking. Flexible booking options are available to include the golf tournament with evening meal or evening meal only. A range of sponsorship packages for competitions are available.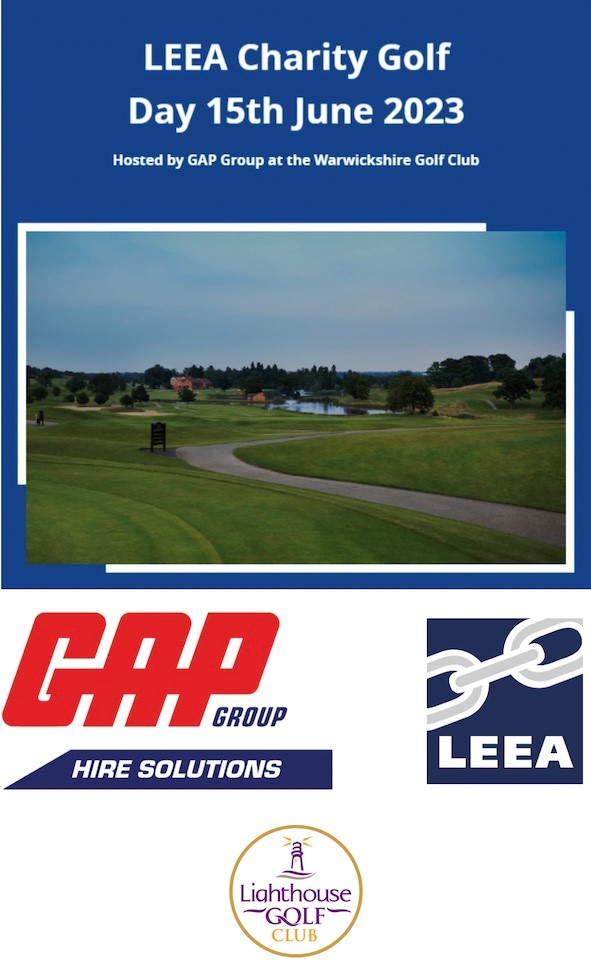 For more information on itinerary, costs, accommodation and to register interest in attending, visit the LEEA Charity Golf day website at: https://leeaint.com/golf-day.
Delving into safety issues and best practice surrounding lifting, which are specific to these sectors, the webinars aim not only to raise awareness but also to trigger conversations between LEEA members and end users, particularly those further up the supply chain.
There will be more details on speakers and content for the 2023 programme to follow in the coming weeks. Register your interest by e-mailing: events@leeaint.com.