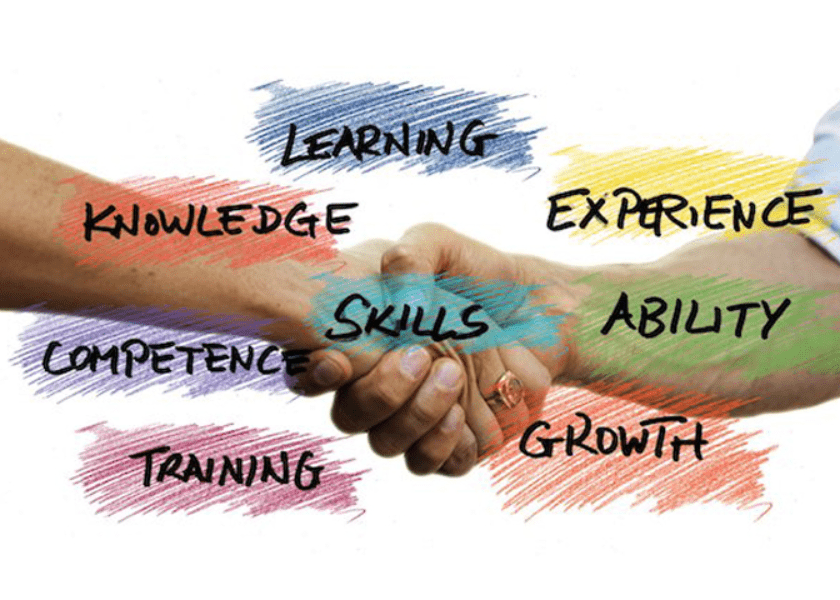 LEEA appointed apprenticeship End Point Assessor
LEEA has been appointed as an End Point Assessor for the level 3 standard Lifting Equipment Technician' apprenticeship, which is now close to being ready for delivery.
Apprentices are assessed at the end of an apprenticeship in an End Point Assessment (EPA), which is essentially a set of theoretical and practical assessments for the apprentice to show what they have learned over that period, their skills on the shop floor and to demonstrate their ability to undertake what was covered in the apprenticeship. This ensures that the apprentice is ready to progress at the end of the training.
It requires an independent organisation to be involved in the EPA of each apprentice so that all apprentices following the same standard are assessed consistently. Only organisations on the register of EPA organisations are eligible to conduct independent End Point Assessment of apprentices.
The final element is sourcing training providers who are able to deliver Apprenticeships in England. If you are interested in becoming a training provider for the Apprenticeship, please do let us know and we'll put you in touch with the Trailblazer group. The Apprenticeship reference code ST0872 with all necessary details available on the Institute for Apprenticeships web site. Further details are available at: http://ow.ly/MF0050AM0WH or contact us at mail@leeaint.com.