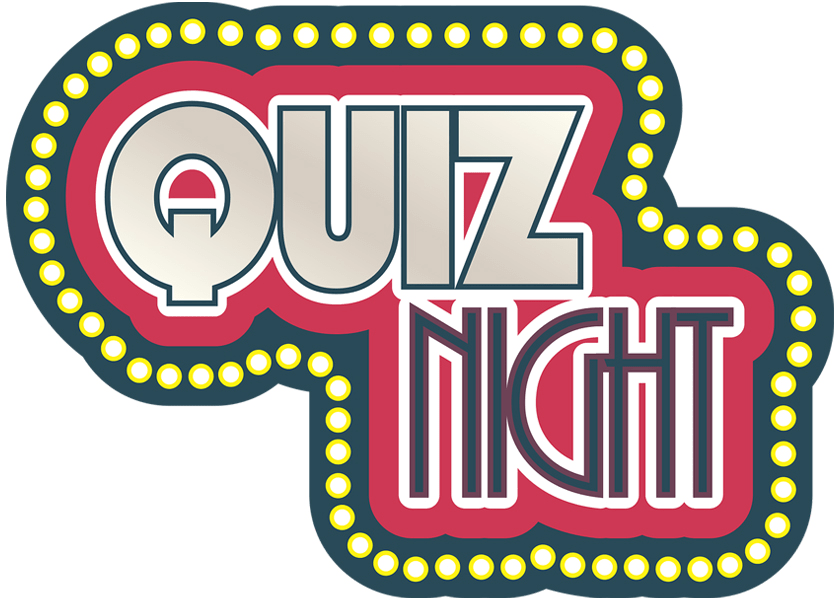 LEEA announces Chairman's Charity Quiz
The Chairman's Charity Quiz will now be held at 7.30pm GMT on 17 December on Zoom. The informal event will bring together LEEA members from around the world, with
LEEA CEO Ross Moloney as quizmaster, putting the questions to teams of a maximum of 6 people – there is no minimum team size. The winning team will receive the Chairman's Charity Quiz trophy and a bottle of Champagne.
It costs £20 per team to sign up for the quiz and all proceeds will go to the RNLI (Royal National Lifeboat Institution) – the charitable organisation dedicated to saving lives at sea. Only member companies can secure a team, however members can invite whoever they want to be on their team.
Sign up at events@leeaint.com. To register, we require a name, company, email address and number of people on your team. For payment members can either donate directly to RNLI: https://rnli.org/support-us/give-money/donate and send over a screenshot/picture or donate to the JustGiving page: https://justgiving.com/fundraising/leea-chairman-s-charity-quiz.
You'll be sent over the Zoom details for the quiz via the email address you provide, and on the day of the quiz we will be emailing over the answer sheet. For further information on RNLI visit: www.rnli.org.
The event will follow the LEEA Academy Awards 2020, which will also be held on the Zoom platform during the morning of 17 December to celebrate the achievements of the Association's global learners.
Part of LEEA's drive towards sustainability of the sector, the annual Academy Awards acknowledge students who have achieved the highest of standards in learning and development. Members of the Association's Learning and Development committee will preside over the categories to determine which students have excelled on their courses during the LEEA academic year to September 2020.
The Academy Awards feature the Gordon Loveridge Memorial Prize for the highest score in the Foundation Certificate Assessment; the Cyril McCaully Memorial Prize for the best paper in in each of the advanced programme subject; and the prestigious Harry Brown Memorial Shield for the best overall Advanced Programme assessment paper across all categories.
To register to watch the awards, please email: events@leeaint.com.