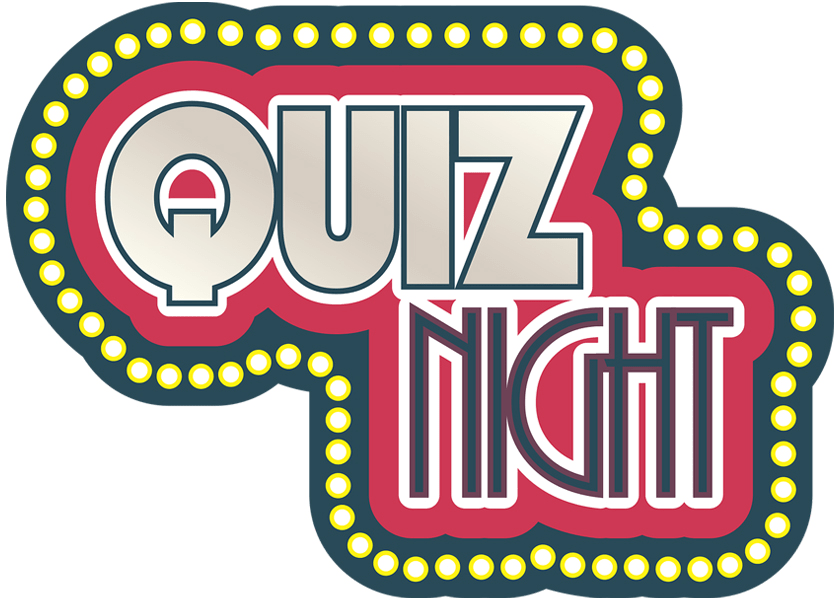 LEEA announces Chairman's Charity Quiz
LEEA will be holding a Zoom-based quiz and members are invited to take part. The Chairman's Charity Quiz will be held on 17 December at 9pm (GMT) on Zoom as an informal event that will bring together LEEA members from around the world.
LEEA CEO Ross Moloney will be the quizmaster putting the questions to teams of a maximum of 6 people – there is no minimum team size. The winning team will receive the Chairman's Charity Quiz trophy and a bottle of Champagne. The event will follow the LEEA Academy Awards, which will also be held on the Zoom platform during the morning of 17 December.
It costs £20 per team to sign up for the quiz and all proceeds will go to the RNLI (Royal National Lifeboat Institution) – the charitable organisation dedicated to saving lives at sea. Only member companies can secure a team, however members can invite whoever they want to be on their team. For further information on RNLI visit: www.rnli.org.
To register for the Chairman's Charity Quiz, please email events@leeaint.com.