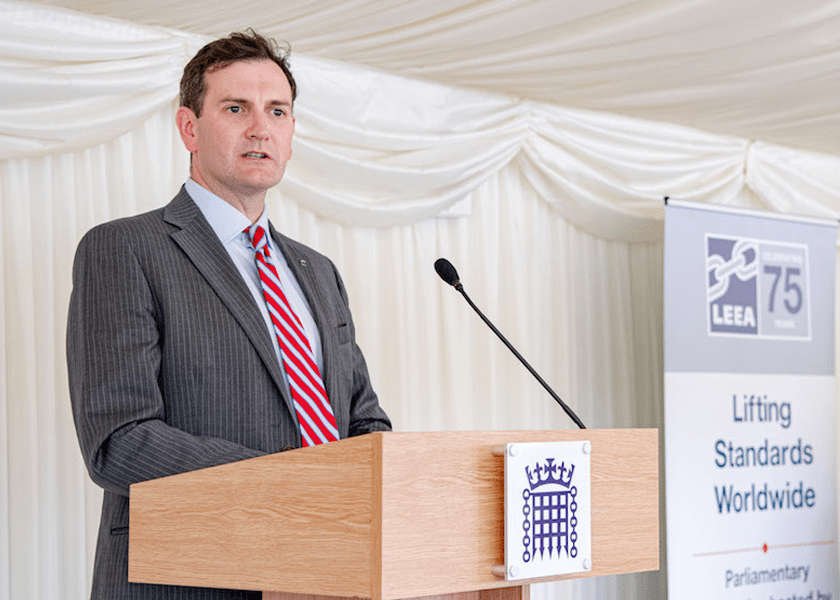 LEEA AGM goes live on Zoom
The LEEA AGM for 2021 will be held on 21 September on the Zoom platform, giving members a chance to see and hear, 'face-to-face' from the LEEA team. All LEEA members are invited to join the AGM on Zoom, though only full members will have voting rights. Official notifications will be sent out in due course.
The LEEA AGM retains its vital role of conducting the formal business that is essential to a trade body. Zoom, and systems like it, have become an essential communications tool during the Coronavirus COVID-19 pandemic for everybody and gives members from around the world a tremendous opportunity to see and hear 'face-to-face' from LEEA. For further information, please contact events@leeaint.com.