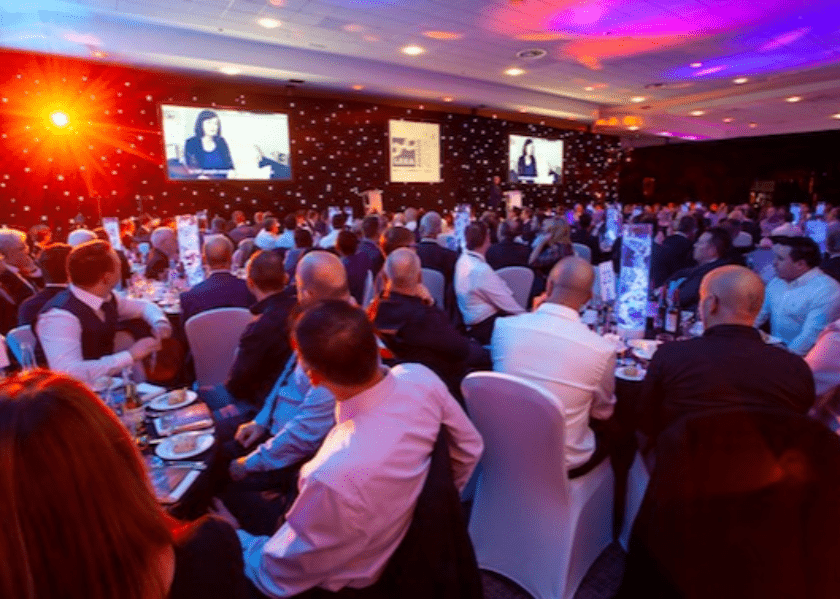 Join us at the LEEA Awards 2019
The LEEA Awards 2019 will be a memorable and prestigious event, helping the association to commemorate its 75th anniversary and celebrate the excellence of its members and the Lifting Industry. The nominations clearly demonstrate the positive and innovative progress being made in the industry. LEEA congratulates all of the finalists in reaching this stage and wishes them the best of luck for the big night on 13 November 2019, which will be a truly prestigious event to look forward to.
Winners will be announced and presented with their awards during the LiftEx 2019 Awards Dinner by TV presenter Rachel Riley, the celebrity guest speaker.
LEEA would also like to take this opportunity to thank the award category sponsors in addition to the event's gold sponsor Rope and Sling Specialists, silver sponsor Van Beest and badge & lanyard sponsor Jtagz® Pty Ltd."
The 2nd Annual LEEA Awards take place during LiftEx 2019 on the evening of Wednesday 13 November at the DoubleTree by Hilton, Milton Keynes.
For more information on attending the LEEA Awards 2019, contact Leah Phelps on +44 (0) 20 3488 2865 or email: enquiries@L2Events.com or visit https://awards.leeaint.com