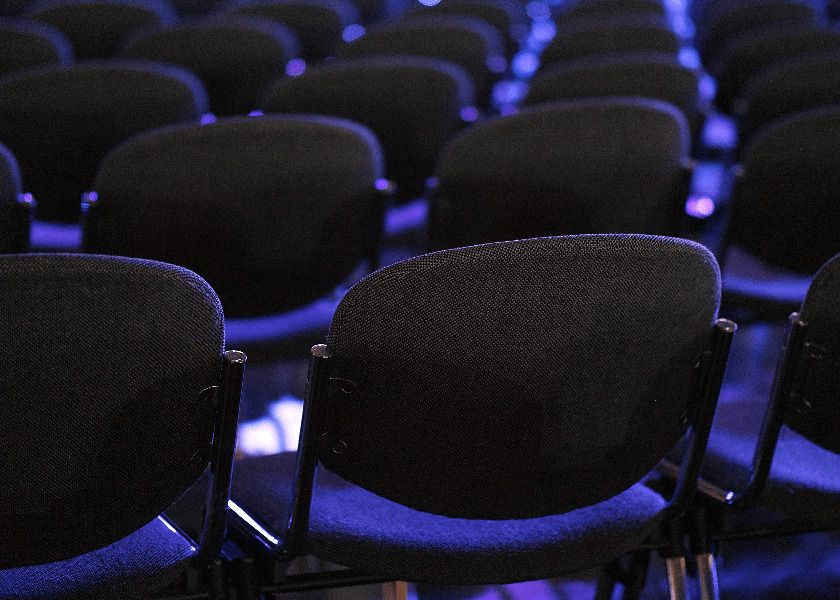 Final 2021 Roadshow
The final LEEA Roadshow for 2021 is coming up on 5 October. It will be live on Zoom.
LEEA extends an invitation to a morning of informative talks and a chance for Association updates as well as the opportunity to connect with the LEEA team.
To register, please email the Events Team at LEEA. As always, this is a free to attend event. The educational and informative Roadshow is open to both members and non-members and is beneficial to anyone who works in the Lifting Industry. To get involved and register, please email events@leeaint.com.