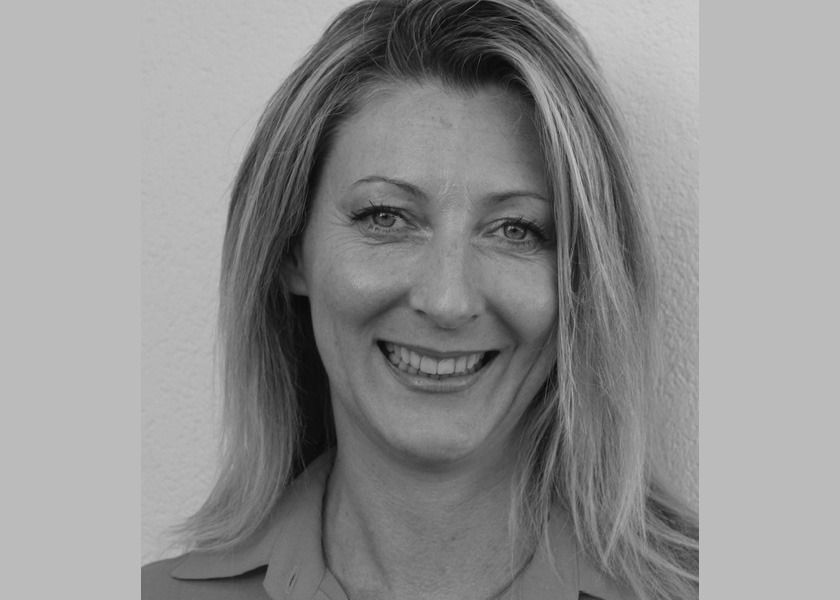 Former Hoist editor Jenny Eagle joins LEEA Media Comms team
LEEA is delighted to announce former Hoist editor Jenny Eagle is joining the LEEA Media Comms team.
In this role, Jenny will be helping to promote LEEA members' news and more importantly its in-house event LiftEx in Liverpool (November 21-22, 2023) and The 2023 LEEA Awards.
"We are excited to welcome Jenny to the team, following a successful two years at the helm of Hoist magazine. With her experience we hope to further promote the association globally, raise awareness of our events and welcome new members," said Ross Moloney, CEO, LEEA.
Established in 1944, LEEA is a global trade association for all those involved in the lifting industry. It also aims to promote lifting and height safety industries which have eliminated accidents, injuries and fatalities and educate, influence and enable others so that best practice is a priority.
The association represents its members at the highest level across a range of both public and private bodies, including government departments as well as nationally and internationally recognised professional and technical institutions.
"I'm really excited to be joining the team at LEEA. I admire and respect the association having followed and reported on their news and events over the past two years. They work tirelessly to promote the industry at large and organise in-house events raising awareness of all those involved in the lifting and hoist engineering sector. I am excited to be starting a new chapter in my career," said Jenny.
Jenny is a British journalist with 22 years of experience working for international publications including The Daily Mail, The Sunday Telegraph, The Sun, The Mirror, and The Press Association. Career highlights include working with the European Union as a host and facilitator for the EU Citizens Dialogues for the UN Food Systems Summit in 2021 and writing the press brochure for the 'Women Driving Innovation' campaign for Tetra Pak.
She has lived and worked in Montpellier, France for 10 years, writing for several online publications covering the food and beverage industry for William Reed Business Media, and more recently as editor of Hoist, and Dockside Lift & Move magazine, owned by Progressive Media International (PMI). On February 1 2023, Jenny was recruited by PR company Bridger Howes.