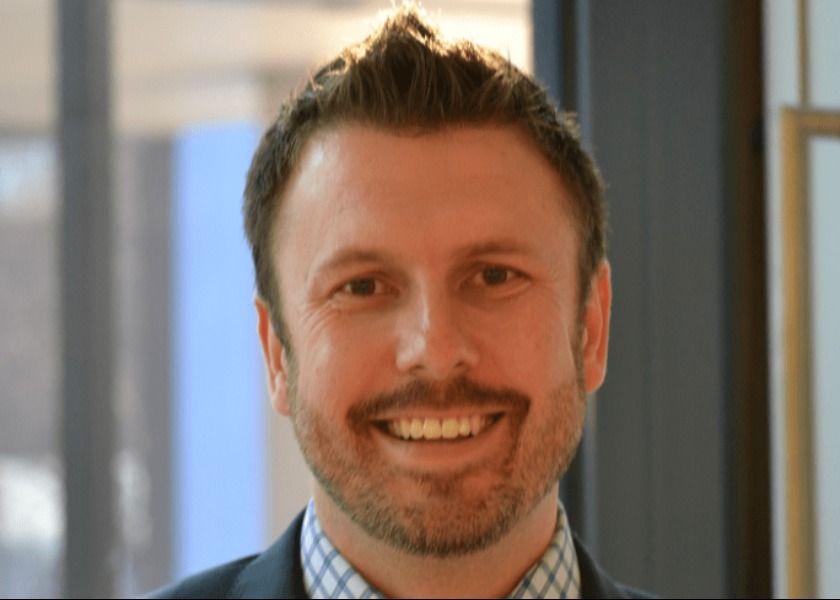 Exciting times ahead as LEEA ANZ Regional Council debuts LiftEx Regional Sydney
In a series of YouTube videos for LEEA, called 'Be my Guest….' Jenny Eagle, reporter, speaks to Justin Boehm, regional manager for Australia and New Zealand, LEEA Regional Council as it announces dates for its first ever LiftEx Regional event in Sydney. View the video here: https://www.youtube.com/watch?v=njvQe3A59jU
The engineering sector is booming in Australia and New Zealand and thanks to partnering with LEEA in 2021, to set up an ANZ Regional Council, the team is launching its first ever LiftEx Regional event at the Australian National Maritime Museum in Sydney, on May 24 & 25, 2023.
Speaking to Justin Boehm, regional manager for Australia and New Zealand, LEEA Regional Council he said the association has nine members in total and they have been working over the past year to promote the work they do there and internationally under the stewardship of Steve Flint chair, ANZ LEEA and CEO and co-founder of The Rigging Shed, lifting and rigging equipment specialists in Perth, Western Australia.
"The ANZ Regional Council has been set up over a year now and things are progressing incredibly well. There's lots to talk about. But just in the structure of how it works, we've had nine members put their names forward to become part of this Council. We have a chairperson, Steve Flint, who sits on the International Board and shares all global news with the Regional Council," said Boehm.
"We run our own projects down here and then Steve takes them back to LEEA UK HQ to make sure they understand that we are delivering what we say we're going to do."
He explained that the LEEA ANZ Regional Council is launching LiftEx Regional in May, 'which is going to be very exciting, with a host of speakers focusing on the future of the lifting industry and what that will look like in the next 10 years to come'.
"We're really homing in on where the industry is going to be in 10 years' time, what kind of people will be working in this industry and what will the equipment look like. It's going to be an exciting two-day event and we will be making a lot of announcements that have stemmed out of the Regional Council. It's really important that all the members get along because this has been a long time coming for them," added Boehm.
He said 2022 had been a challenging year in that all the members were incredibly busy but their biggest concern was recruitment and finding the right people to do the job.
"The problem is trying to address the people issue where we just can't attract and retain staff, we are seeing a record low unemployment in the country but the work is still coming in. We've been promoting how LEEA is an incredibly important association to be a part of and end users are now starting to see that as well," he said.
"From my perspective, the market is really buoyant. But looking ahead at what's happening in 12 to 18 months from now, from an economic point of view, there's a lot of uncertainty.
"On a positive note, mining and infrastructure builds are continuing, which will see a lot of growth within the engineering industry.
"We will also be promoting Global Lifting Awareness Day #GLAD2023 on July 13, as it's a great way to highlight the success stories over the last year and we're looking to expand on that again this year with the announcements we're going to be making at LiftEx Regional.
"This is our time to shine and #GLAD gives us that platform to stand up no matter where in the world you are. We know that we play an important role within the lifting industry and we are just building on that again."
To register for LiftEx Regional in Sydney click here https://liftex.org/liftex-australia