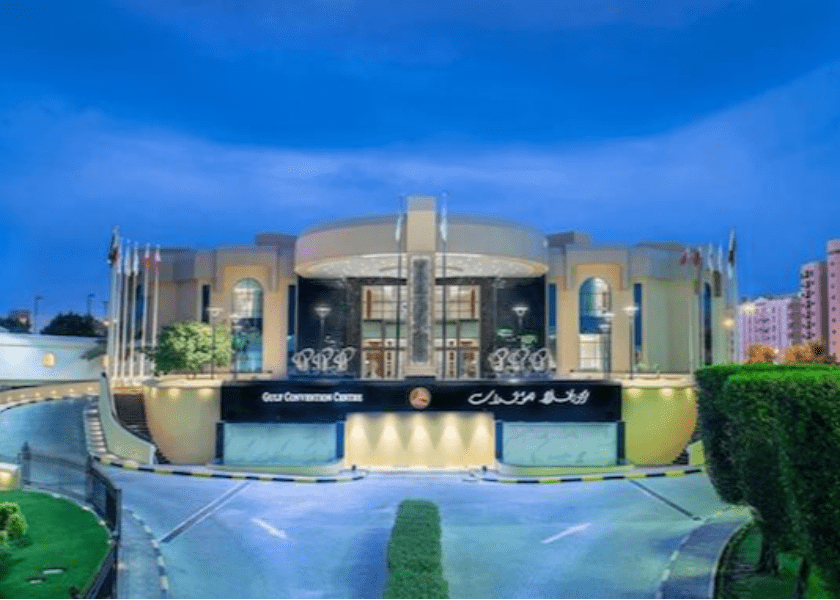 Event Updates
As a result of the global coronavirus (COVID-19) pandemic and the measures being taken to limit its spread, LEEA Events throughout this period are being rescheduled.
The first ever LiftEx Middle East will now be held on 8-9 March 2021 at the Gulf Hotel and Convention Centre, Manama, Bahrain. The first ever LiftEx Lite will now be held at the JW Marriott, Cairo, Egypt in the Spring of 2021 with a date yet to be confirmed. For LiftEx in Liverpool and the LEEA Awards, we are working with the Exhibition Centre Liverpool to source similar dates in the autumn of 2021. For further information visit https://www.liftex.org.
The LEEA Golf Day, hosted by REID Lifting, has been re-scheduled for Thursday 1 July 2021. The Chairman's Dinner been reorganised to Monday 12 July 2021 at 7pm – 10.30pm. This 'invitation-only' event will be held in Terrace Dining Room A of the House of Commons, in London. Drinks in the Thames Pavilion will precede the meal.
Many events are going online also such is the case with the Institution of Mechanical Engineers Crane Safety 2020, which takes place on 15 September 2020. LEEA Technical Manager Ben Dobbs will be taking part in a Live Online Seminar and will be joined by representatives from Health and Safety Executive, Babcock, NOCN, Sir Robert McAlpine, EnerMech Ltd, Laing O'Rourke and Select Plant Hire. Plus, attendees will hear international case studies with The Men From Marr's, who will discuss lifting projects involving the 1915 Çanakkale Bridge in Turkey and the Sydney Metro in Australia. For more info please see here: www.imeche.org/cranesafety2020.
LEEA's AGM will be taking place via Zoom on 22 September 2020. For further information on events visit leeaint.com