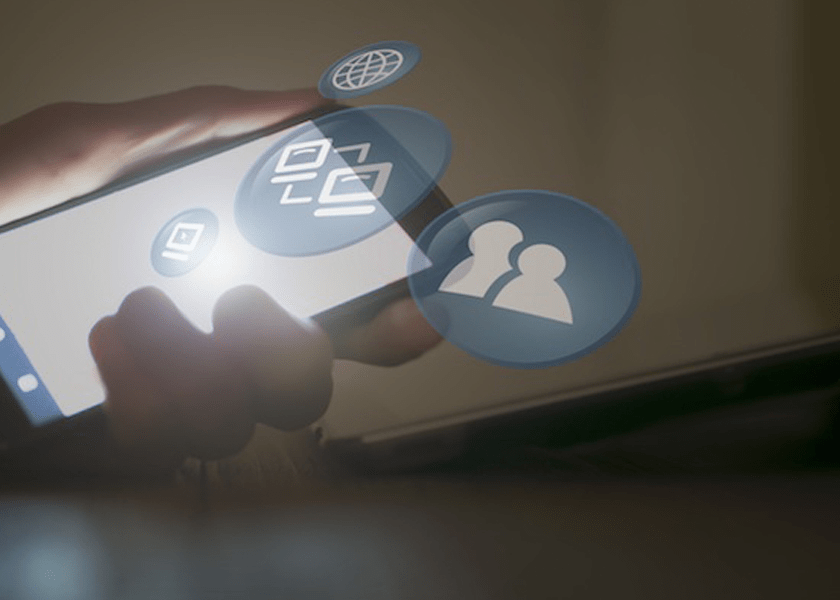 Download LEEA Connect
Download LEEA Connect for your mobile and tablet to get the latest technical reference information and news. The LEEA Connect app can be downloaded from the Apple App Store or Google Play. More information here: https://leeaint.com/leea-connect-mobile-app… or if further assistance is required, email: mobileappsupport@leeaint.com.
There has been over 1000 downloads of the app since its launch last year. Allowing the Association to directly communicate with members on their smart devices, the LEEA Connect app is aimed at engineers, examiners and anyone with an interest in the safety or technical aspects of lifting operations. The app provides quick and easy access to: best practice guidance, technical FAQs, news and events and download documents to view offline. With push notifications, users can be the first to know about new guidance, safety alerts, LEEA events and more.
The app is only available to LEEA member companies and their employees. Anyone wanting to use LEEA Connect will need their LEEA membership number and have their access approved by the nominated LEEA contact for their company.