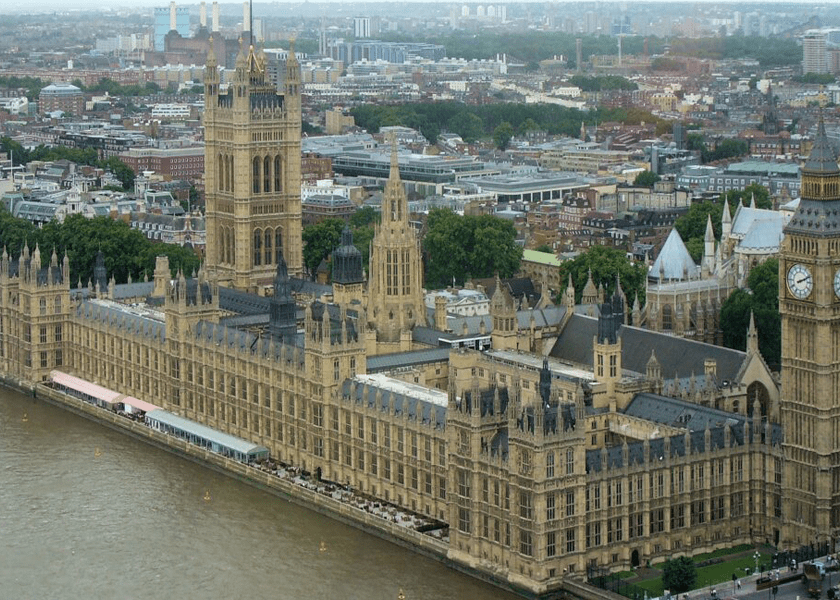 Chairman's Dinner at Westminster
The LEEA Chairman's Dinner is being held on Monday 12 July 2021 at 7pm – 10.30pm, rescheduled from its original 2020 date due to the Coronavirus restrictions.
This 'invitation-only' evening event will be held in Terrace Dining Room A of the House of Commons, in London. A drinks reception in the Thames Pavilion will precede the meal.
The Chairman's Dinner, which builds on the success of LEEA's first Parliamentary Reception hosted by Jonathan Djanogly MP for Huntingdon during July 2019, promises to be a great networking event for LEEA members and the lifting industry.