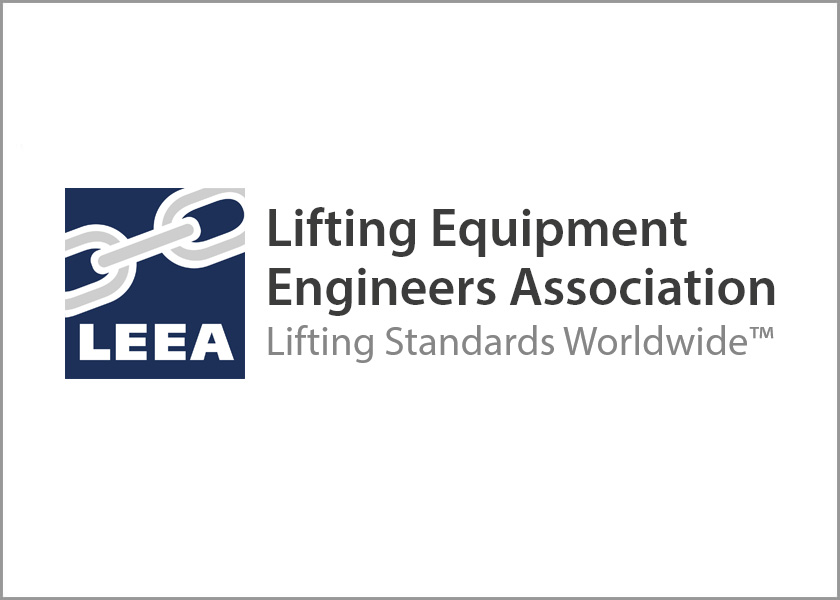 Reutlingers - Change in Safety Regulations
Dear All,
This is a Reutlinger, they are used extensively in the entertainment and exhibition industry for fast termination of wire ropes for static suspension applications. They are not suitable for lifting.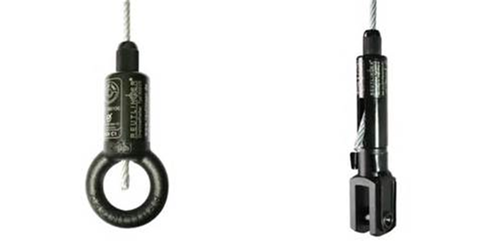 In addition to the above a change in the German safety regulations has resulted in heavy de-rating of WLL's for compliance with DGUV Regulation 17 (Formerly BGV C1) requirements. The manufacturer has put the attached statement on their website but, to my knowledge, they have not directly circulated their clients or users with the information. Equipment which predates the revised requirements also must be de-rated if DGUV 17(BGV C1) applies.
As the Entertainment industry in the UK frequently has to comply with DGUV 17 (BGV C1) regulations, it's likely that many users (LEEA members) will not be aware of this major change.