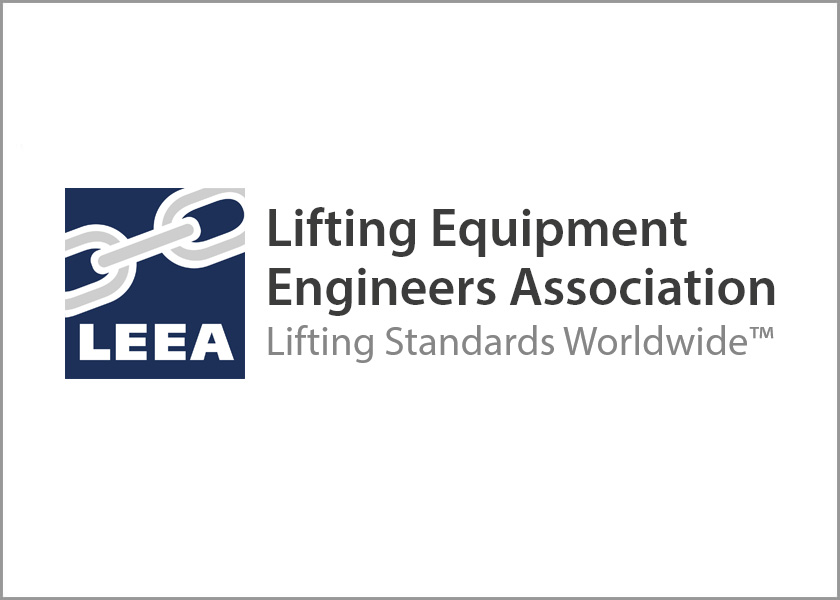 LEEA Roadshow heads to Aberdeen
The next LEEA Roadshow takes place on 26 September 2018, between 10:00 – 15:00 at DoubleTree by Hilton, Aberdeen Treetops in Aberdeen. The free-to-attend event is open to LEEA members, non-members, suppliers and end-users.
LEEA's Roadshows are beneficial to all 
those in the Lifting Equipment Industry, providing an opportunity for members and non-members to listen to and discuss industry developments in technical standards, health & safety and qualifications. The roadshow will feature presentations on topical subjects, updates from LEEA, professional networking, and a 
table top exhibition.
LEEA Members are welcome to bring along clients and prospective clients, allowing the Association to present the advantages and benefits of using a LEEA member for their lifting equipment business needs.
Register at www.leeaint.com/uk/Events