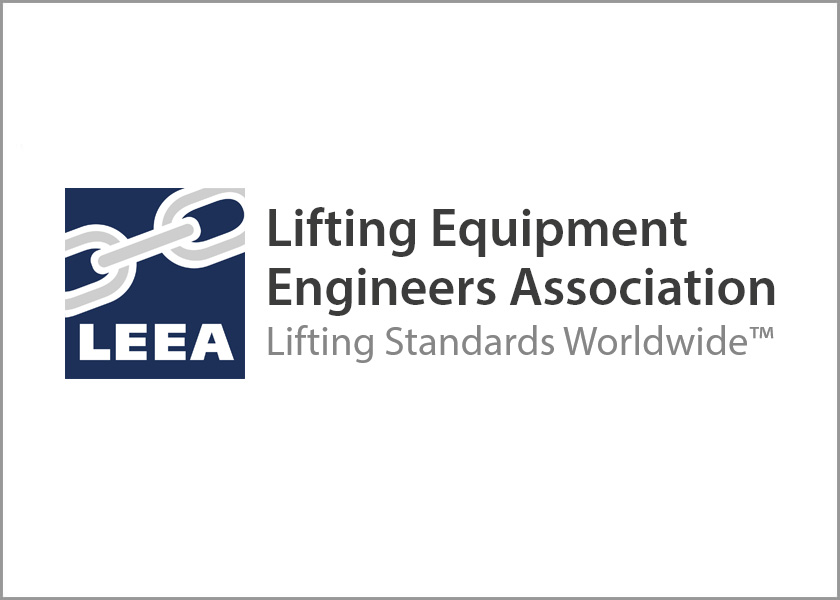 Guide to the Construction Products Regulations and Lifting Equipment Support Structures - LEEA 058
Prior to the requirement for CE marking of fabricated steelwork under the Construction Products Regulations (CPR) on the 1st July 2014, LEEA has been inundated with technical queries from member companies seeking advice regarding the impact these regulations will have on their products.
Unfortunately we were unable to offer advice on this subject due to a lack of clarity of the term 'Construction Works'. To that end we discussed the issue with the enforcement authorities, Trading Standards in this case, and the Department for Communities and Local Government. Following these discussions a decision was made to seek clarity from the European Commission, with a view of getting a single consensus and therefore a level playing field for manufacturers across Europe.
At the request of the technical committee, this document (LEEA 058) has been made publically available to all and it can be viewed/downloaded here.