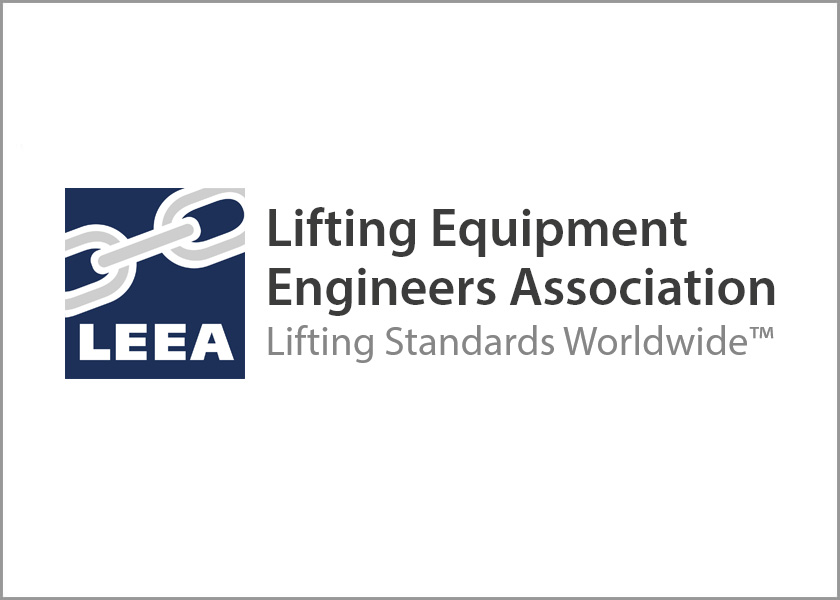 Examination and Qualification Committee (E&Q)
Examination and Qualification Committee (E&Q)
Member representatives required:
The LEEA Examination and Qualification Committee, reporting to LEEA Board of Directors, is responsible for decisions regarding training, certification and supporting the development and maintenance of the existing learning and development activities of the Association.
We are currently looking for individuals from full member companies to join the E&Q Committee and attend our quarterly meetings at our Huntingdon training centre. Your valuable input will contribute to some of the following:
LEEA Academy
TEAM Card scheme
eLearning courses
Practical training courses
Complaints or Appeals received
Continual improvements in L&D
Future L&D projects
Please apply in writing to: mail@leeaint.com
We look forward to hearing from you.