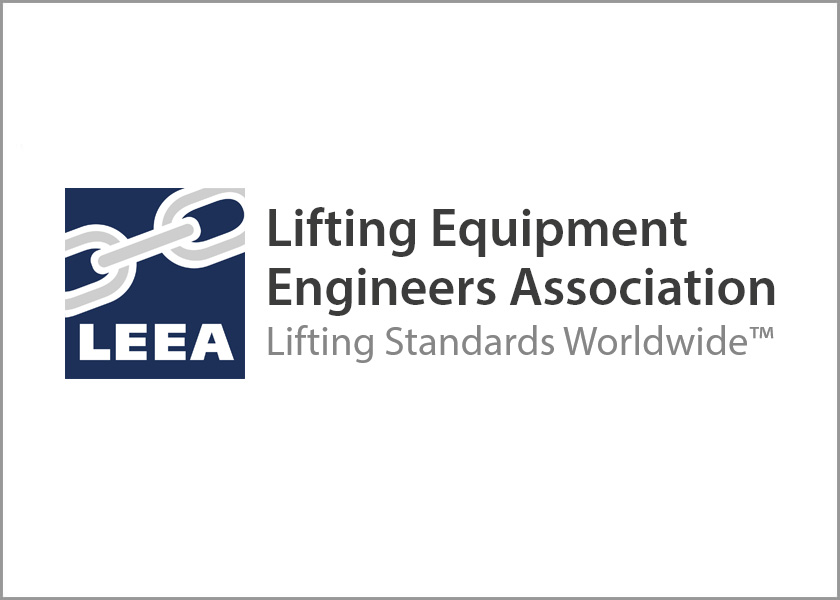 LEEA secures ISO9001 certification
LEEA has achieved certification to ISO9001, the world's most widely recognized quality management standard. The decision to meet the demanding requirements of the standard reflects LEEA's commitment to improving effectiveness and efficiency throughout its operations, and delivering consistently high standards of service to a fast-growing global membership. Significant changes have been made to a wide range of working practices, impacting day-to-day activities as well as the organisation's longer term goals.
"The process of achieving ISO9001 has definitely brought us closer together," commented Denis Hogan, UK Country Manager and Regional Manager (West) for LEEA. "It obliged us to look carefully at our existing processes and identify better systems of work, which has definitely benefited the membership. In addition, we now have systems in place that help to resolve problems by identifying their root causes, whilst internal audits by staff from other departments and functions are leading to positive suggestions for further improvement."