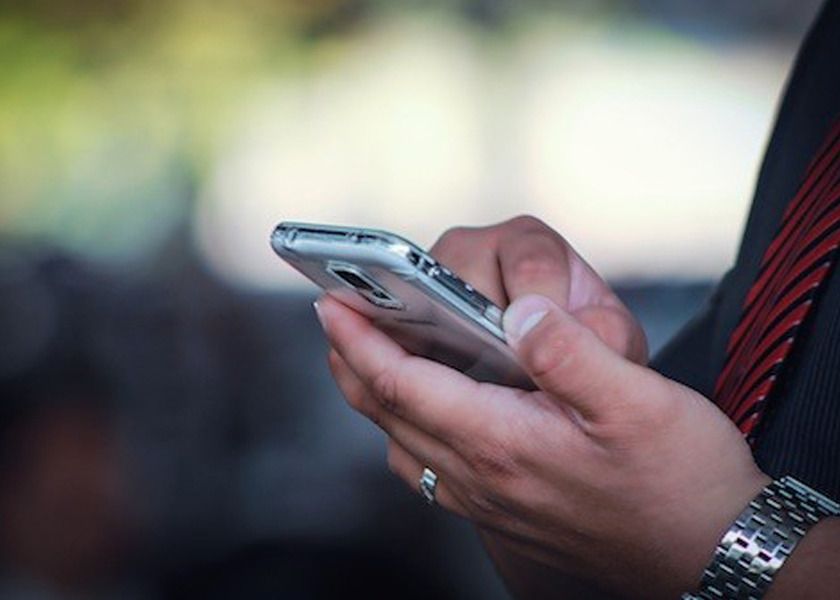 1000 users for the LEEA Connect app
The LEEA Connect app now has 1000 users. Members yet to download it from https://leeaint.com/leea-connect-mobile-app are encouraged to do so.
This is because this members-only app delivers best practice technical guidance and FAQs, documentation, the latest LEEA news and events feeds, safety alerts as well as access to the LEEA Library and other information straight into the smart devices of LEEA members and their employees. With push notifications, users can be the first to know about new guidance, safety alerts, LEEA events and more.
All of LEEA's technical advice and guidance documents are available in the members area of the leeaint.com website. Necessary documents can easily be downloaded for use offline for those wishing not to issue their login details to their employees.
LEEA connect is immensely beneficial for employees to benefit from directly accessing LEEA's Code of Practice, technical guidance and expert advice. This means it has a vital role for increasing awareness of best practice that will ultimately lead to safer lifting operations.
Details for downloading LEEA Connect on are available at: https://leeaint.com/leea-connect-mobile-app.