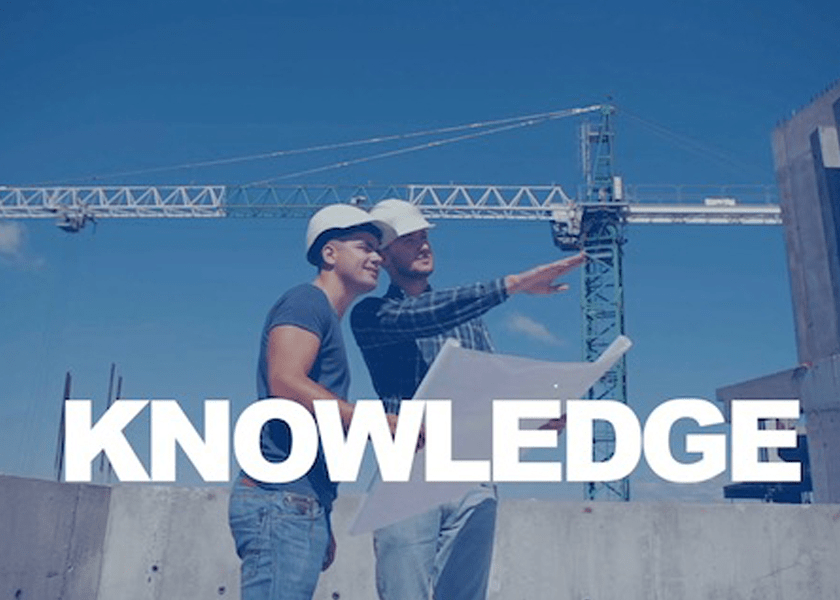 #GLAD2021 is our time to shine!
In anticipation of Global Lifting Awareness Day on the 8 July, LEEA has produced a new video with the A-Z of what makes us 'GLAD'! The video can be seen on our social media platforms in the run up to GLAD.
From Awareness to Quality, from Knowledge to Gravity, this video gives a taster of how wide the industry is and how important we are. We also want this video to inspire companies and organisations to produce their own content for launch on the 8 July, to highlight and support the lifting industry.
Does our A -Z video give you some ideas for maybe a video of your own? Does one of the words prompt something in particular for you? Or maybe you could ask employees what makes them GLAD?
We are also asking the question #whatsyourstory on 8 July. How did you get into the industry? Maybe you never thought you would end up here, but it's the best decision you made. One of the biggest aims for GLAD is not only making people realise just how important the industry is, but to help bring in the next generation. Maybe your story will be the inspiration!
For GLAD we are running a 12-hour Zoom call filled with content for the day. There will also be time slots available for any content that LEEA members would like to share. Please contact events@leeaint.com for more information, or if you would like to send in content for the day.