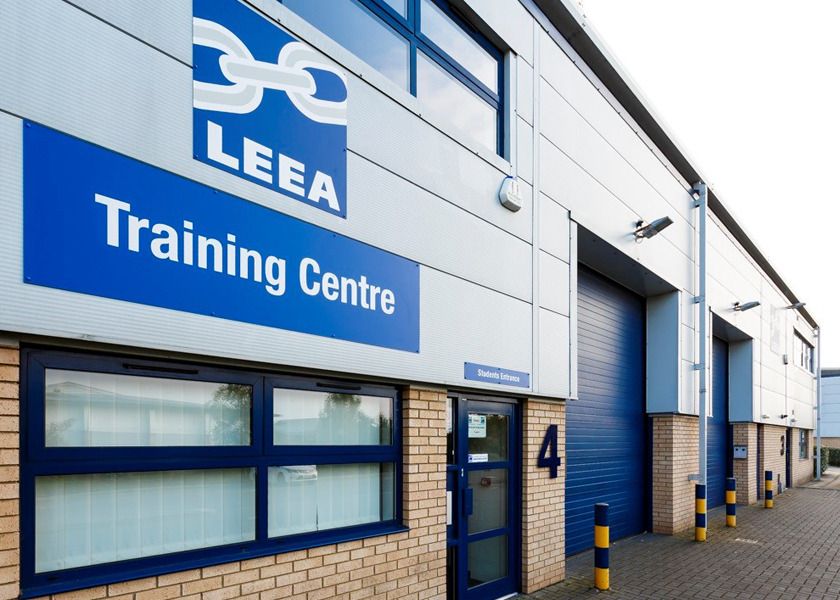 Consideration of Premises
LEEA is conducting a consideration of premises and possible identification of suitable alternatives. The closing date is 7 January 2022.
Changes to the way we work and deliver support to our members means that the LEEA Board is interested in exploring the suitability of our current premises and if necessary, to explore the viability of redeveloping the current premises or otherwise to explore an alternative site.
We anticipate that our premises should include world leading training facilities supporting in person and remote training, accommodation for our office-based staff, capability for hosting in person and online events and be accessible to visitors using motorway, mainline stations and ideally an airport.
Consequently, we are looking to engage experienced and skilled external partners who will work with the CEO and present findings and recommendations to the LEEA Board. The engaged partner will:
Review and consider the necessary functions of the LEEA HQ
Identify and suggest what a world leading premises would look like inside the building
Present a costed plan for the facilities required to deliver on the above priorities
Consider where the site may be located to ensure optimal access and cost effectiveness.
Initial proposals will be presented to the LEEA Board for first consideration in April 2022, feedback may result in further proposals being considered again in June, with final presentation being made at the LEEA Board meeting in September 2022.
Potential partners should direct additional questions and a costed proposal for the support to the CEO, Ross Moloney, ross.moloney@leeaint.com. Responses should clearly identify skills and experience in providing similar support of this nature and proposals should be in PDF form. The final date for submissions is 1700 on 7 January 2022.